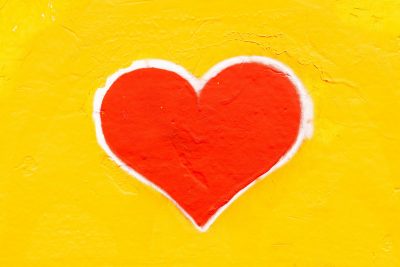 Again thanks to fantastic Art Sphere neighborhood partners, participants, volunteers and cool art projects many of us have our attention on the good stuff humanity has to share, so here's some things for you to smile about too (from college students who helped paint at Lemon Street Park Murals with youth from St Paul's Baptist Church :).
"Everyone needs to know at some point in their life that sometimes people are just nice, kind, and caring, because they can be. I like that Art Sphere does such a lovely thing for broken areas. It is not only making the buildings beautiful but also the hearts of people who are touched by this art." -Stacy
"It was definitely a positive experience because it was so nice to see the quick transformation of a simple run down bench into such a vibrant and creative piece of art in the midst of a shady little corner." -Heather
"Thanks again for having this great opportunity for us Temple Students to do! "-Susu
Again thank you for being engaged in lives of Philadelphia youth and moreover making an Impact!