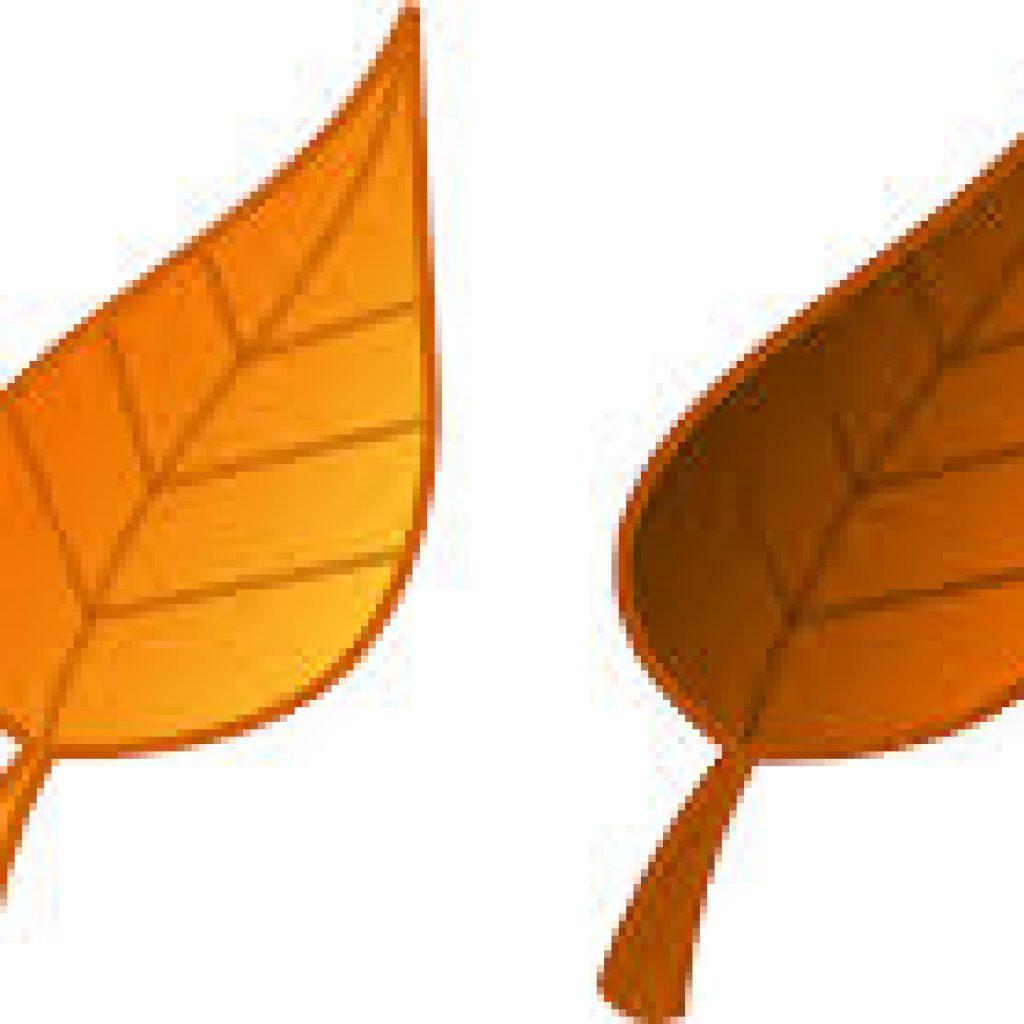 Project Title: Leaf Printing 
Description: Printmaking with autumn leaves.
Author: Mary Hager
Grade level or Target Age Range: Preschool
Vocabulary: Autumn
Materials: Large construction paper, washable ink, leaves collected from outside, ink rollers, and plastic board to roll ink on.
Demo/Directions:
Give each student one large piece of construction paper.
If time permits, take the students for a walk outside to gather different colored and shaped leaves. If you do not have time during class, then collect these before the project.
Pour small amounts of ink on the plastic boards (one color per board). Fall colors (orange, red, yellow, brown) look best and can introduce a discussion about why leaves change colors.
Demonstrate how to roll ink over the leaves with the ink roller. Try not to get ink on the stem on the leaf so you can peel it off of the board.
After the leaves are covered in ink on both sides, remove them from the plastic board and place them on one side of the paper.
Very carefully fold the paper in half so that the leaves are stuck inside.
Rub the folded paper so that the leaves inside create a mirror image onto the other half of the paper.  Unfold the letter and see what's inside!
Discussion:
This project is GREAT for learning about autumn.
W
hy do leaves change colors? What colors are they changing to?
Instructional Reflection:
This lesson may take less time than most so it is important to have a backup lesson plan. My students and I had some leftover time after this project was complete so we decided to do another project that involved the extra leaves we had!
This second lesson was special because it involved a magnifying glass. The students were each given a turn to use the magnifying glass to experience what leaves look like up close. They loved this because they did not know that an object could look different when viewing it through a magnifying glass. They noticed all of the ridges in the leaves which was a great connection to our next step in the project.
I asked the students to place their leaves underneath a piece of paper and lightly scribble on top of it with a crayon. They were thrilled with the outcome of their pictures and they were very engaged in this project.
***Double thumbs up for the Preschool Minnows at Fishtown Recreation Center and their awesome art creations!
"Transforming Lives Through Art"
~Mary Hager