Love Your Neighbor, Love Your Neighborhood
Brighten the day of a medical worker! Take a few minutes to show your appreciation for our medical providers and healthcare workers by sending a valentine, artwork, or a shoutout. All you have to do is fill out our short Gratitude Form to whom you'd like to show your appreciation. Volunteers can also upload photos and artwork to share with healthcare workers. All responses are completely anonymous and will be shared through ASI's social media, so be sure to give us a follow! 
Click here for more information about this volunteer event.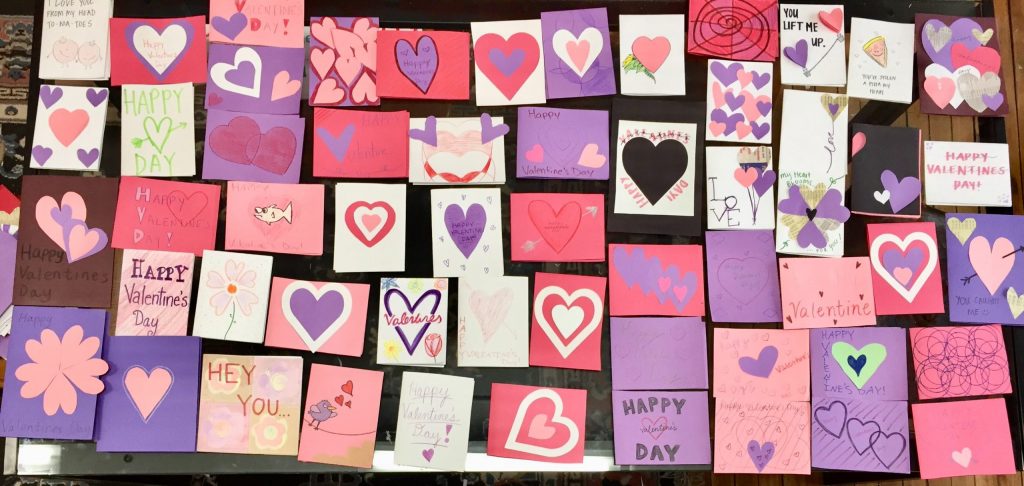 Our MLK Day of Service event was a success! A huge thank you to all volunteers.  
On January 18th, volunteers joined ASI to help with our Martin Luther King Jr Day of Service volunteer event in conjunction with Global Citizen and the Presidential Inauguration Committee. Volunteers met virtually on Google Meets and helped research different historical artists and leaders. Our web team used their research to develop web pages for each person. These pages will be used to educate students on various artists and leaders. Their work is now featured on our MLK Day page on our website.  
You can still contribute to the research for Black History Month by submitting your One Day Release Form for those who missed out on the MLK Day of Service volunteer project.
Here's what volunteers had to say about the event: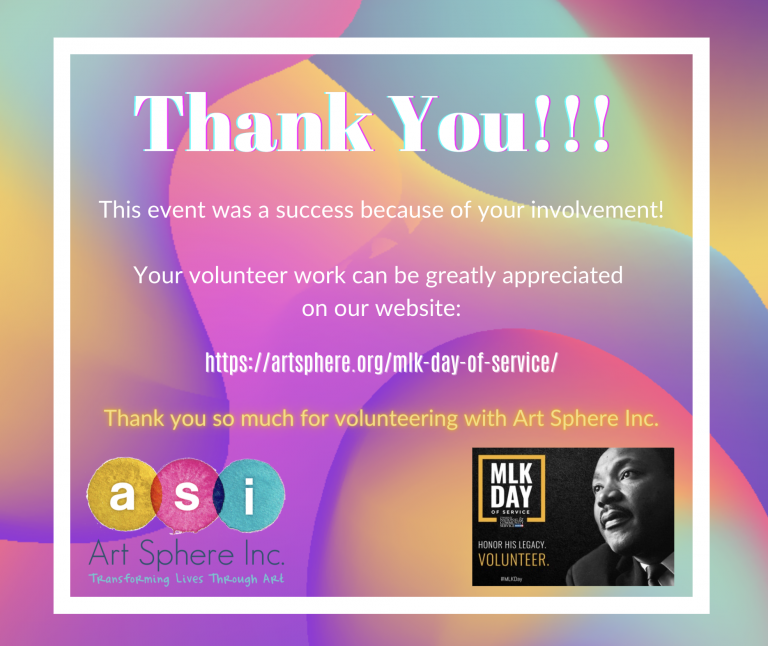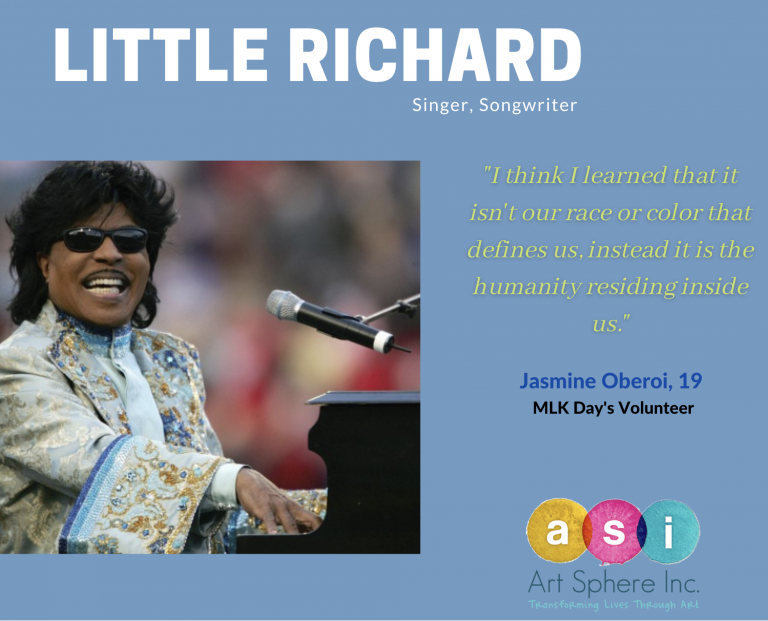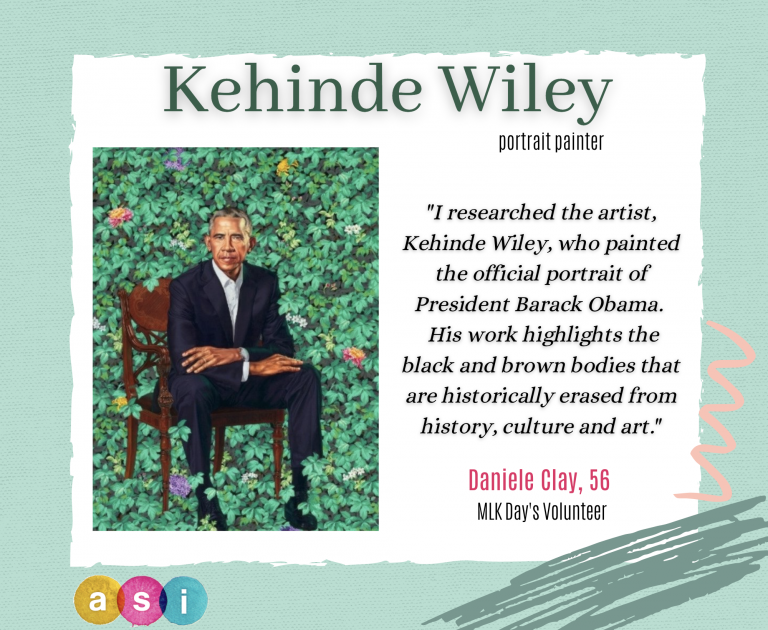 Environmental Activism Awareness
ASI is helping to spread awareness about environmental issues through our new Green Pages. Here we will highlight environmental issues and young environmental activists. 
Protecting the environment is now more critical than it ever has been. Environmental activism encompasses individuals and organizations working in scientific, social, conservational, and political fields that address the concerns of humankind's effect on nature. It is vital that we highlight activists' efforts and continue to speak about environmental issues to enforce a change to a cleaner future. 
Have suggestions to improve your neighborhood? Fill out our short Neighborhood Survey to help nurture healthier, happier, and friendlier communities!
There are so many ways we can help contribute to a cleaner environment. For example, we can recycle, avoid using plastic products and make efforts to conserve energy. What can you do to help? 
Connect With Us on Social Media