Entering the workforce for the visual arts can be competitive which is why creating a plan for your career in the arts is important to manage.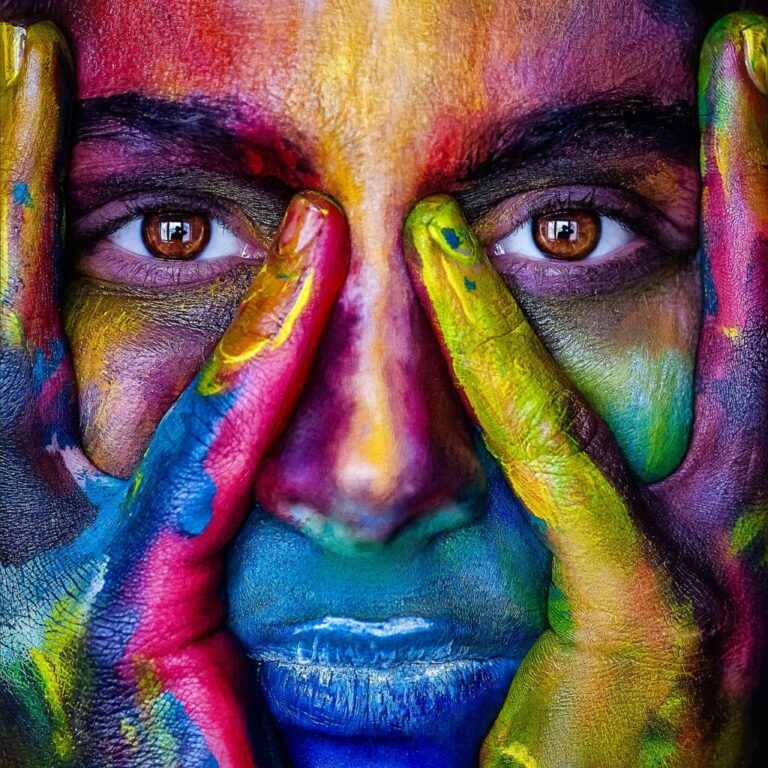 Career in Arts
Step1: Plan your career path
The first step is choosing between pursuing a type of career in the arts. For example making physical art or digital art.  Here are the main differences between these two paths:                          

Craft and fine arts careers typically involve selling or exhibiting original pieces of artwork. Common occupations include ceramic artists, painters, and sculptors.                                                        

Multimedia roles focus on creating digital art for various platforms, such as movies, video games, television, and websites. The field has become increasingly popular and competitive. To find a job in multimedia, you should be creative, an expert at using computer programs, and have solid time-management skills.  
Step2 : Consider freelancing
Step3 : Pursue an internship
Step4: Start building your portfolio
Step5: Network to find a job
Step6 : Request an informational interview
Step7: Develop your personal brand
Step8 : Cultivate a following