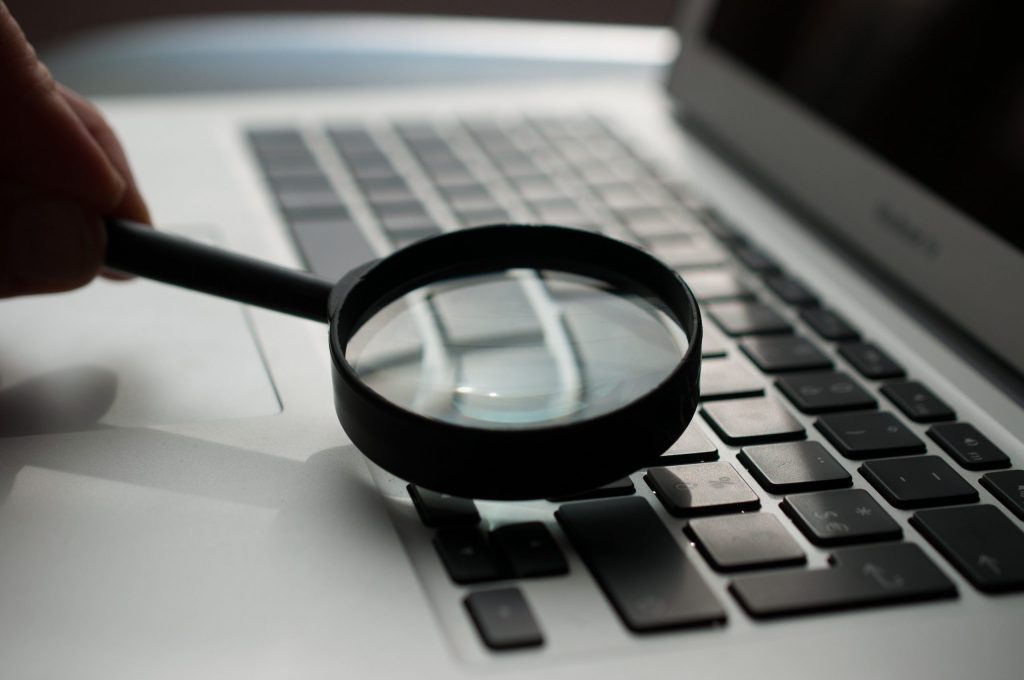 What does it mean to be an investigator?
 To be an investigator, you are hired by an individual or a company to search and find information about another person, company, or topic. There are certain qualities it takes to be an investigator. First off, when you are an investigator, your mission is to search for the truth. To do that you need knowledge, integrity, dedication, judgement, and courage. The big question many ask is, what is the difference between a detective and an investigator? Usually, detectives handle homicide and missing person cases, while an investigator can investigate anything from fraud to terrorism.  
Why are investigators important?

 
Investigators are important to society because they collect critical information for criminal cases and gain intimate knowledge on victims and offenders. There are many different types of investigators such as civil investigators, insurance investigators, and corporate investigators. Investigators are essential to keep track of misconduct or criminal offenses and do intensive research on each case.  
Anyone can hire a private investigator if they are looking to find thorough information on a certain case or person. However, most of the time investigators are hired by companies or certain professions such as insurance companies, lawyers, business owners, or even landlords.   
How to be an investigator?
To be able to become an investigator, you need a college degree in criminal justice, criminology, forensic science or a similar field. Usually, people go to a police academy to earn the necessary experience. Once you have enough experience you can try to obtain a license to become an investigator.  
Background checks: Background checks are the most frequent kind of investigations that occur. Background checks examine a person's professional and private history, from where they work to where they live and the people around that certain person.  
Civil Investigations: Civil investigations are the second most frequent type of investigations. They involve investigators who inspect workers compensation, conduct asset searches, look into missing person cases, and much more.  
Surveillance: Surveillance investigation is used in missing person searches, infidelity cases, workers compensation, and corporate fraud.  
Insurance: Insurance investigation is used to look into health, car, home, life, and workers compensation insurance fraud.  
Fraud: To identify fraud, investigators search for misrepresentations and misconduct in companies, individuals, or a group of people.  
Corporate Investigations: Corporate investigations involve in looking into things like loss or theft of information or money.