DEAR ASI FRIENDS, 
Have you ever wanted to learn how to cartoon, expand your knowledge of Black artists, sing a tune, create a chemical reaction, chill out and meditate, play the drums or simply relax with a coloring book?  Thanks to our sponsors, ASI is offering hundreds of free art lesson plans, handouts and videos for children, to stimulate and inspire creative thinking and take you and your children on a learning adventure. 
Start with the links here to visit our video instruction on our website home page, then take a tour of our blog follow a fun and easy path to our FREE RESOURCES, are designed for children from preschool to high school. Explore our unique programs on all our social media platforms including Facebook Live Art Classes: Wednesdays and Fridays, 1:30-2 pm and instructional videos released each week on our ASI Youtube channel.
Or, if you are feeling ambitious and interested in more personalized instruction, sign up with us here for a personalized adventure.
ARTS JOURNEY: ONLINE PROGRAMS WITH ASI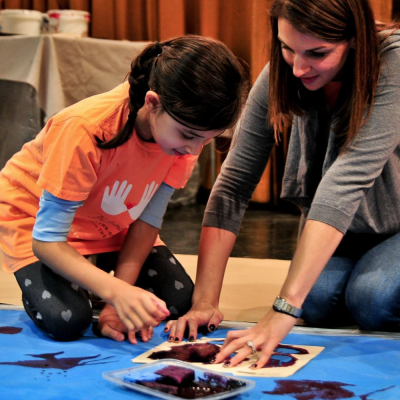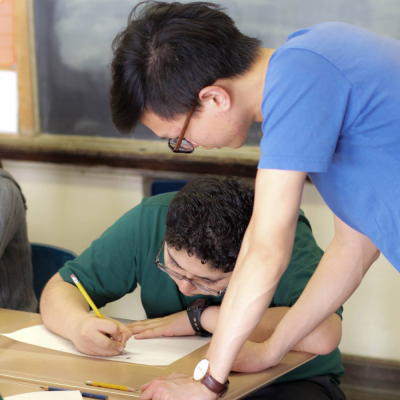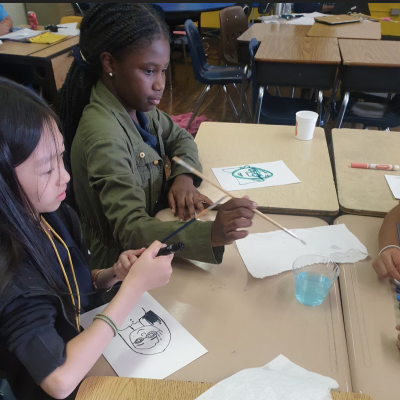 These materials would not have been possible without the participation of many talented and dedicated volunteers, interns, staff and supporters. I would like to thank Penn Treaty Special Services District, The Greater Philadelphia Cultural Alliance, Pennsylvania Council on the Arts, Philadelphia Cultural Fund, The Alfred and Mary Douty Foundation, The Christopher Ludwick Foundation, The Presser Foundation and The Stockton Rush Bartol Foundation for making it possible to share all these programs for free. 
Thank you, 
Kristin Groenveld, 
Founder and Executive Director Art Sphere Inc.
P.S. To share the artwork you and your children make, to share your thoughts about the lesson plans and to let others know about our free online programs use #loveartsphereinc or email us at [email protected] We hope that you will enjoy these materials, share them with others and create your own journey! 
CONNECT WITH US ON SOCIAL MEDIA