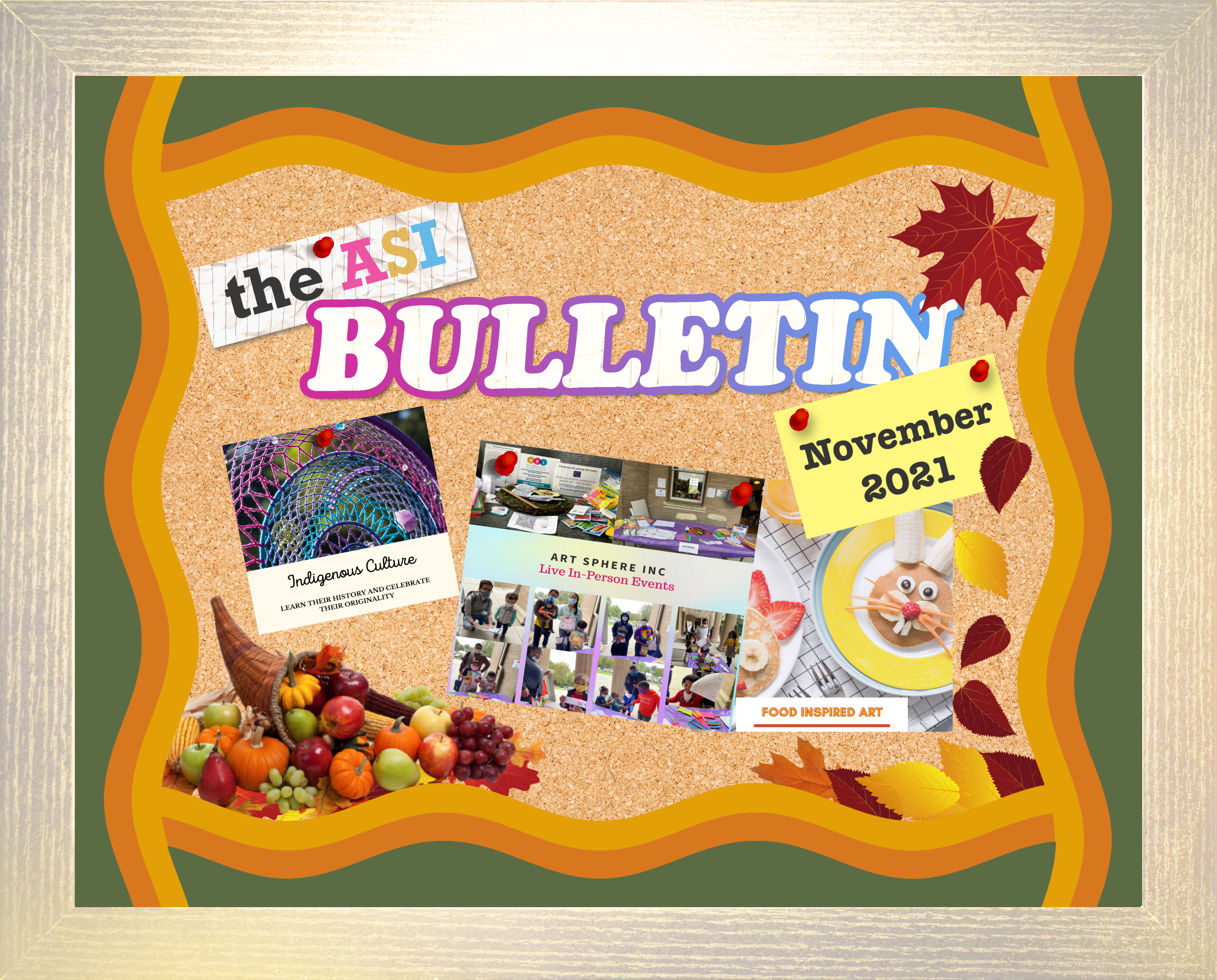 From our executive director
Thanksgiving is a great time to be thankful and appreciate who you have and what you have. We hope you will always have as many reasons for Thanksgiving in your heart as in ours and that you have a very happy holiday! 
Our Halloween live event for Lights on Afterschool is coming. Teacher Kristin is excited to teach students how to make their own spooky decorations such as spiders, chalk cobwebs, and creepy jars for the holiday season. Sign up here and join us on Thursday, October 28th from 4:30 pm to 5:30 pm for this free fun class.
A one-time donation for as little as $1 makes an impact. A recurring donation extends your impact to thousands of people, empowering them to improve their future through education. Recurring donations have funded everything from free handouts, in-person classes, art materials to online curriculums. 
Support this work and other ASI educational programs this Giving Tuesday on November 30th and Facebook will match your contribution. Click here to go to our donation post on Facebook and click on the matching donate button to donate! It's important to contribute early. Matching begins at 8 am (EST). It will be made on a first-come, first-serve basis and will continue until $8M USD has been matched. #Givingtuesday #givingseason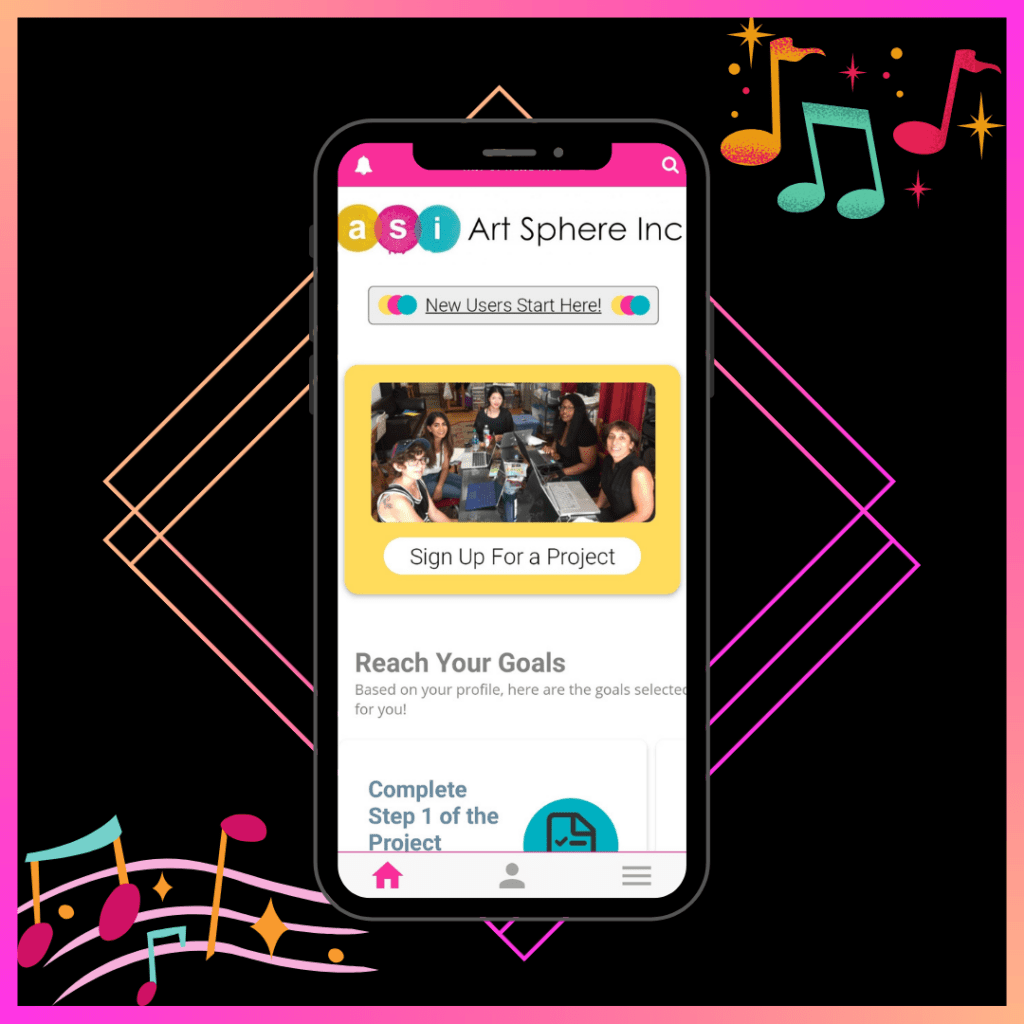 Want to know how you can help us to create valuable resources about music? It is quick and easy! It is especially useful for high school students that are working to complete community service hours.
We welcome all groups and individuals to participate. See your efforts become a part of ASI's music instrument lessons and webpages.
Download our app and sign up for research about musical instruments.

Thanksgiving is around the corner. Celebrate by coloring a cornucopia and learning about some of the Thanksgiving symbols.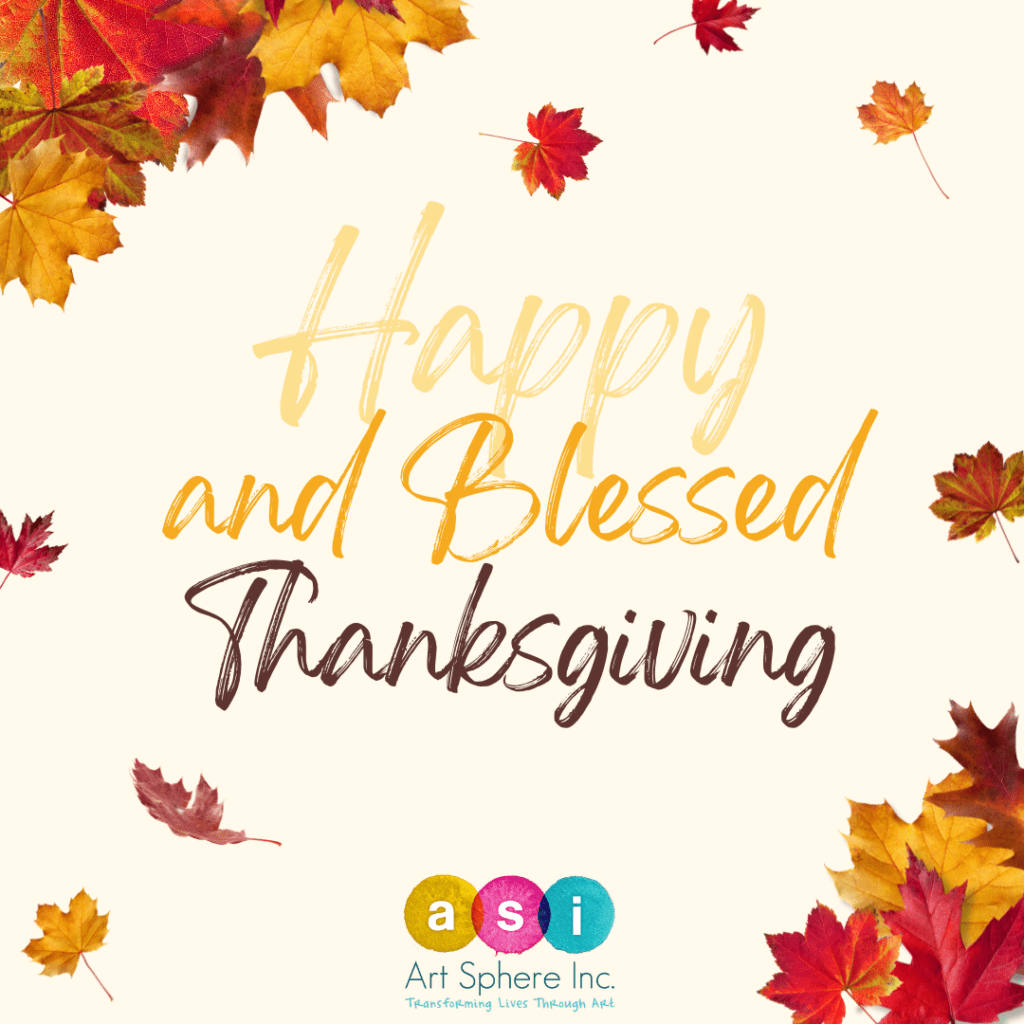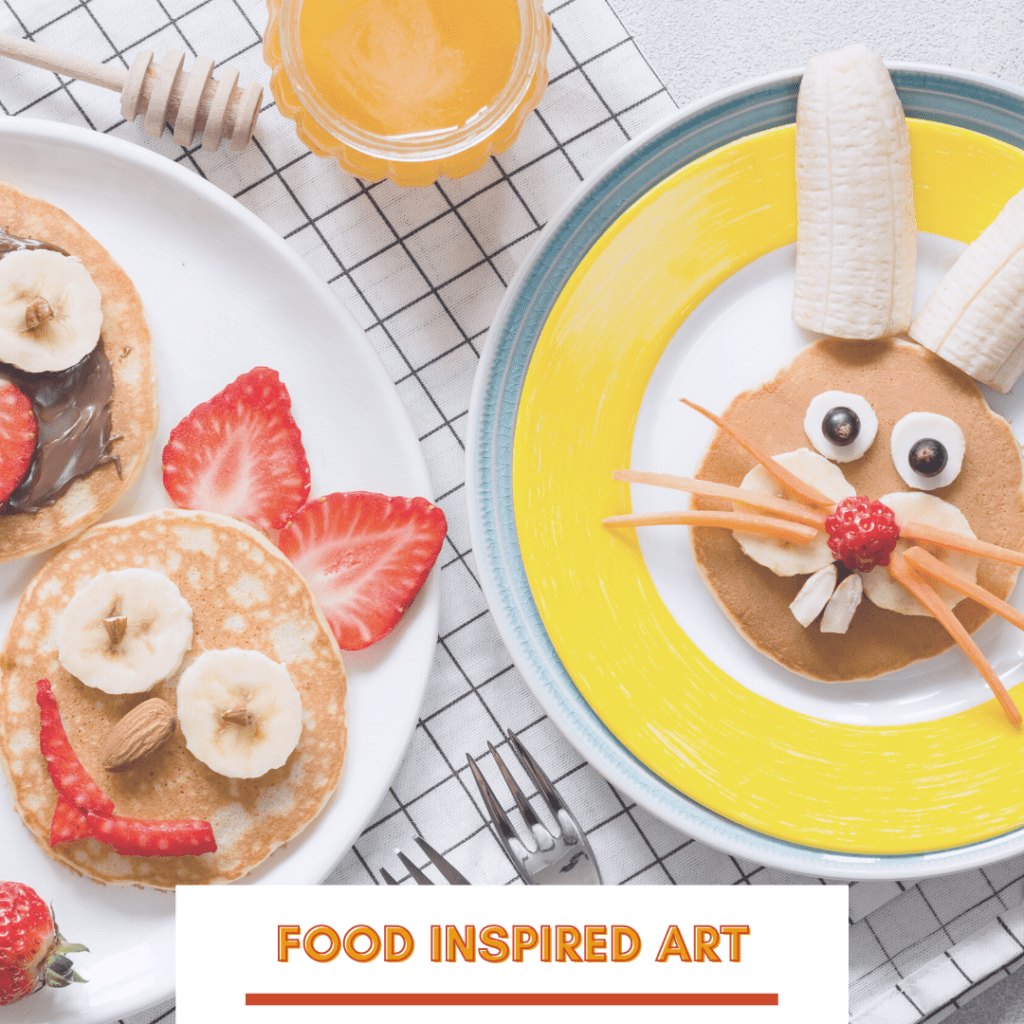 Use food to stamp different designs and create masterpieces! Check out our Food Inspired Art section. 
Learn how to make healthy foods and add a pinch of art to your table by bringing fun to your recipes.


Learn about Mindfulness through the 5 senses that we have been teaching with high school youth online with the Attic.
These art projects will help students develop entrepreneurial skills.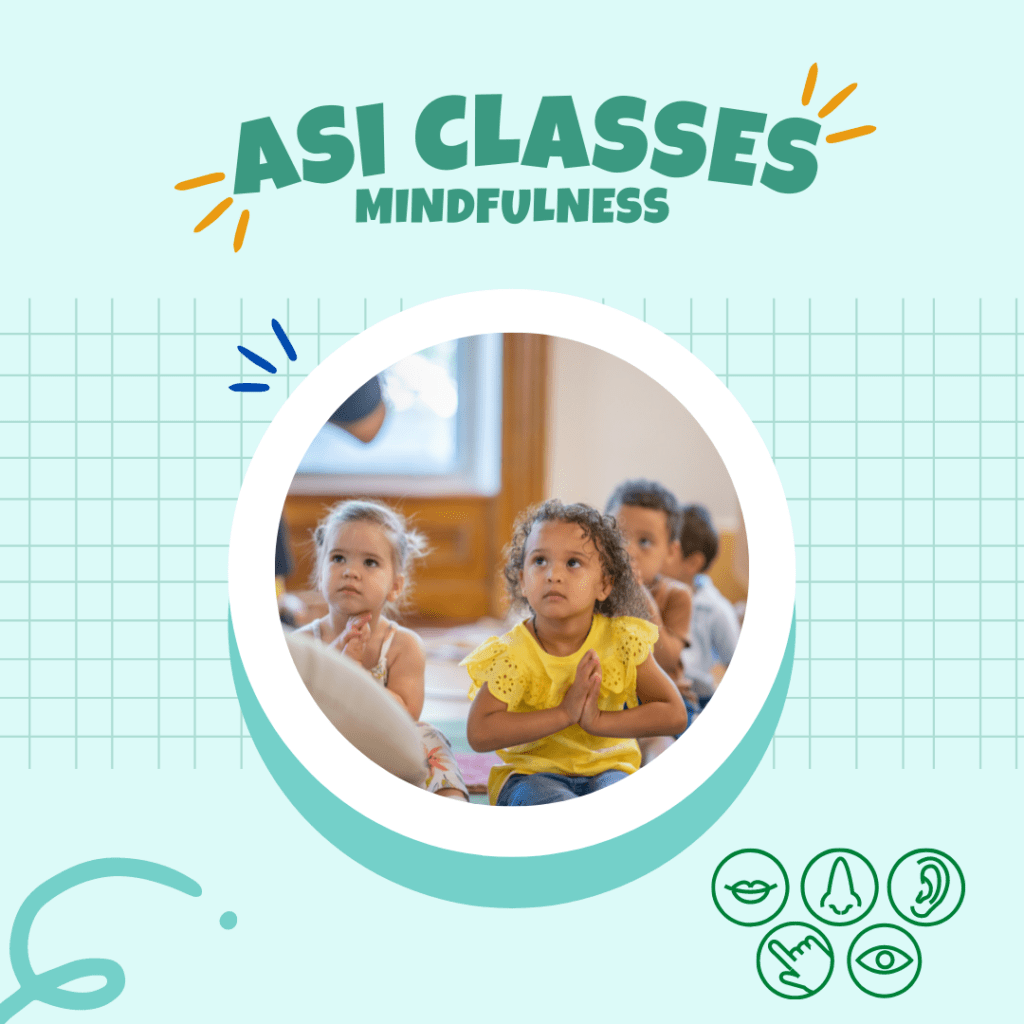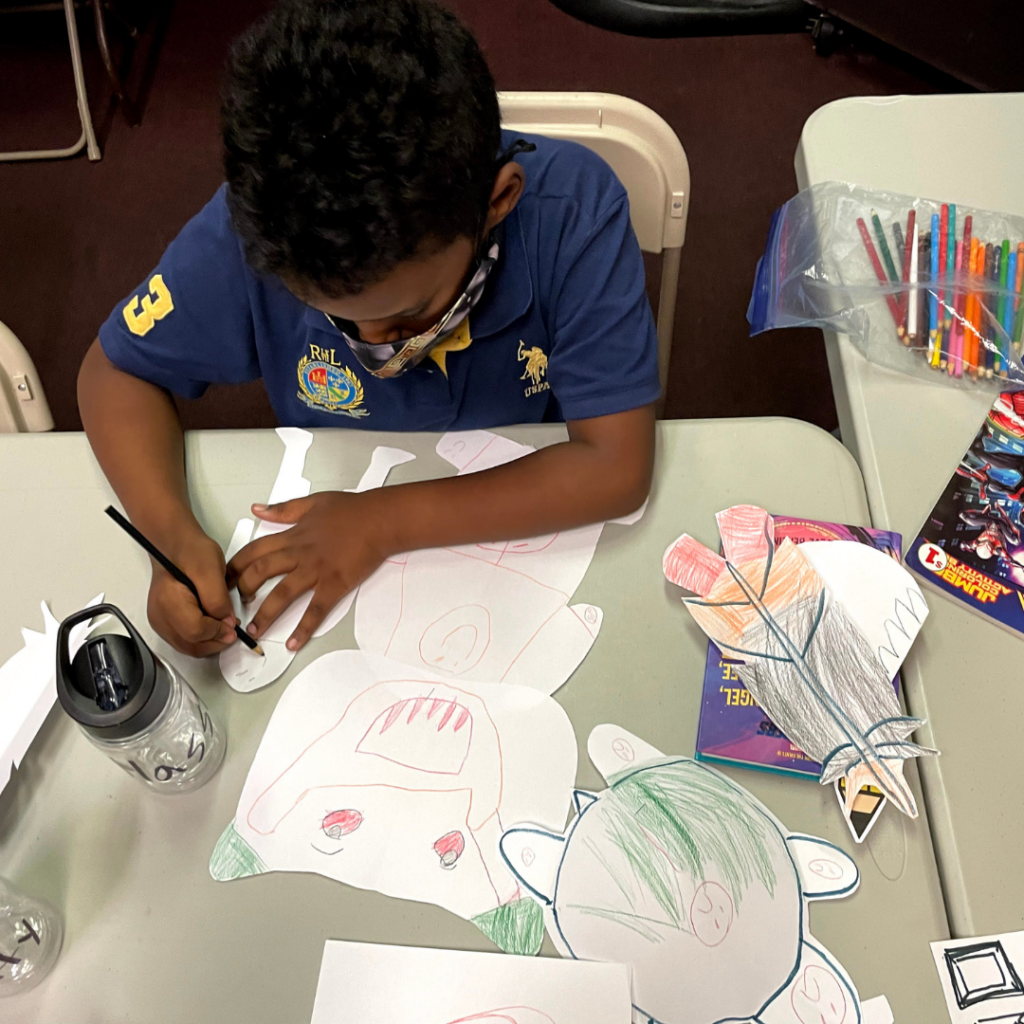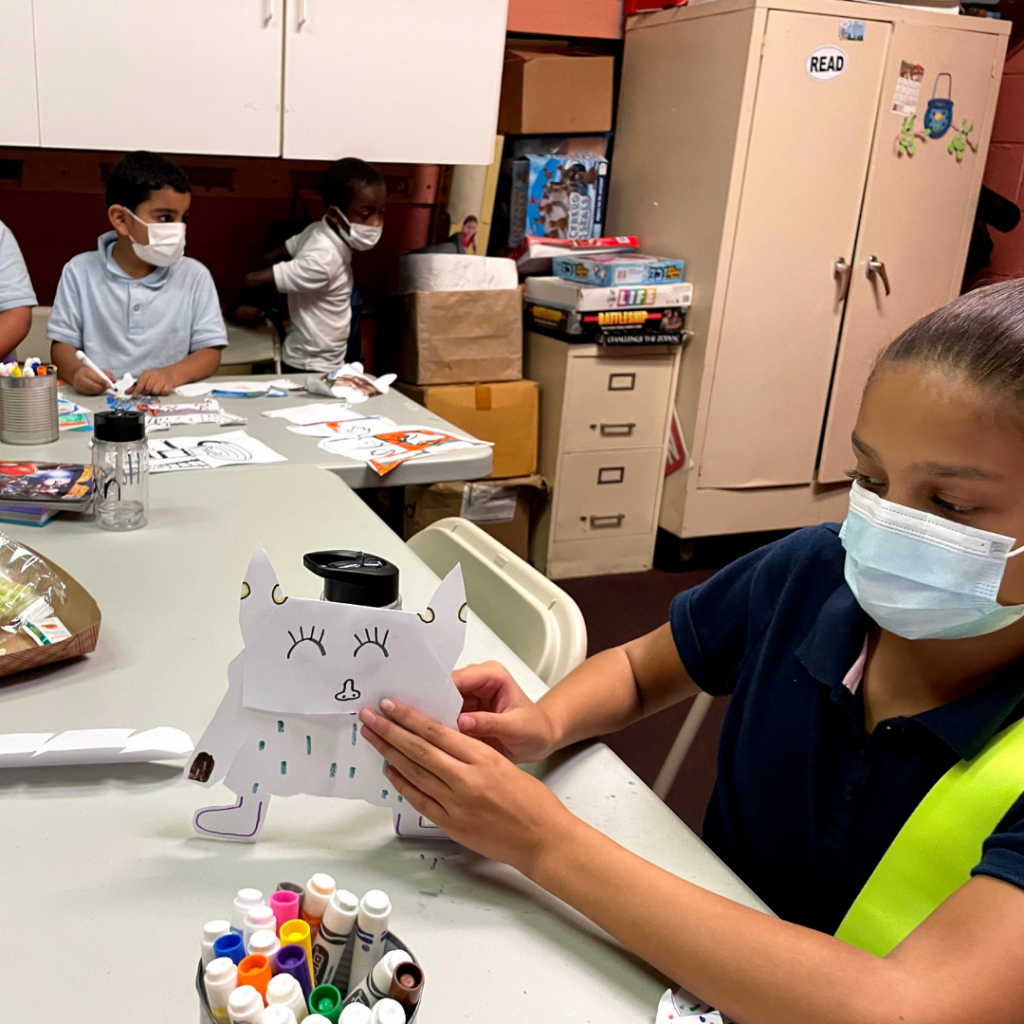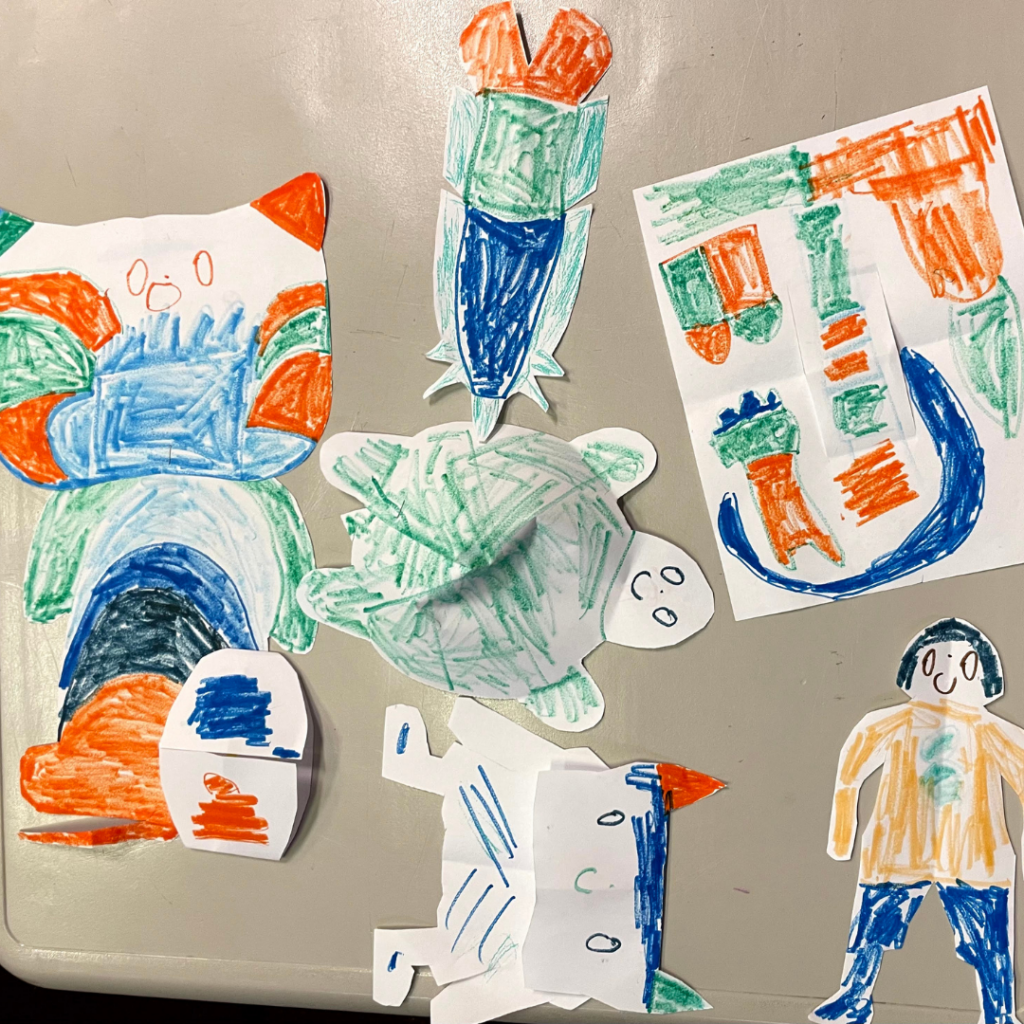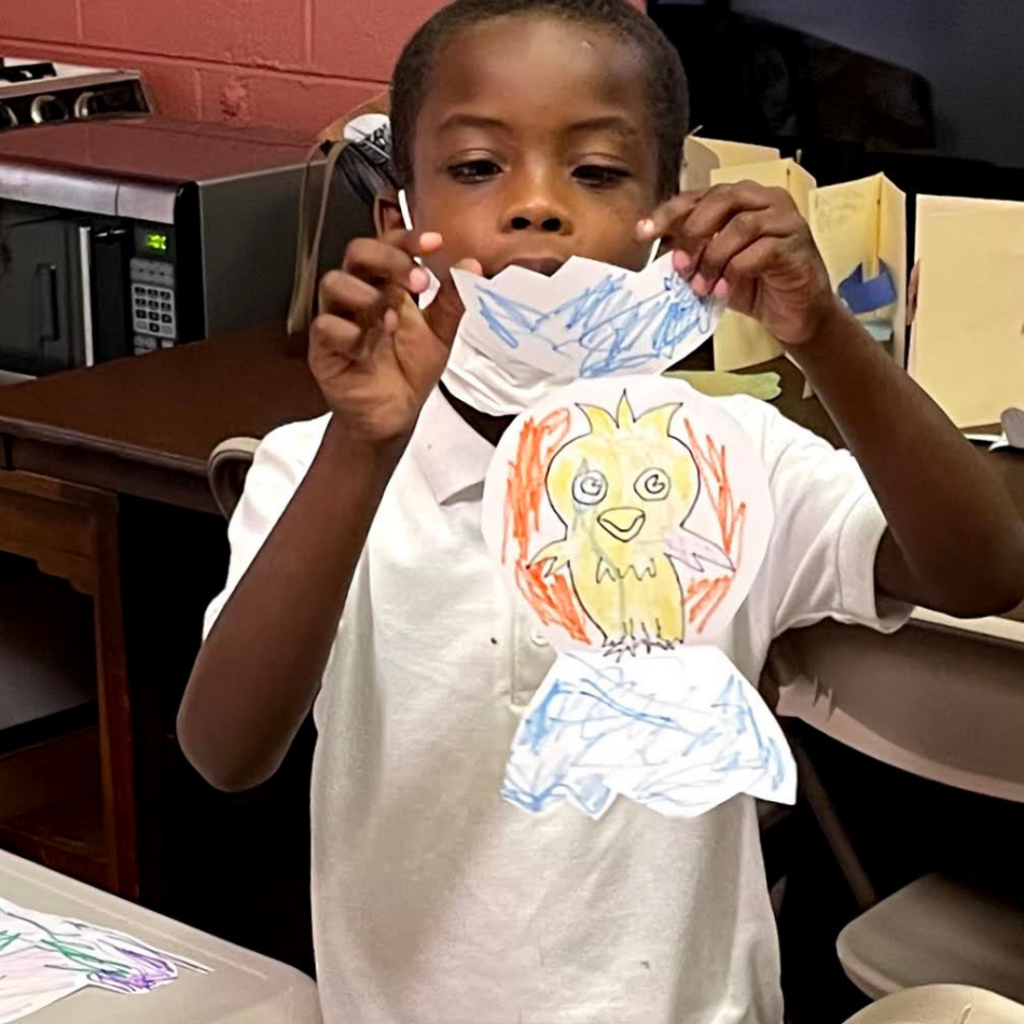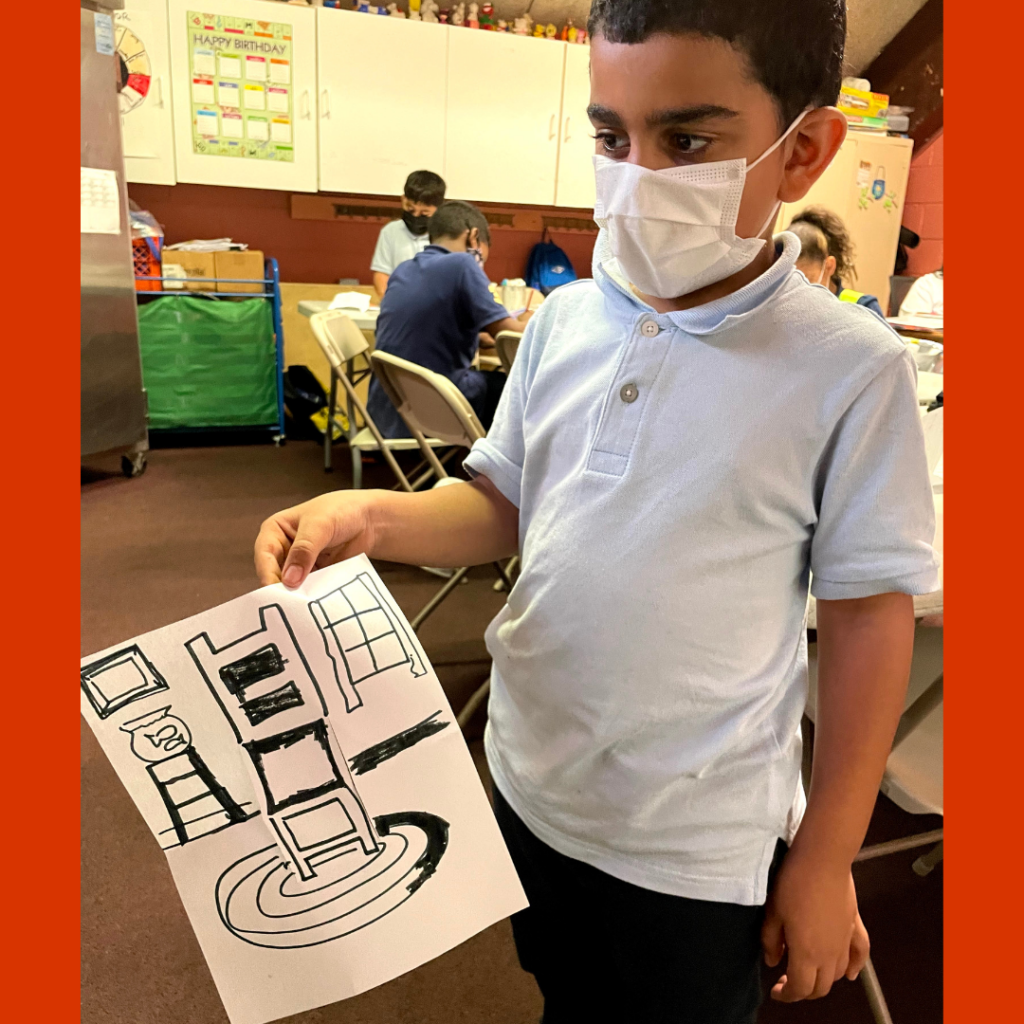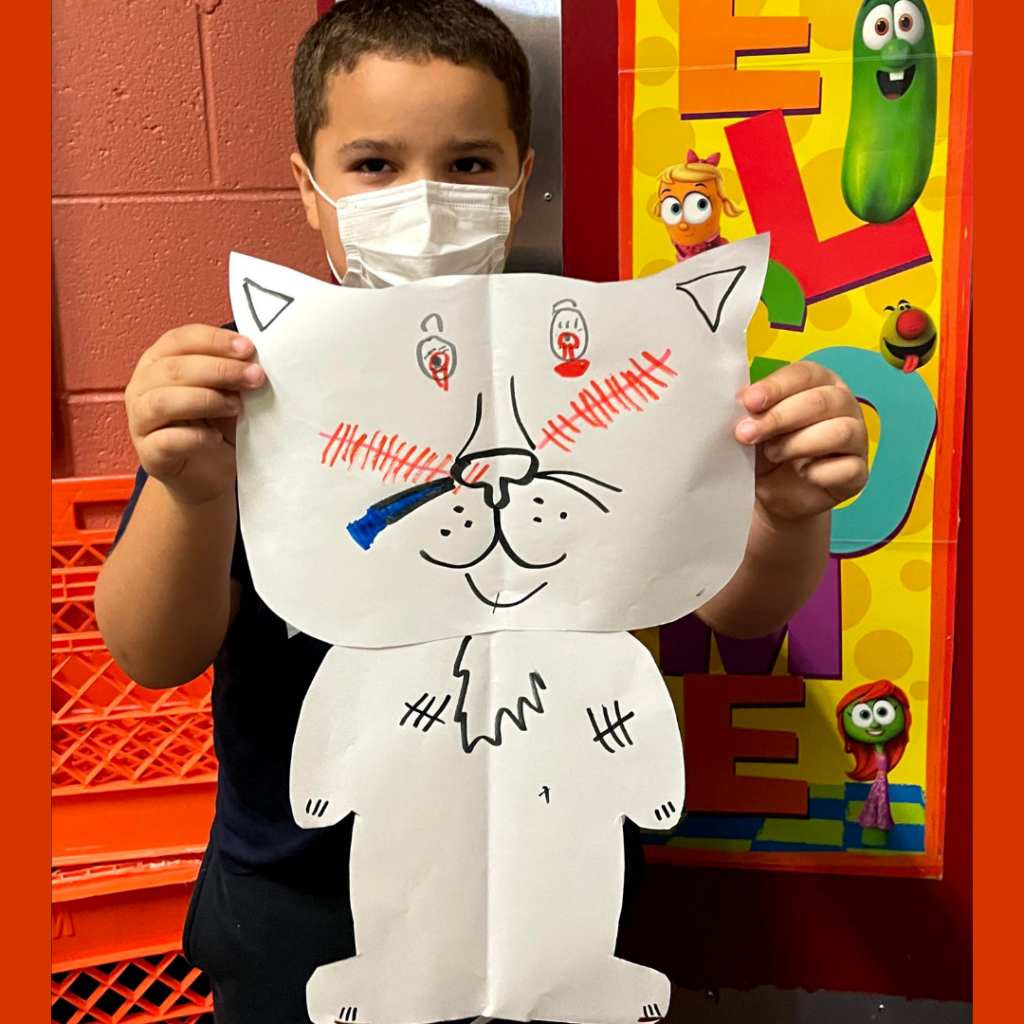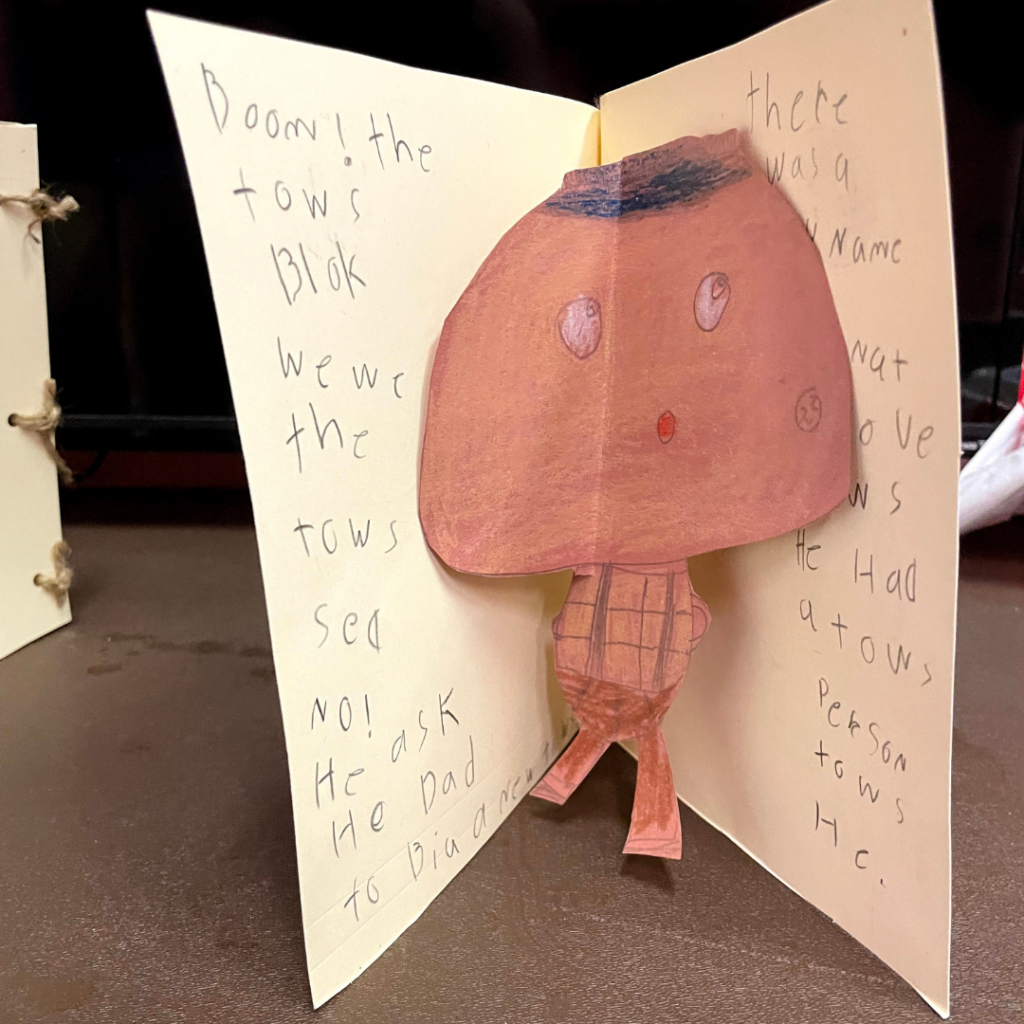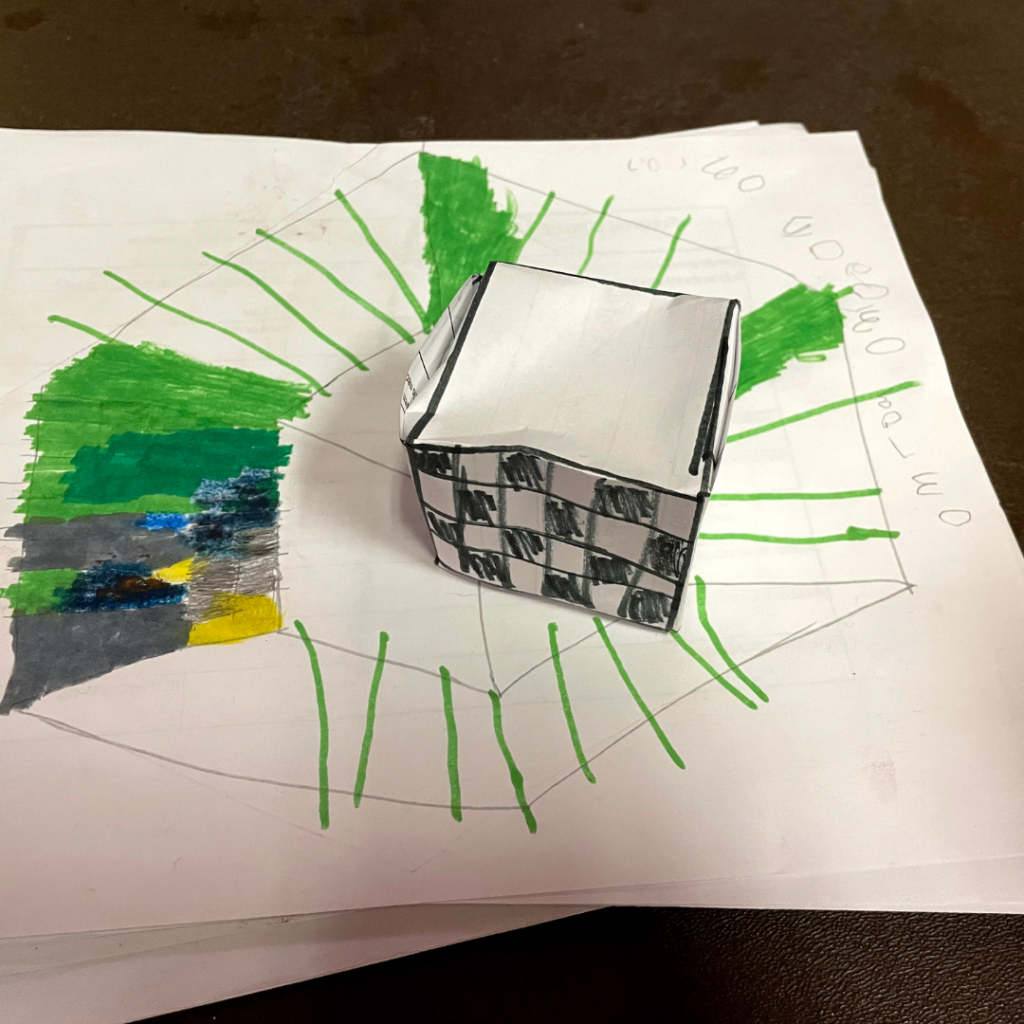 We are working at these sites in person this Fall: Cione, Northern Liberties, Shissler and Towey Recreation Centers with more to come soon!
So far our art programs projects have included: Origami dogs and doghouses, Origami hearts, Small and medium illustrated books bound with stapler and with string, Boxes, OP art, Plate planes, Marigold seed packets, feather writing quill, symmetrical tiger, pop up chair room interior, person – front and back, emotion monster, egg and chick inside outside project, 3-D Turtle and more!

Indigenous American cultures can be interesting, spiritual, creative, and unique. Learn their history and celebrate their originality.
This page is under construction with new curriculum being added regularly.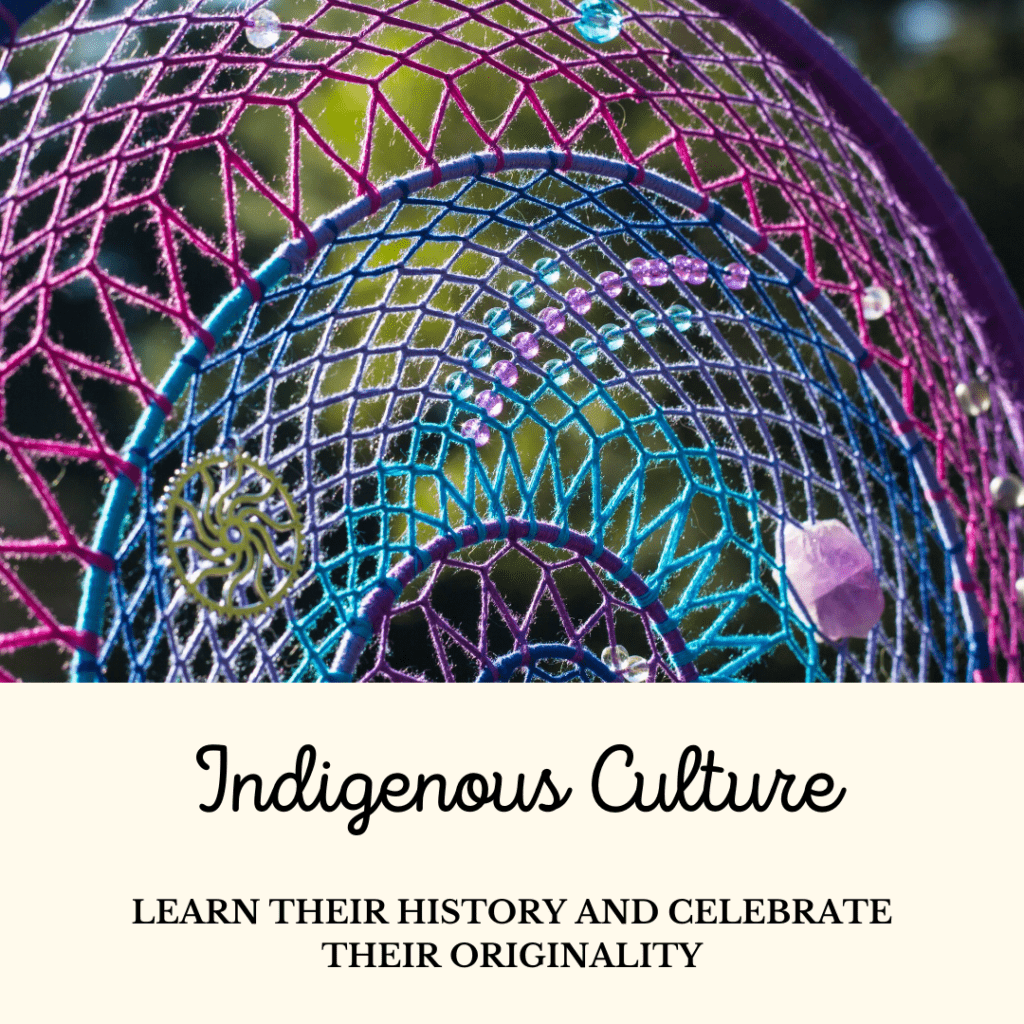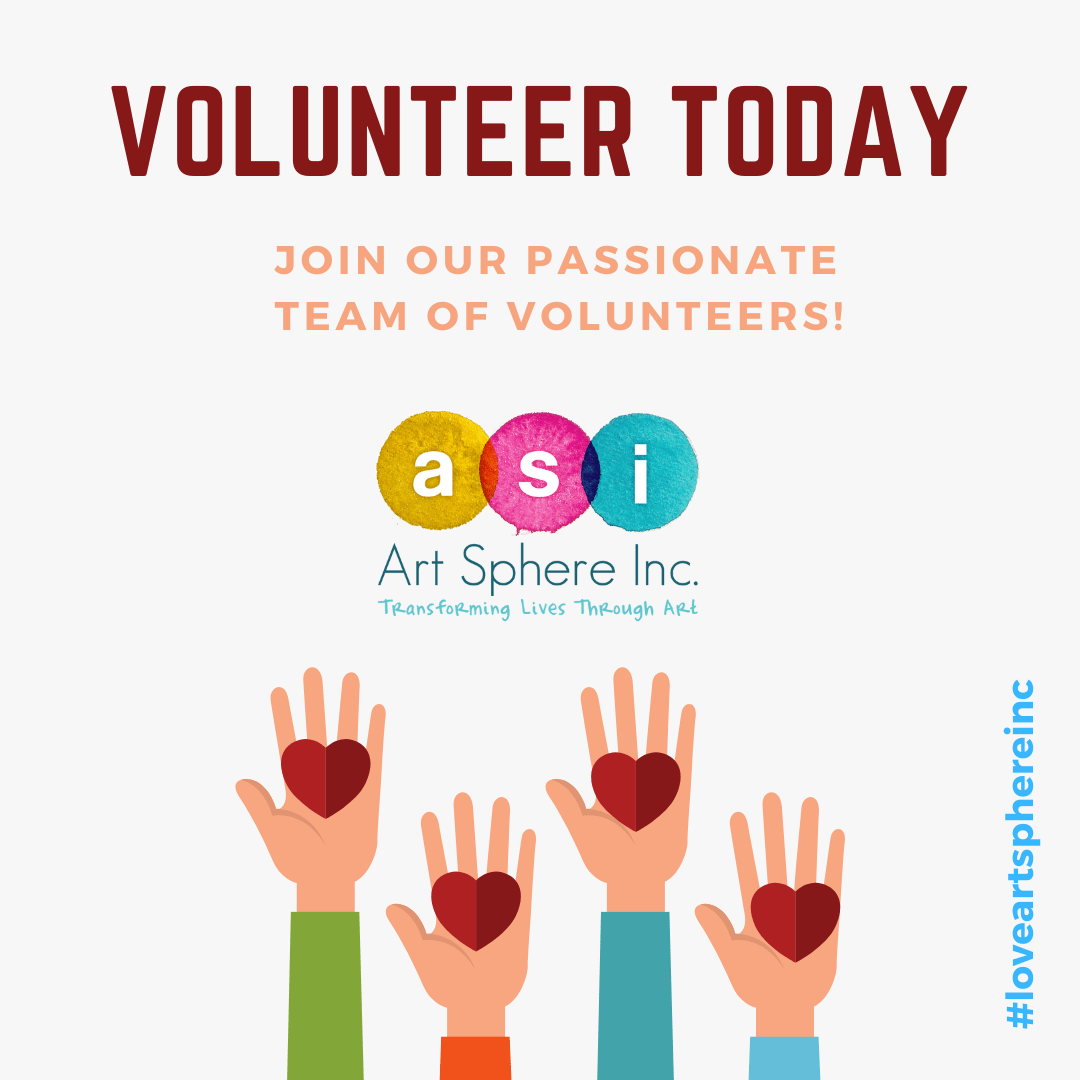 Now is the perfect time to volunteer with us at Art Sphere. If you would like to join our team, sign up today at the link below!
Sam Park Young
"Volunteering with ASI has been such a rewarding experience! I started in early September as the new Volunteer Coordinator and have been thoroughly impressed with the friendliness of the staff, level of organization, and true passion I've seen so far at ASI. Very grateful to play a role in this non-profit and looking forward to meeting even more volunteers!"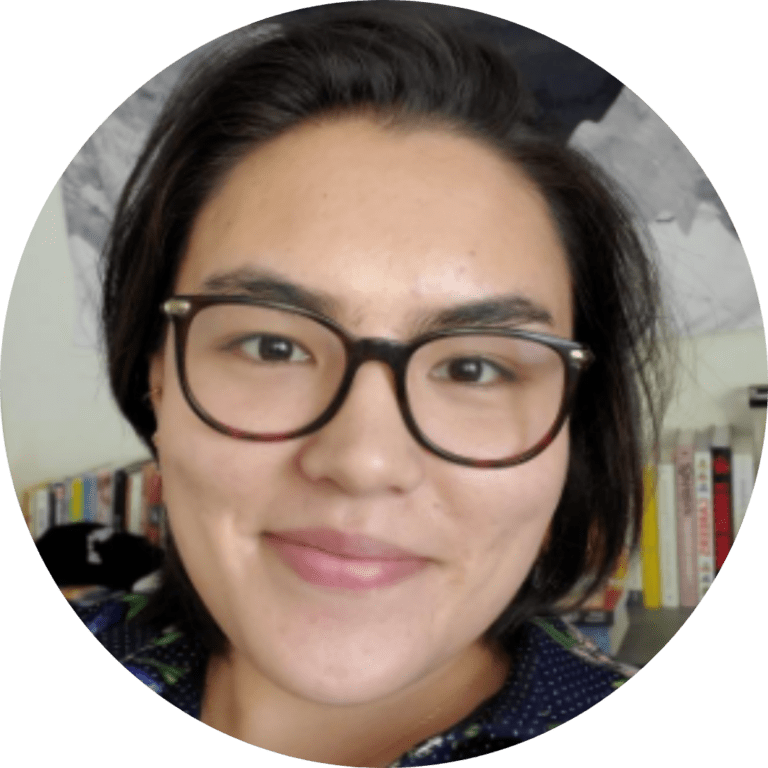 Writer and Grant Writer
Sydney Hancock
Hannah Ptasinski
Ella Lumingas
YOU can be a part of Art Sphere's mission in "Transforming Lives through the Arts." Art Sphere provides FREE art instruction and supplies to inner-city youth who often have fewer opportunities to take art classes. Here, they learn how to creatively solve problems and express themselves. By donating here to our local Philadelphia organization, your money will go right back into the community. Thank you.


We would like to take a moment to thank The Christopher Ludwick Foundation, The Presser Foundation,  and The Douty Foundation for supporting Art Sphere Inc.'s mission.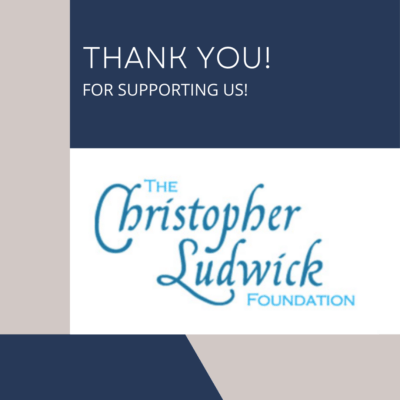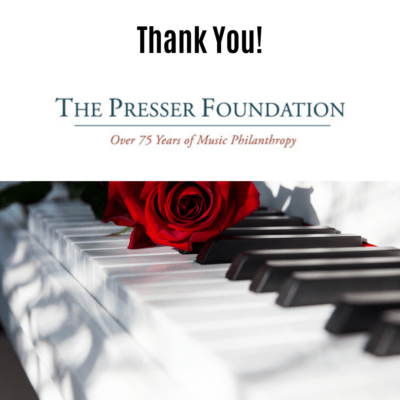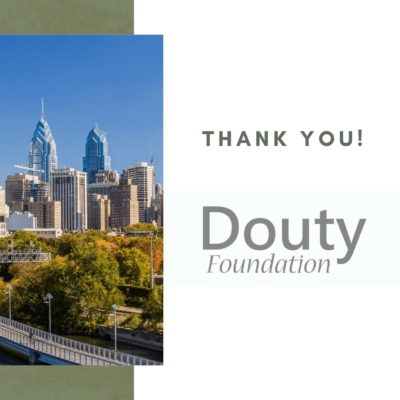 … and that wraps up this edition of the Art Sphere Bulletin. Thank you so much for reading our update this month. Be sure to follow us on social media for more fun activities, and we'll see you later!