Imagine life without art and memories. I would've lost snippets of my grade school memories had I not created a memento with my class to keep them intact. It's no secret that making a class memento as I would call it is an idea worth considering.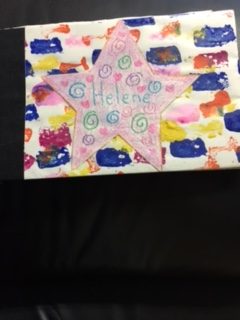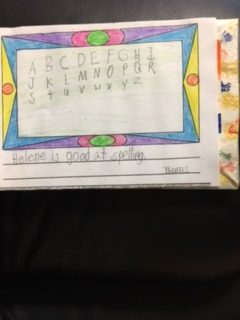 The snapshots here are from my fifth grade class memento with the cover, friends' messages, and a short story towards the end. The cover is first painted by the students and after it air dries, it is compiled together with leaves of messages written by classmates and the teacher.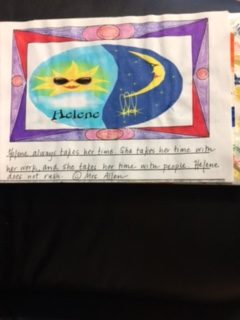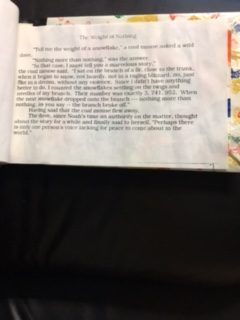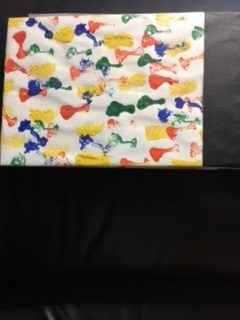 Even if art is not your passion, you'll still appreciate all the words written to you by your friends and teacher.