Portugal is the oldest country in Europe. 
Portuguese academics established the University of Coimbra in 1290, making it one of the oldest universities in the world. Today, it is open to tourists who can visit its Royal Palace and the Joannie Library. 
A Portuguese explorer was the first to complete a full journey around the earth.
Portugal is in Southern Europe, with a population of 10.28 million people. Its capital is Lisbon, and their currency is Euro. The official language in Portugal in Portuguese.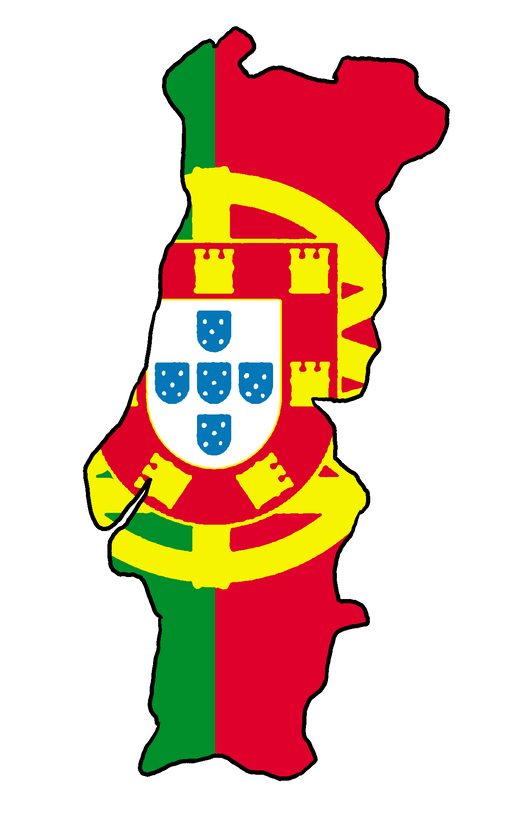 They celebrate many holidays including:
To download the flag and map:
Click on the image

Right-click and select Save Image As…