A cello is a large bowed stringed instrument. It has 4 strings and much like a violin is played using a bow which is brought against the strings. It usually has a large stick jutting out the bottom which is used to rest the cello on while playing.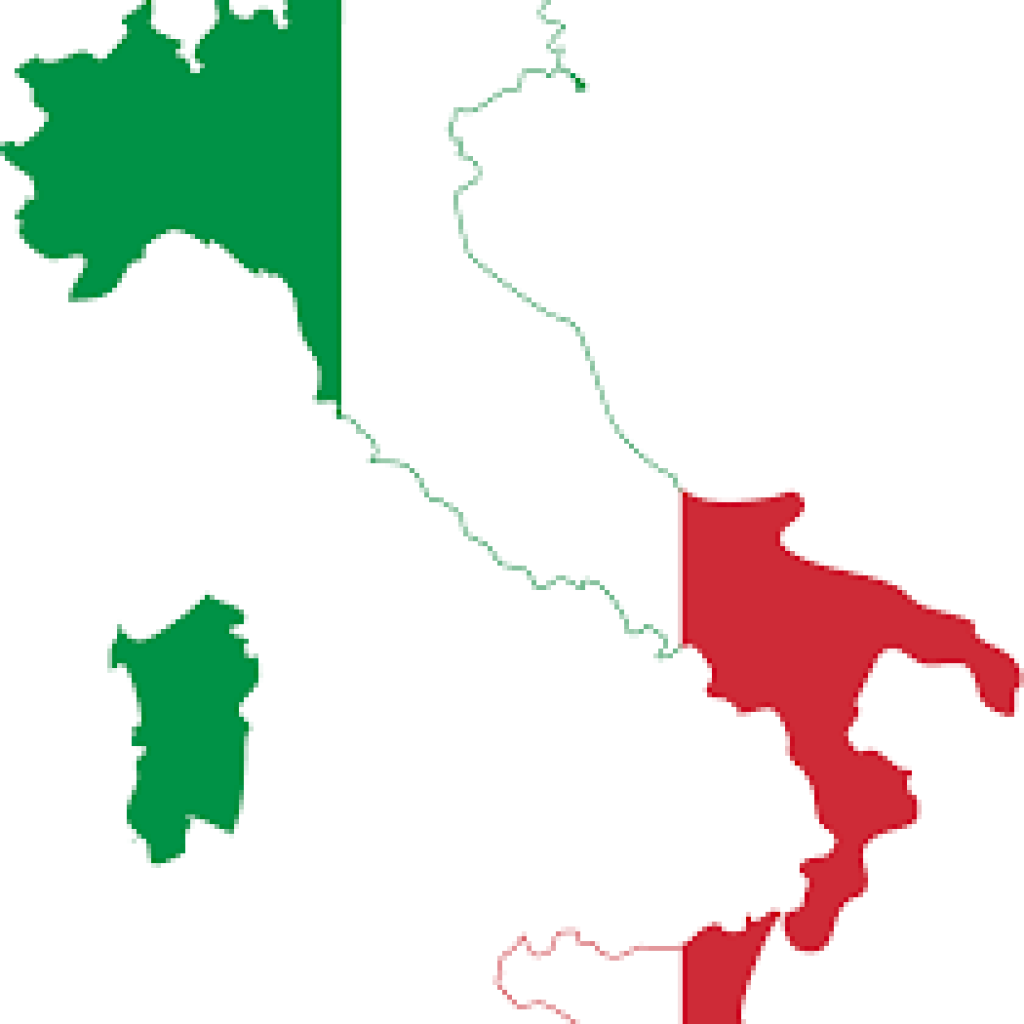 The cello was made in 1530 alongside violins, and violas.  The cello was made by Andrea Amati and Gasparo da Salo and originates form norther Itally.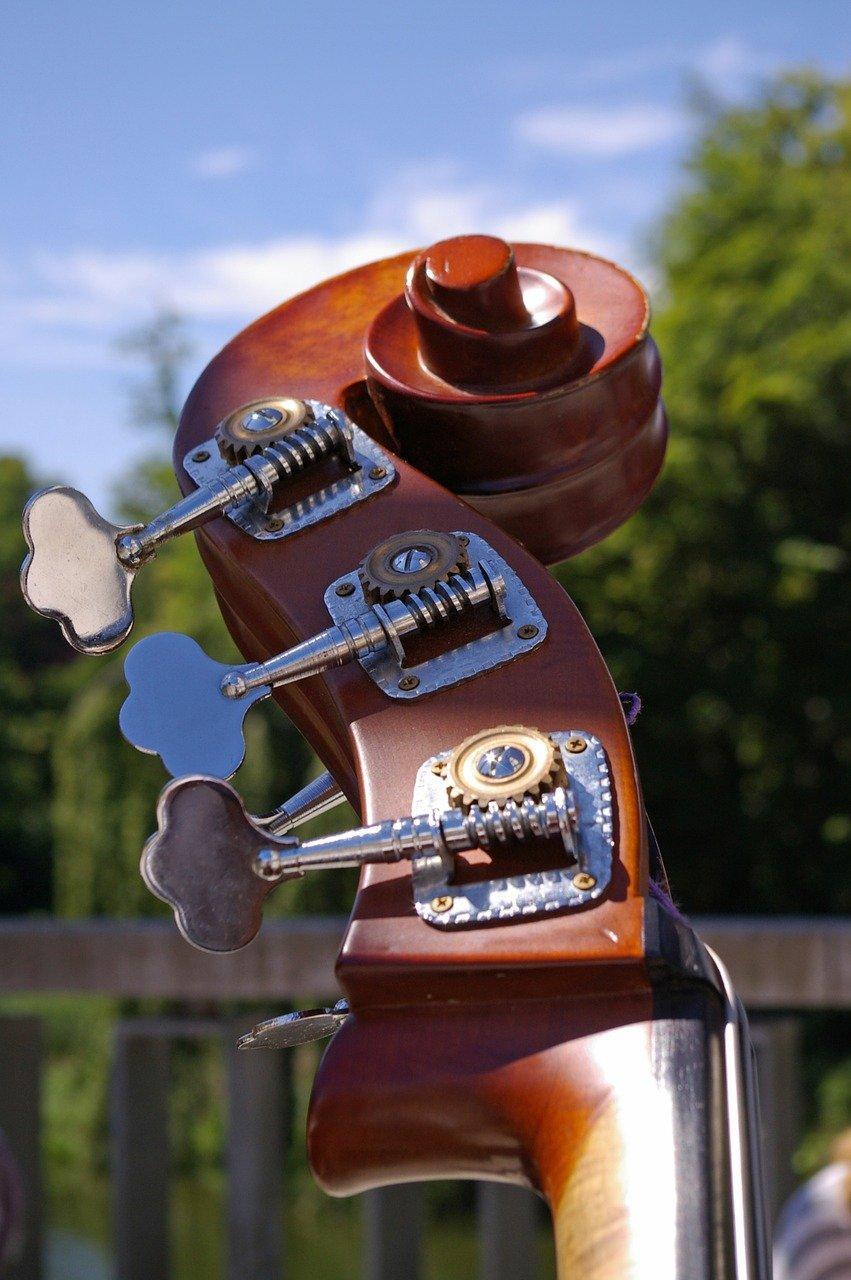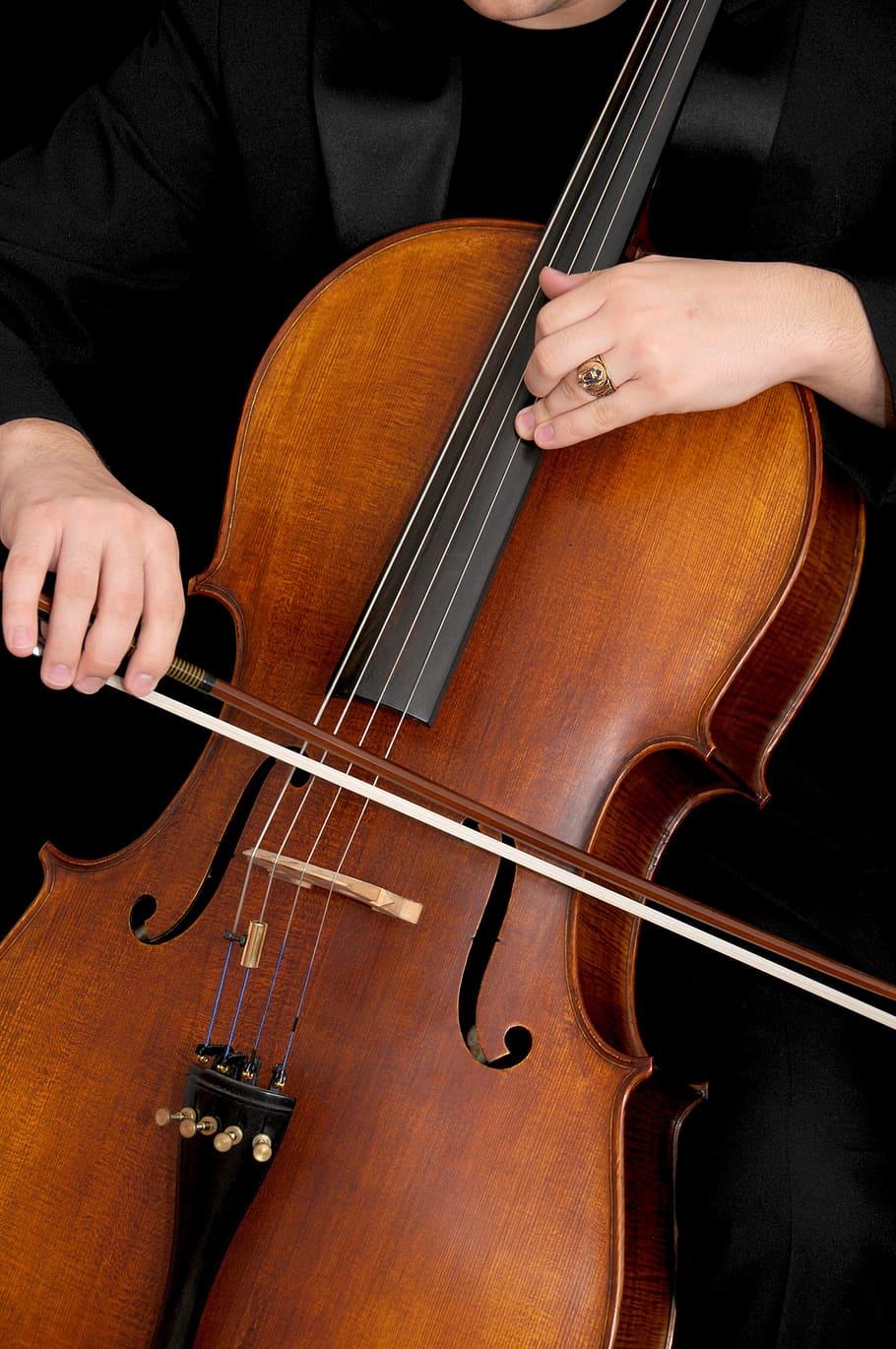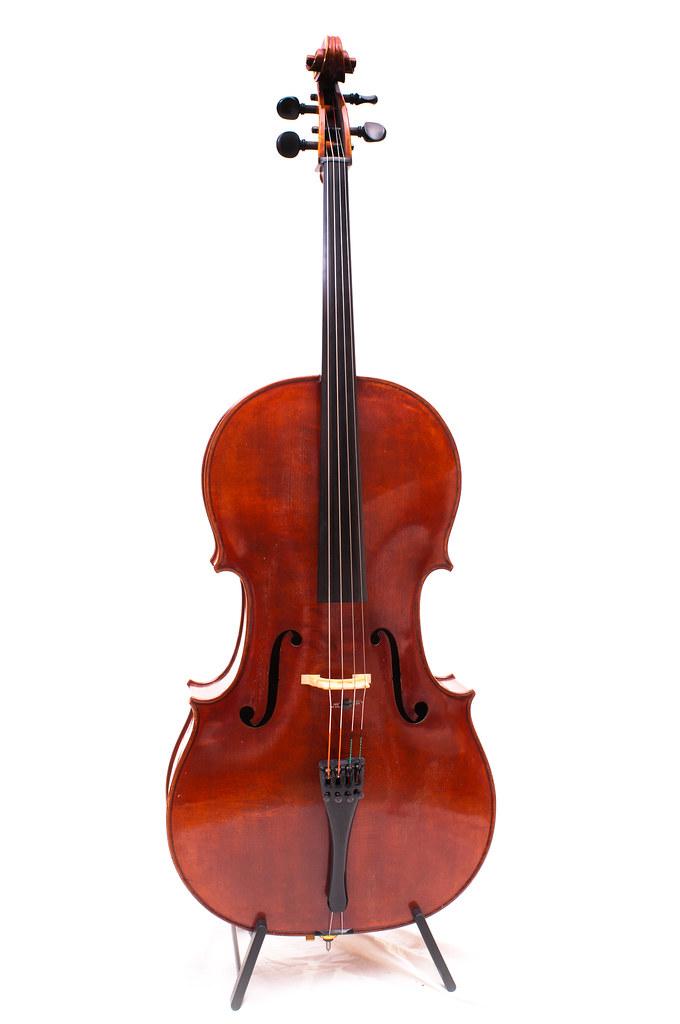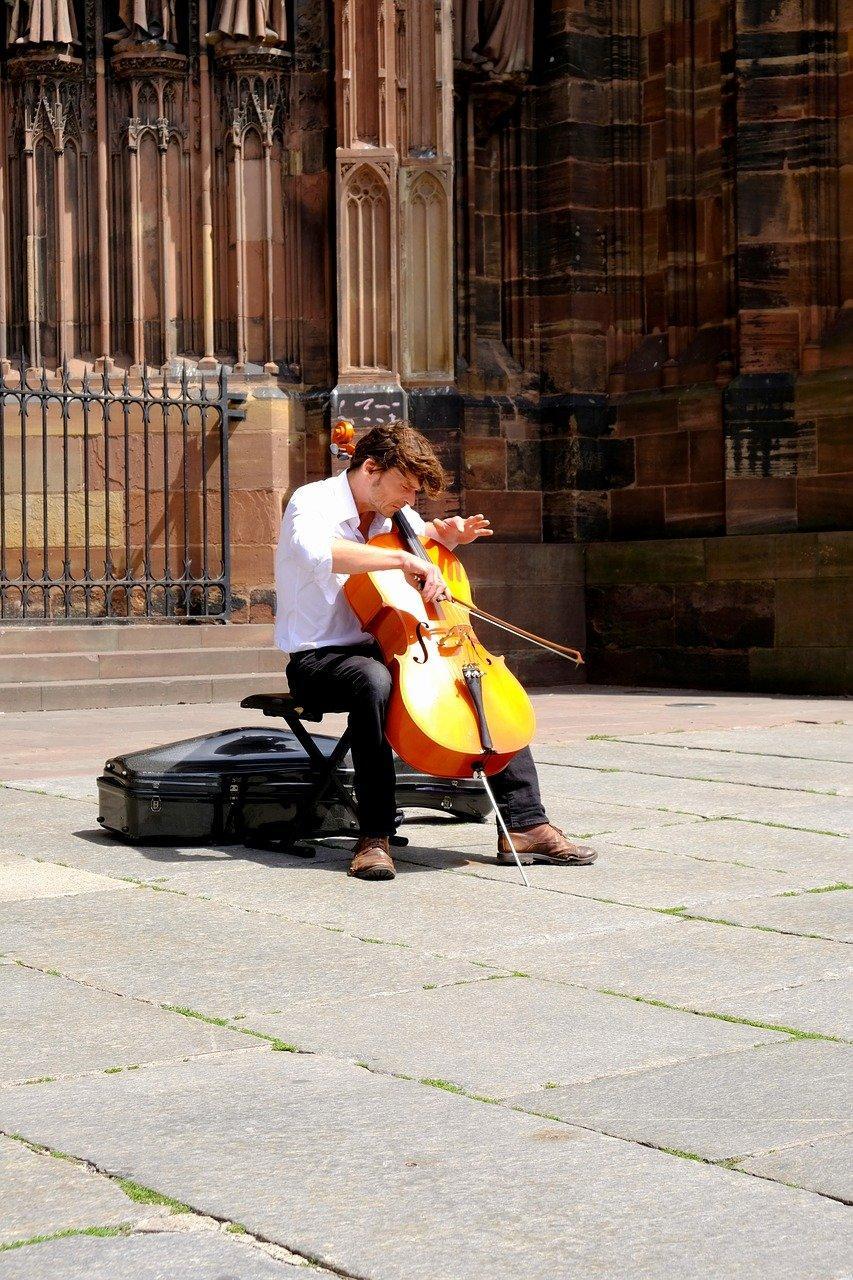 Rocked with Star!
Let's enjoy the sound of this instrument through this wonderful performance by Pierre Fournier.
Learn more about Pierre Fournier  
He was born on June 24th 1906, in Paris, France. His mother taught him to play the piano, but he had a mild case of polio as a child and lost dexterity in his feet and legs. Having difficulties with the piano pedals, he turned to the cello. He trained under 3 separate instructors before graduating from the Paris Conservatory at the age of 17 and being hailed as "the cellist of the future." He became well known when he played with the Concerts Colonne Orchestra and later, began touring all over Europe. Fournier was a teacher at the École Normale de Musique in Paris and the Paris Conservatoire from 1937 to 1949. He made his first tour of the United States in 1948 and played to great acclaim.