Yemen is the 49th largest country in the world by area with 527,970 square kilometers (203,850 square miles).
It is bordered by Saudi Arabia to the north, the Red Sea to the west, the Gulf of Aden and Arabian Sea to the south, and Oman to the east-northeast.
Yemen is located in the Middle East, with a population of 29.3 million people. Its capital is Sanaa, and the currency is the Yemeni Rial (YR). The official language spoken in Yemen is Arabic.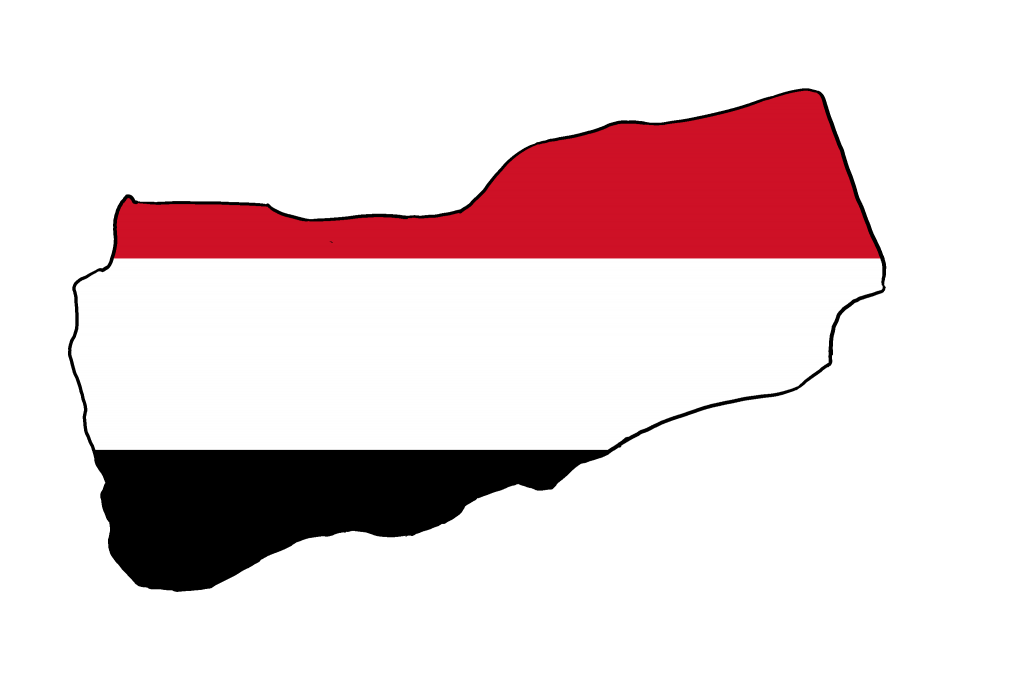 They celebrate many holidays including:
It has four world heritage sites: 
It also has many national parks including:
Jabal Bura Valley Forest National Park
Zuqur Islands Marine National Park