The Xylophone is a percussion instrument consisting of a series of wooden bars graduated in length to produce the musical scale, supported on belts of straw or felt, and played by striking with two small wooden hammers. Many music educators use xylophones as a classroom resource to assist children's musical development.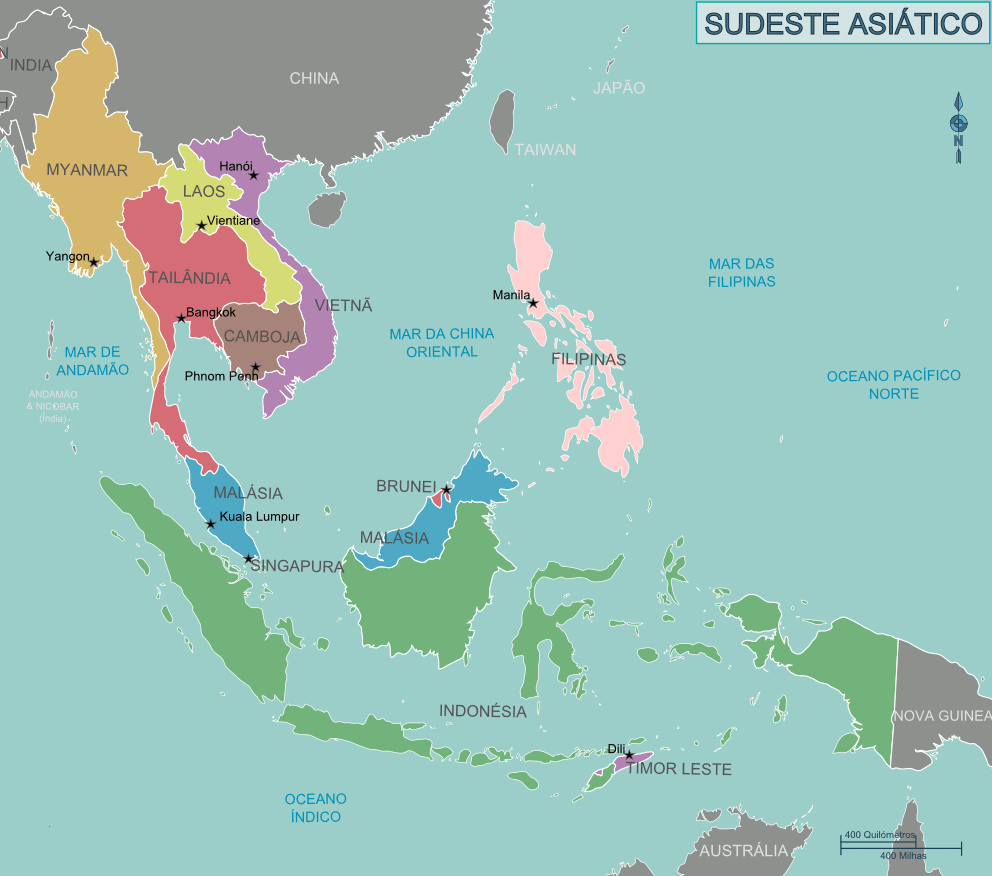 The modern Xylophone was invented in the year 1886 by Albert Roth and originate from southeast Asia.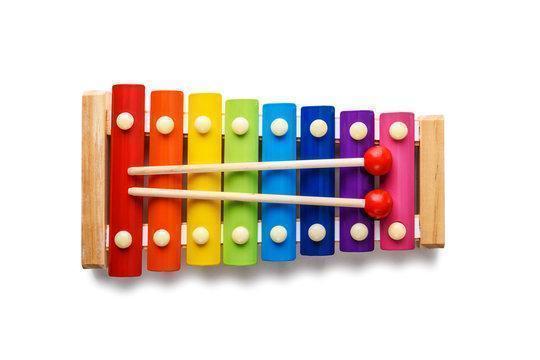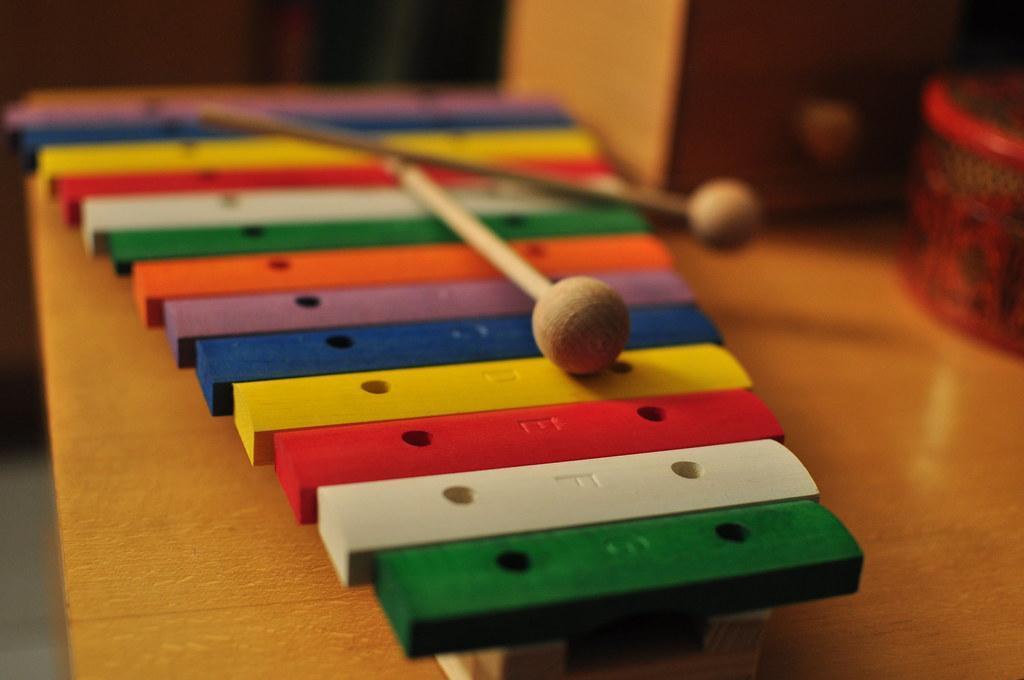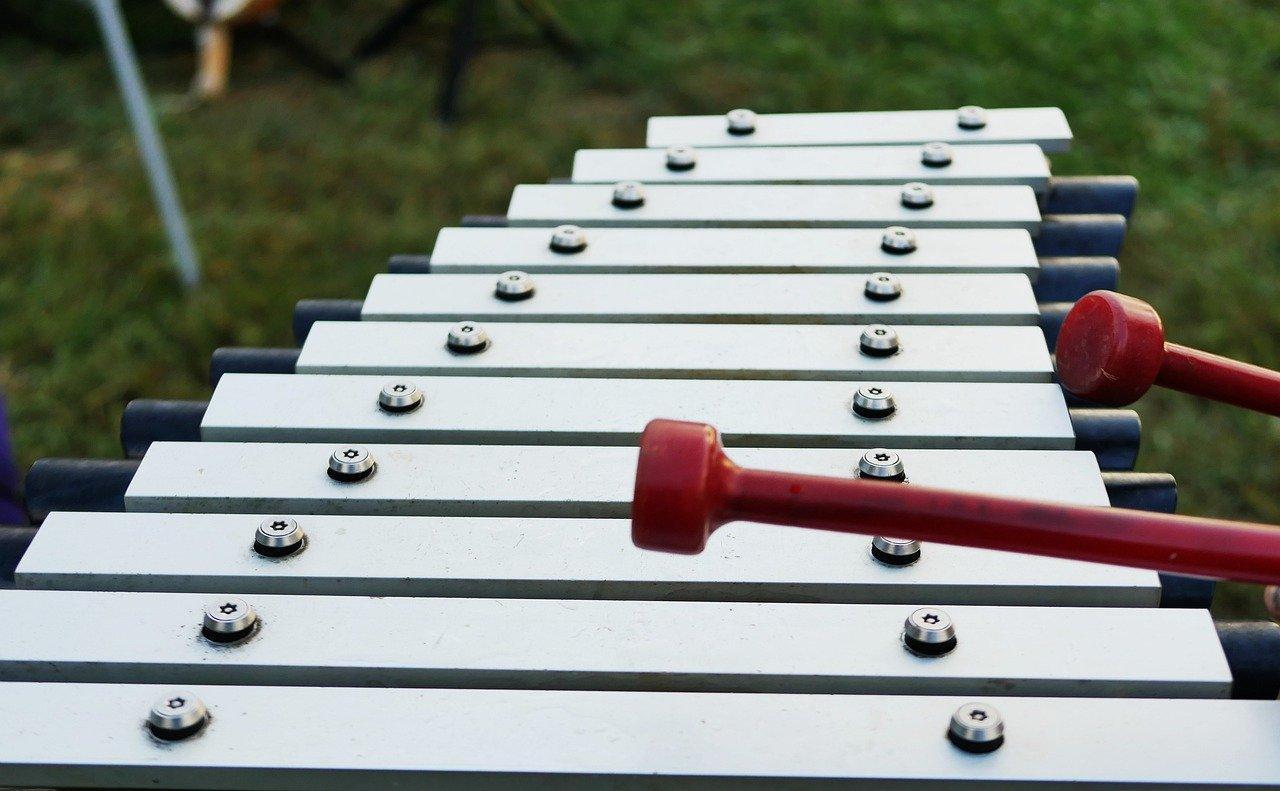 Rocked with Star!
Let's enjoy the sound of this instrument through this wonderful performance by Lionel Hampton.
Learn more about Jean-Lionel Hampton
Lionel Hampton was born in 1908 in Louisville, Kentucky. During the 1920s, while still a teenager, Hampton took xylophone lessons from Jimmy Bertrand and began to play the drums. Hampton worked with jazz musicians from Teddy Wilson, Benny Goodman, and Buddy Rich, to Charlie Parker, Charles Mingus, and Quincy Jones. In 1992, he was inducted into the Alabama Jazz Hall of Fame, and he was awarded the National Medal of Arts in 1996.