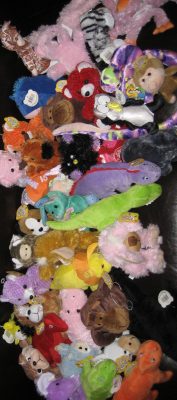 Art Sphere Inc. has led donation drives to collect toiletries, hats, socks, mittens, toys, stuffed animals, art materials, and cards to create care packages for American Soldiers and Afghanistan Youth in Hospitals.
Efforts like these help soldiers feel remembered as well as give them an opportunity to interact with local youth at U.S. Base Hospitals who have become victims of war.
Stuffed animals, socks, toys are small tokens that greatly help children get thru the trauma of losing limbs or have extensive hospital stays separated from their loved ones.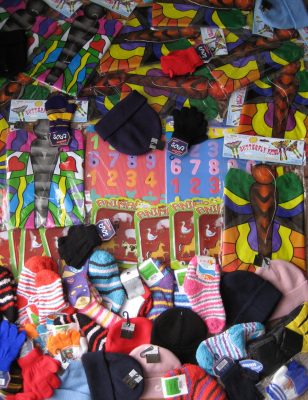 Soldiers  appreciate opportunities to experience giving and positive interactions that don't necessitate interpreters which helps them with their own grief of losing time with their own children and families.