Wallis and Futuna Islands were settled by French missionaries at the beginning of the 19th century. 
One of the islands in the group is named after Cornish explorer Samuel Wallis.
The Wallis and Futuna Islands are located in Oceania, with a population of 15 thousand people. Its capital is Mata'utu, and the currency is the CFP Franc (XPF). The official languages spoken are French, Wallisian, and Futunan.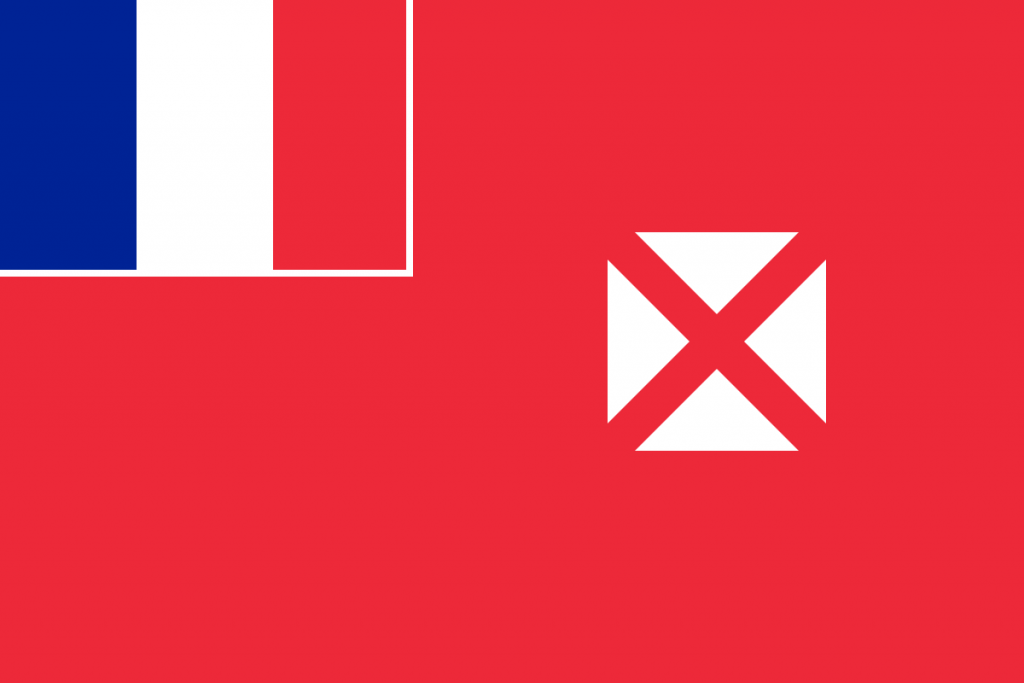 They celebrate many holidays including:
To download the flag and map:
Click on the image

Right-click and select Save Image As…