A violin also known as a fiddle is a small wooden bow stringed instrument that is mostly hollow on the inside. It is played using a bow which is brought against the strings. Most violins have a spot near the bottom where one is meant to rest their chins.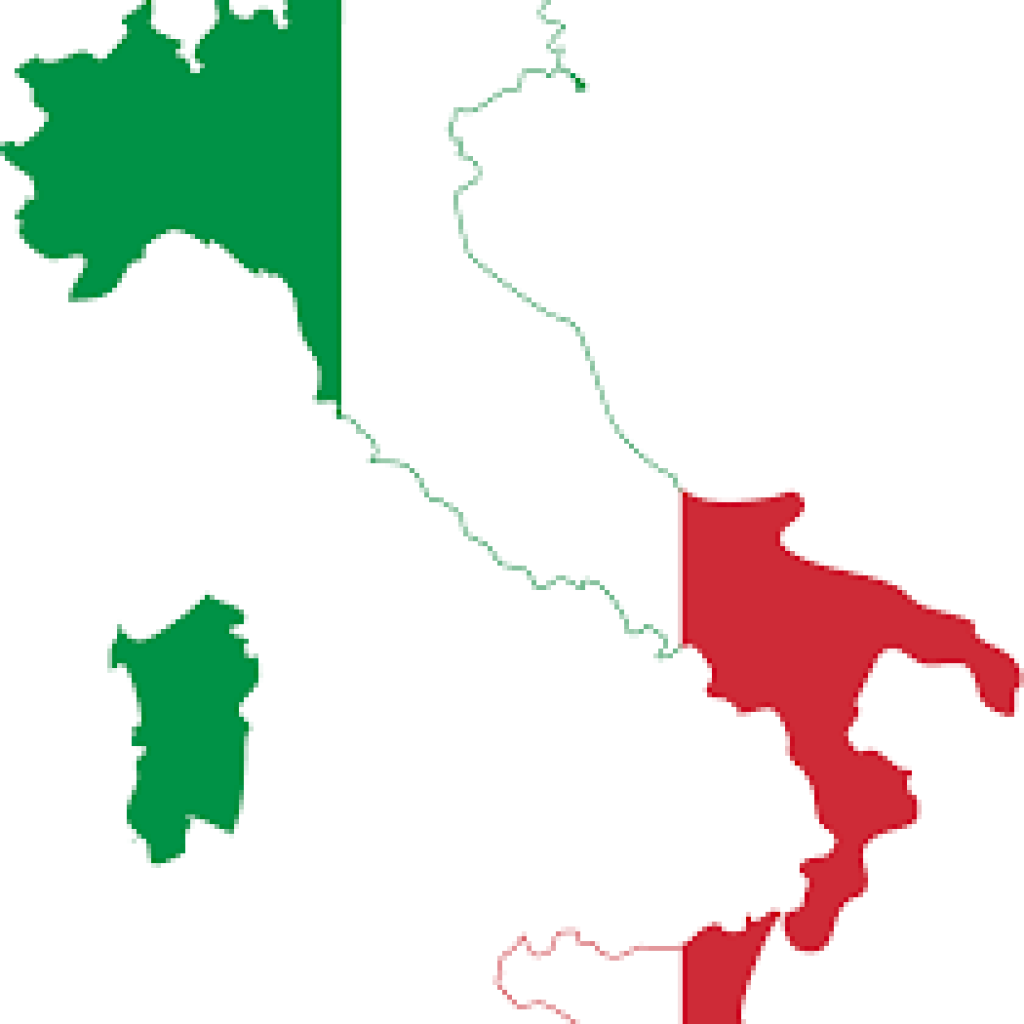 It was invented around 1530 A.C and originates from Italy. Andrea Amati is the creator of the Violin.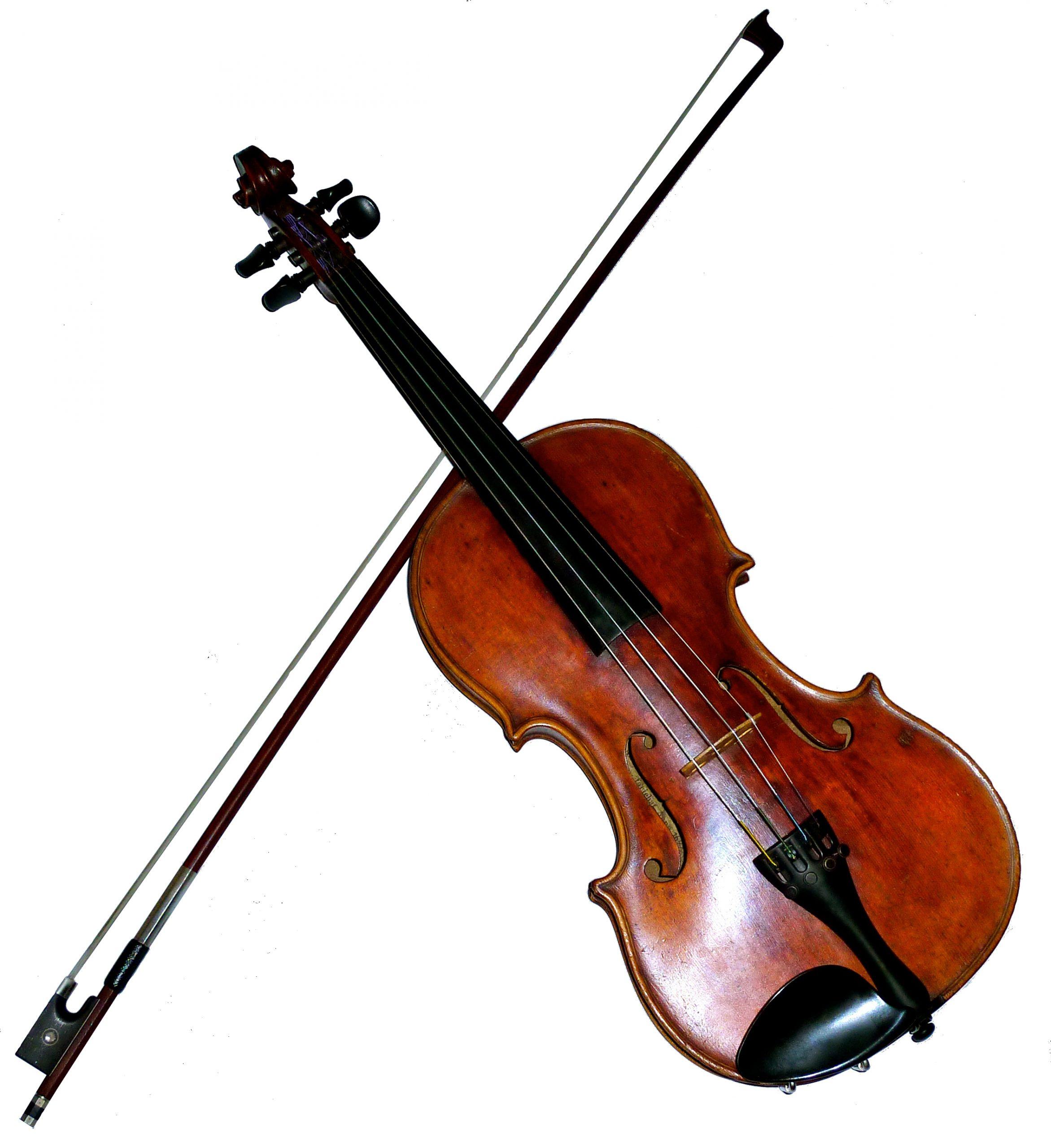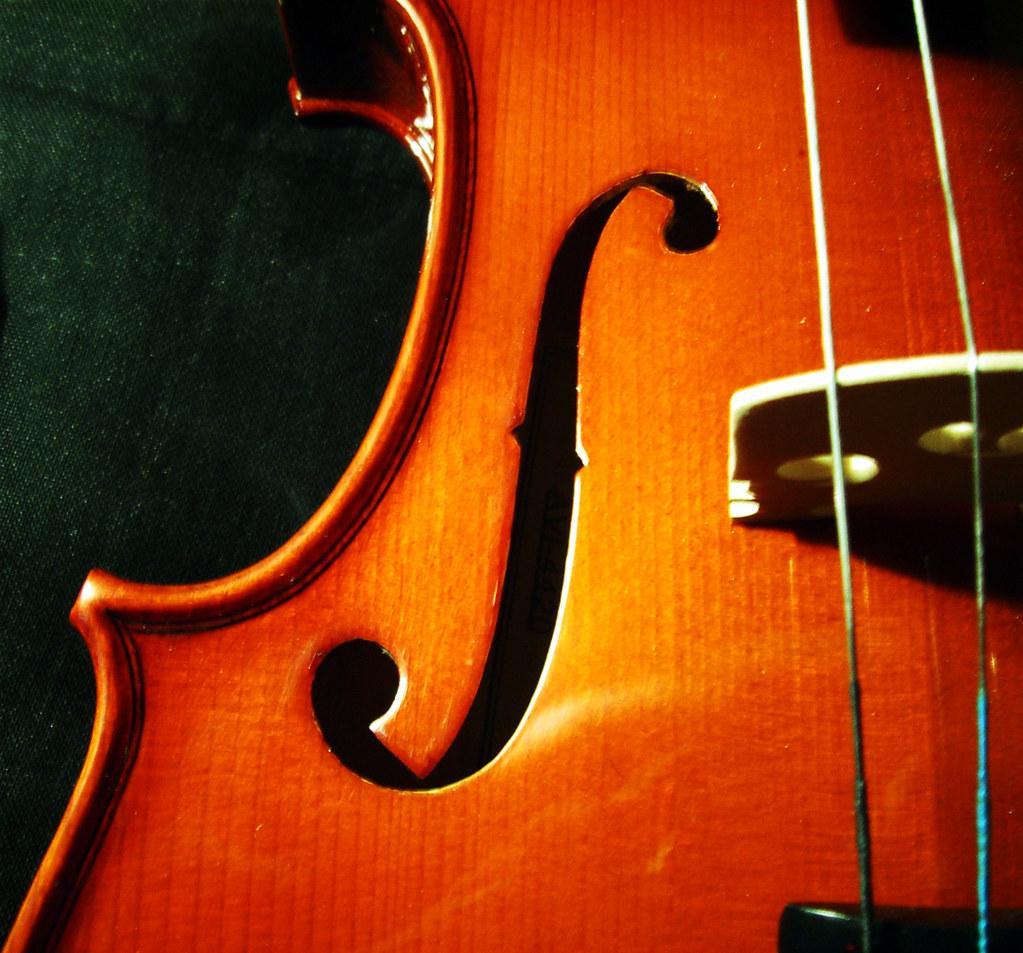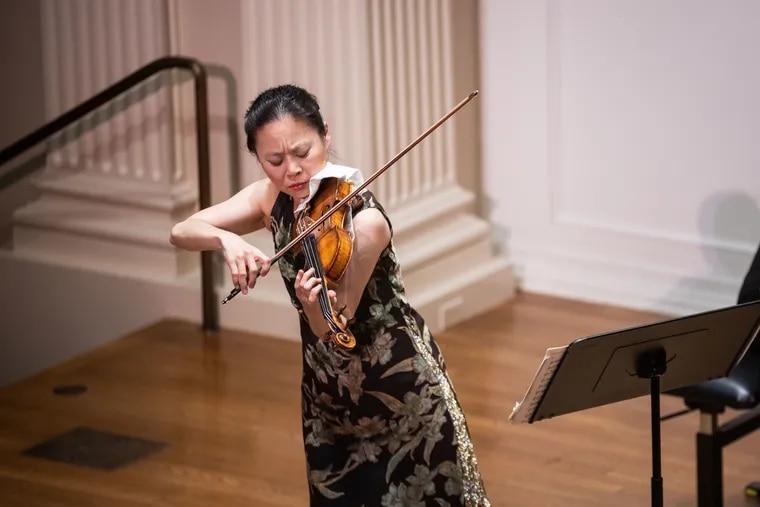 Rocked with Star!
Let's enjoy the sound of this instrument through this wonderful performance by Joshua Bell.
Learn more about Joshua Bell
Joshua Bell was born on December 9th 1967, in Bloomington, Indiana. Bell began to play the violin at the young age of 4 after his mother learned that he had used rubber bands and the handles of his dresser to recreate music he heard her play on the piano. His parents would then give him lessons on the instrument and get him one. However apart from the violin, he excelled in sports even placing in a national tennis tournament at the age of 10. Before reaching the age of 14, Bell had 3 separate teachers, which helped to build his love of the instrument.  
 
Bell made his first professional appearance at Carnegie Hall in 1985 with the St. Louis Symphony. Nicholas Maw's violin concerto is dedicated to Bell, who premiered it in 1993 and won a Grammy Award for his recording of it. He performed the solo part on John Corigliano's Oscar-winning soundtrack to the film The Red Violin and was featured in Ladies in Lavender. Bell also appeared in the movie Music of the Heart, with other notable violinists.