The viola is a string instrument that is bowed, plucked, or played with varying techniques. It is slightly larger than a violin and has a lower and deeper sound. Since the 18th century, it has been the middle or alto voice of the violin family, between the violin (which is tuned a perfect fifth above) and the cello (which is tuned an octave below).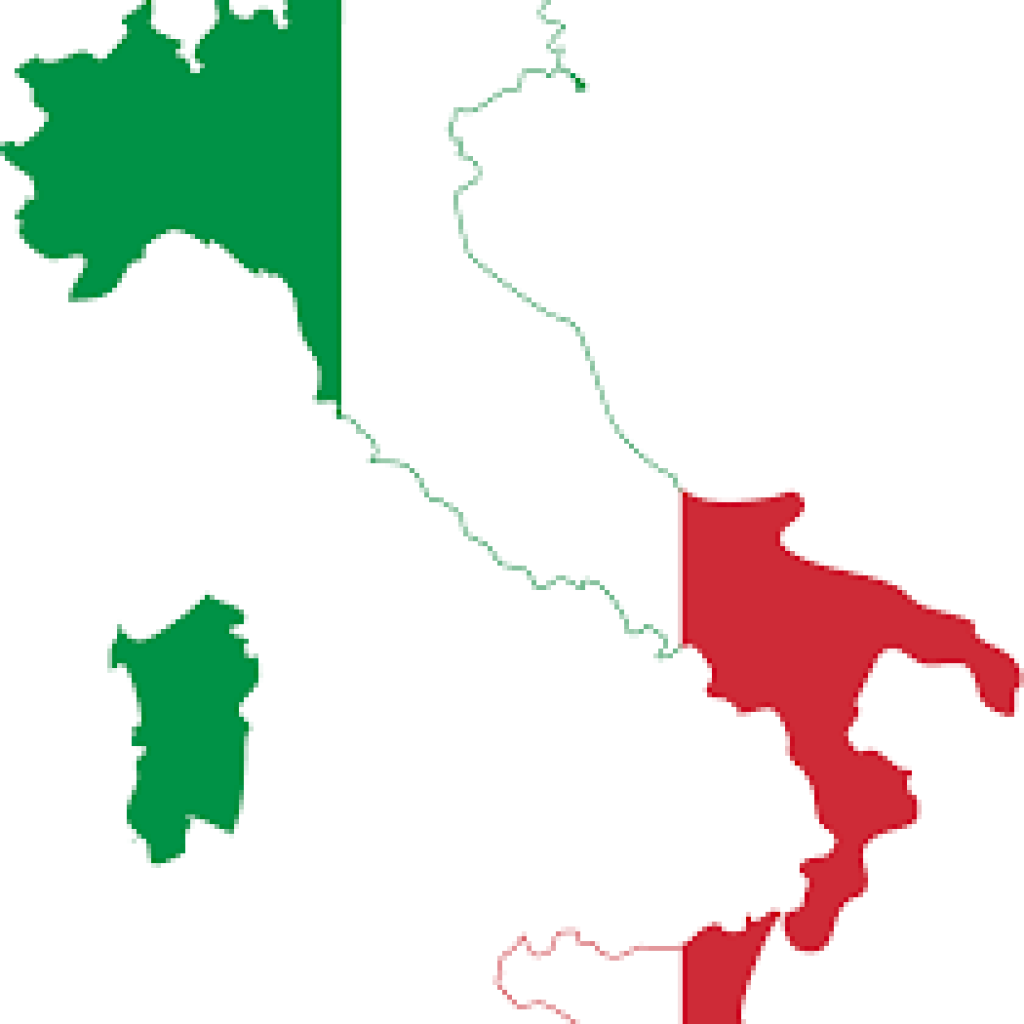 The Viola first appeared in the 16th century. Gaspare da Salo of the Brescia region and Andrea Amati of the Cremona region produced the first violas like our modern versions.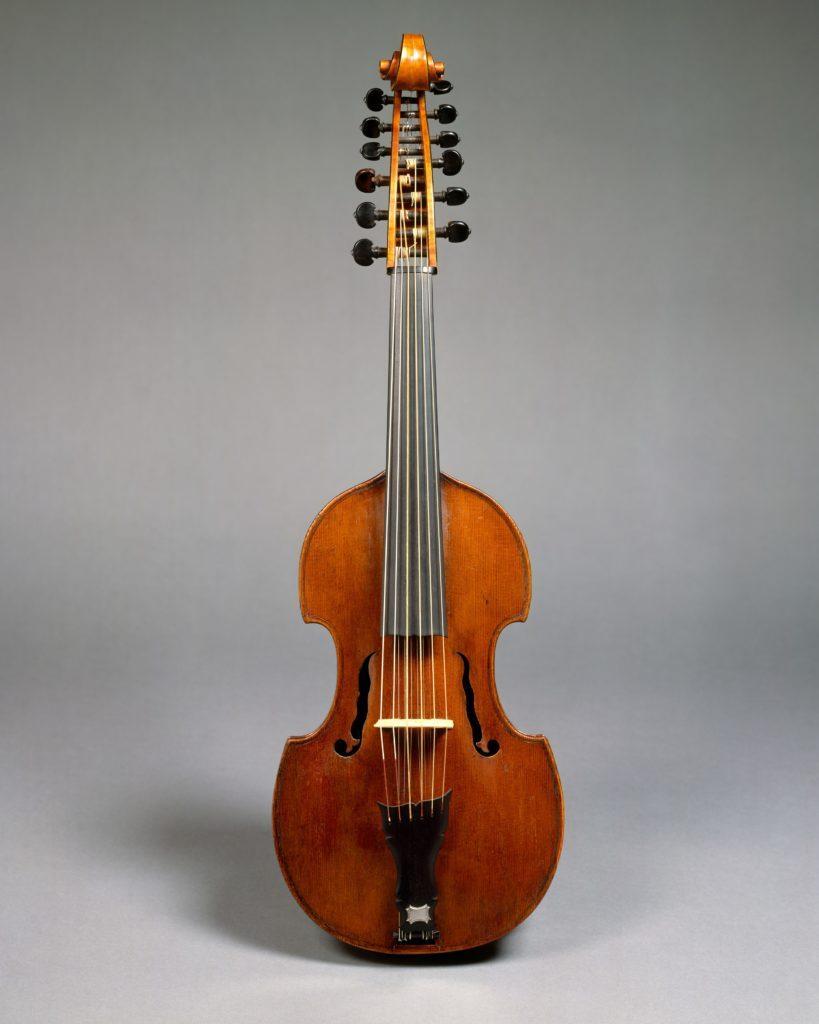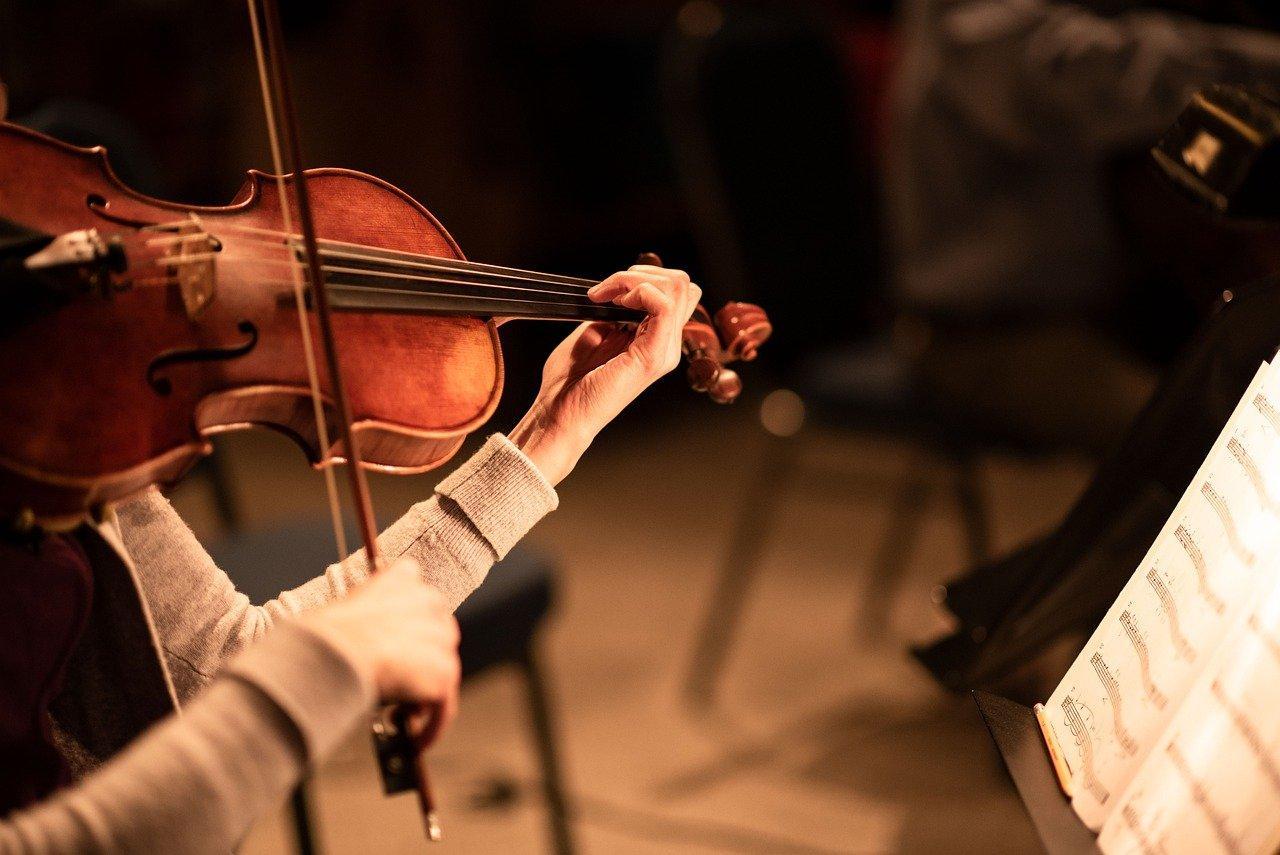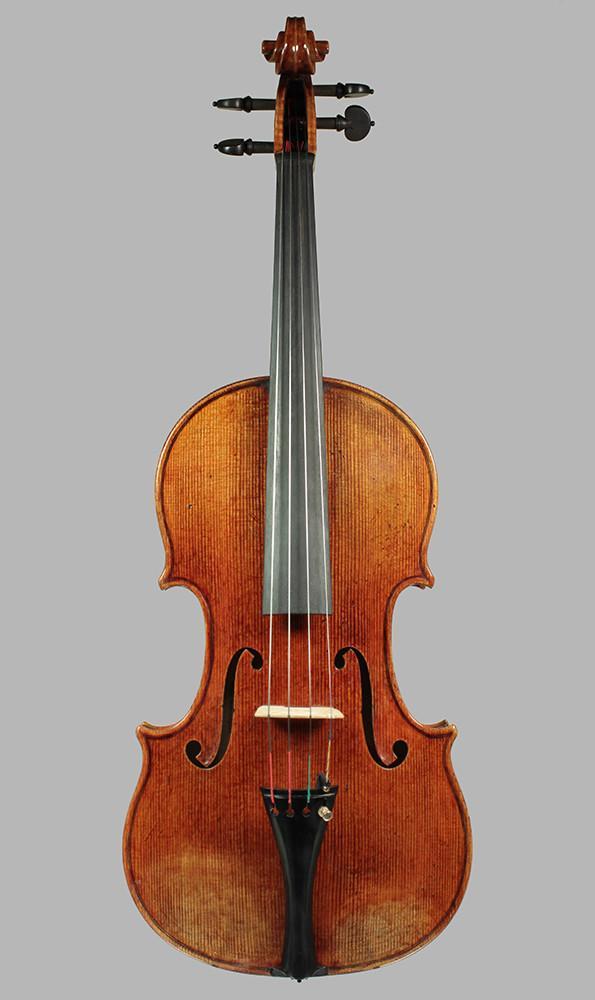 Rocked with Star!
Let's enjoy the sound of this instrument through this wonderful performance by Maxim Vengerov.
Learn more about Maxim Vengerov
Maxim Alexandrovich Vengerov (born 20 August 1974 in Novosibirsk) is a Russian-born Israeli violinist, violist, and conductor. Classic FM has called him "one of the greatest violinists in the world." 
He began studying the violin at age 5 with Galina Turchaninova. At the age of 10, Vengerov won the 1984 International Karol Lipiński and Henryk Wieniawski Young Violin Player Competition. For the next five years he was a pupil of Zakhar Bron, who in 1987 left the Soviet Union to teach at the Royal Academy of Music in London. When Bron relocated to the Musikhochschule Lübeck, Vengerov followed suit. In 1990, Vengerov won the International Carl Flesch Competition in London, which led to his recording contract with Teldec and the launch of his international career. 
In 1997, Vengerov became the first classical musician to be appointed an International Goodwill Ambassador by UNICEF,[citation needed], performing for children in Uganda, Thailand, and Kosovo. Playing by Heart, an American television production on NBC about the violinist's meetings with young musicians during his master classes, was screened at the 1999 Cannes Festival. He later took a two-year course in Baroque violin performance practice and repertoire. 
In 2010, he was appointed the first chief conductor of the Menuhin Festival Gstaad Orchestra. He continued his conducting studies with Yuri Simonov, and graduated with a diploma of excellence from the Ippolitov-Ivanov State Musical Pedagogical Institute in June 2014. Vengerov then enrolled in a further two-year program of opera conducting. Vengerov's work with contemporary composers has included premiering the violin concerto La Joie de la souffrance by Qigang Chen.