History
There is a history of oil spills that have happened in different parts of the world. This killed many sea animals because their habitats are being destroyed from the oil spills. Oil spills can change the environment for fish and other creatures that live in the sea and other bodies of water.
Trash has become a major problem since many animals can get caught in plastic and become injured. Some animals eat plastic waste thinking that it is food and die because they cannot digest plastic.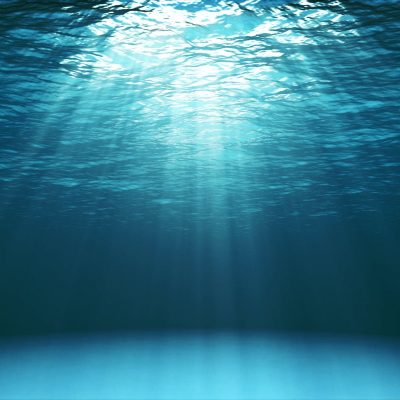 Ways to help
Volunteering to do river clean-ups
Donate to organizations that remove waste from water.
Local
United by Blue, which has cleanup events for volunteers to help and collect the plastic that they find can be repurposed to make bags, clothes, and necklaces
International
UNwater, which was made by the United Nations to help get clean water as well as sanitizing water.