"My suggestion to young people is that not only should they read about the history of science and engineering, but that they should read about the lives of those that have made contributions to these fields."
Name: Warren Morton Washington
Born: August 28, 1936
Age: 84 years 
From: Portland, Oregon 

Education:  

Occupation: Atmospheric scientist 
Known For: Computer modeling for climate research 
Awards: NWS Modernization Award, AMS Charles Anderson Award, Celebrating 20th Century Pioneers in Atmospheric Sciences Award, Tyler Prize for Environmental Achievement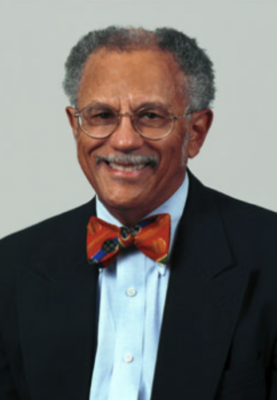 Warren Washington is an internationally recognized expert in atmospheric science. He has been awarded for his pioneering work in the development and application of various advanced climate models. Washington served as chair of the National Science Board from 2002-2006 and is currently the senior scientist at the National Center for Atmospheric Research.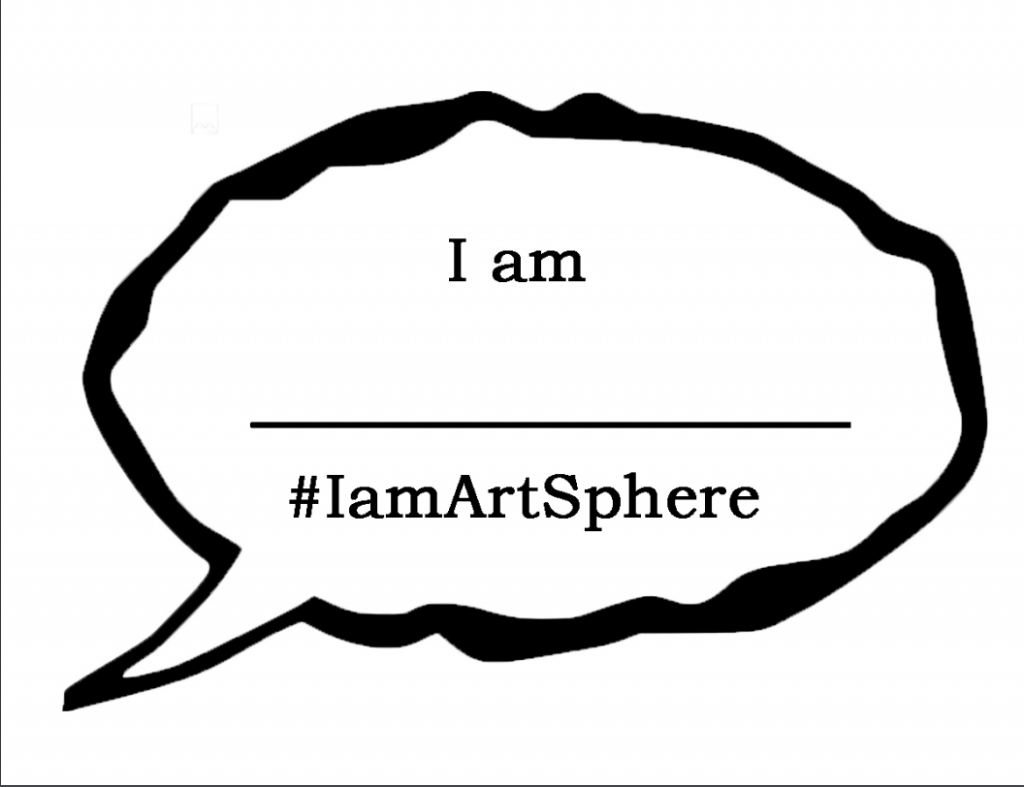 Handout
To download the Handout:
Click on the image

Right-click and select Save Image As…

Print

Write a description on the line and decorate.

 Cut out and use for a selfie to share on our social media page. 

Download a card and envelope template

and write about an idea this leader inspires.