"The history of a day is made, but stop and tell us how, delays are not permitted here, but must be started now."
Name:

Solomon G. Brown

Born: February 14, 1829
Age:

June 26, 1906 (Age 77)

From:

Washington D.C.

Occupation: Activist, Poet, Lecturer
Known For: T

he

first African American employee of the Smithsonian Institutio

n, S

erved in the Washington D.C. House of Delegates from 1871-1874,

His poems



Awards: Trees were planted around the National Museum of Natural History in his honor (2004), National Museum of African American History and Culture named its fifth-floor Council and conference lounge space the Solomon G. Brown Room (2016)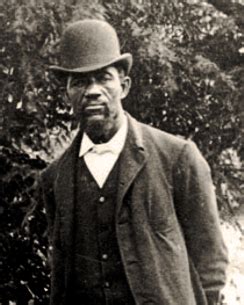 Solomon G. Brown was the first African American employee of the Smithsonian Institution. He was also a poet, lecturer, and scientific technician. He joined the Smithsonian in 1852 and remained there for fifty-four years until he retired in 1906. He was also a local civic leader, organizing and leading many educational and community organizations. He served in the Washington D.C. House of Delegates from 1871-1874.
Brown was an activist who volunteered in civic and educational programs to help the African American community. He was the founder of the Pioneer Sabbath School in Washington D.C. and was also the superintendent of the North Washington Mission Sunday School. He helped organize the Pioneer Sunday School association in the Hillsdale neighborhood and was superintendent of the association from 1868 to 1888. Brown, along with Fred Smoot and Mark McKenzie were early settlers and civic leaders of the Hillsdale neighborhood, which was created on the land of the former Barry Farm under the supervision of the Freedmen's Bureau. He was a trustee of Wilberforce University, of the 15th Street Presbyterian church, and of the D.C. public schools. He was the superintendent of the North Washington Mission Sunday School and an active member of the Freedmen's Relief association. He was also commissioner of the poor in the County of Washington.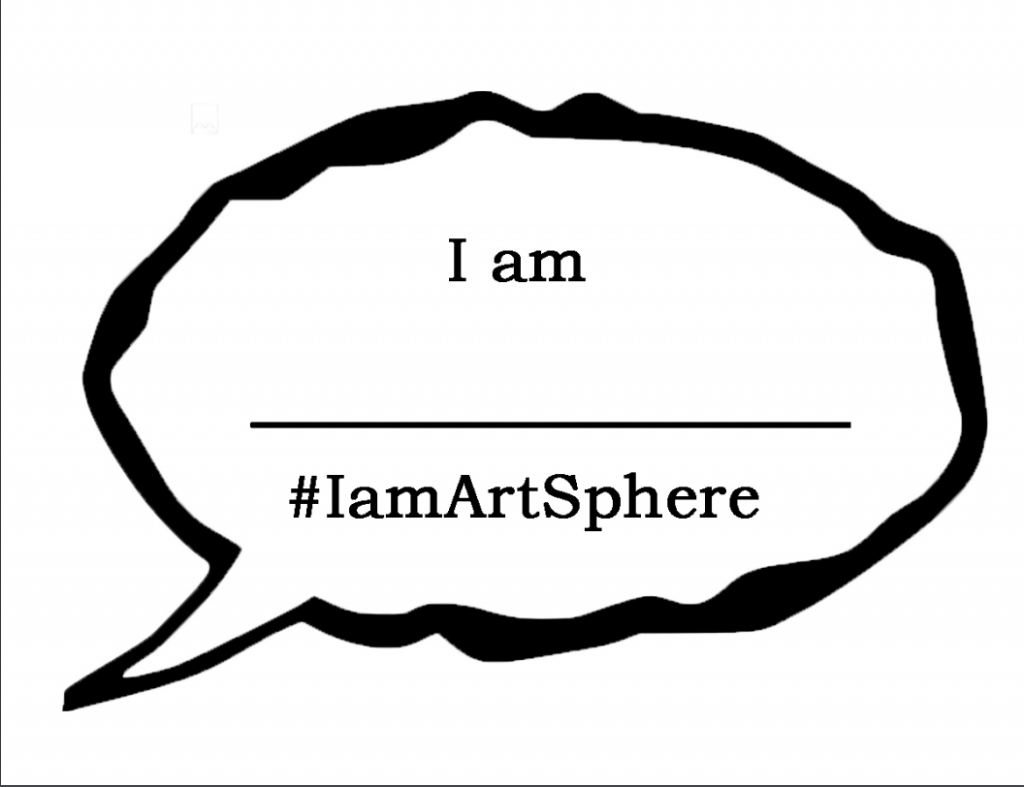 Handout
To download the Handout:
Click on the image

Right-click and select Save Image As…

Print

Write a description on the line and decorate.

 Cut out and use for a selfie to share on our social media page. 

Download a card and envelope template

and write about an idea this leader inspires.