"We have to all benefit from the land. Maybe the form of ownership we have won't work for future generations."
Savonala Horne became interested in what it meant to be a smallholder farmer on contested land when she worked in Zimbabwe for a year with one of the most prominent African American NGOs in southern Africa, Africare. She would then move down to North Carolina and begin to work for the Land Loss Prevention Project, an organization that works to stop land loss in African-American communities throughout North Carolina. She leads an organization that provides assistance to all financially distressed and limited resource farmers and landowners through the use of litigation, public policy, and promoting sustainable agriculture and environment.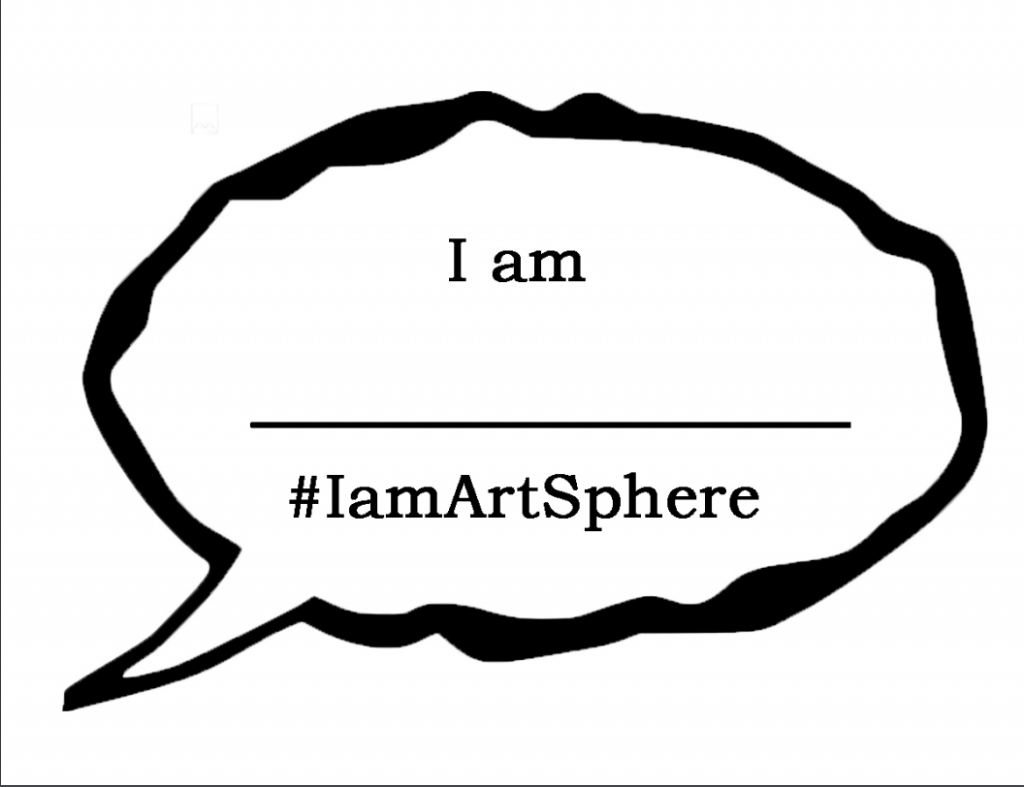 Handout
To download the Handout:
Click on the image

Right-click and select Save Image As…

Print

Write a description on the line and decorate.

 Cut out and use for a selfie to share on our social media page. 

Download a card and envelope template

and write about an idea this leader inspires.