"Nature relieves the stress of racism that we all feel… I think we can rely on nature to be the equalizer for us so we can shed that weight."
Name: Rulette Mapp
From: Oakland, California 
Education: 
Occupation: Public lands champion, speaker, and writer 
Known For: Outdoor Afro 
Awards: National Conservation Achievement Award for Communications, Heinz Award for the Environment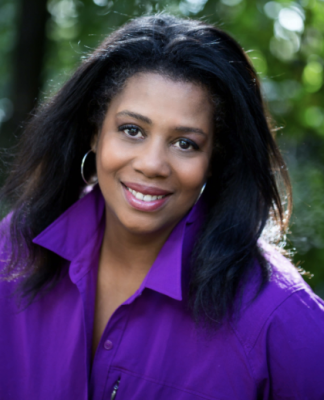 Rue Mapp is a speaker, a public lands champion, and the CEO and founder of Outdoor Afro. The main goal of Outdoor Afro is to inspire and celebrate the Black community through nature. Her organization, which is in 30 states, brings Black people together to promote leadership and conservation. Rue is also a speaker who has spoken all over the country to educate people, especially African Americans, about appreciating nature and the importance of spending time outdoors. Because of her work, she was invited to the America's Great Outdoors Conference in the White House by Obama.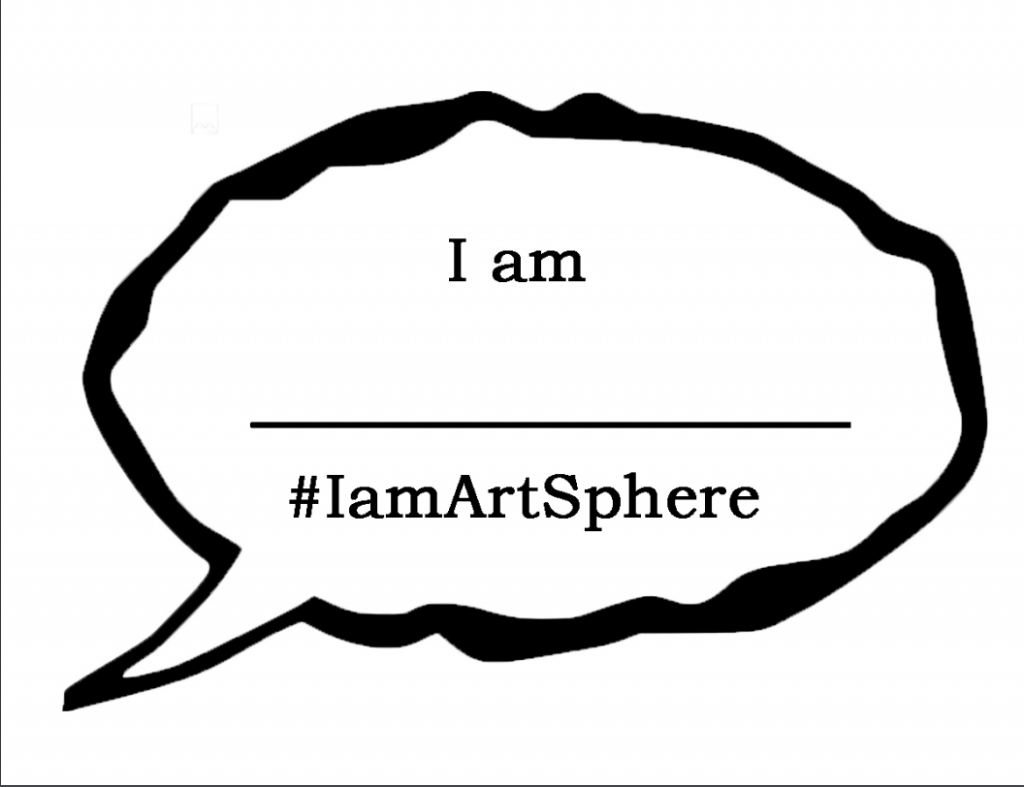 Handout
To download the Handout:
Click on the image

Right-click and select Save Image As…

Print

Write a description on the line and decorate.

 Cut out and use for a selfie to share on our social media page. 

Download a card and envelope template

and write about an idea this leader inspires.