"When you don't protect the least in your society, you place everybody at risk."
Name:

Robert Doyle Bullard

Born:

December 21, 1946

From: Elba, AL
Education: 
Awards:

Conservation Achievement Award, "Environmental Leader of the Century", Building Economic Alternatives Award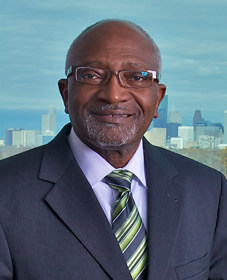 Robert D Bullard is known as the Father of environmental justice, he is the former Dean the Barbara Jordan-Mickey Leland School of Public affairs at Texas Southern Southern University. Bullard was the founding Director of the Environmental justice Resources Center at Clark Atlanta University. Along with his environmental activism Bullard is also an award-winning author of eighteen books focused on environmental racism, climate justice, urban land use, emergency responses, among many other important topics. Dr. Robert Bullard is also the co-founder of the HBCU climate change Consortium. Along with being a U.S. Marine Corps veteran Bullard he was also named one of 13 Environmental Leaders of the Century in 2008 by Newsweek. In that same year he was also awarded the Building Economic Alternatives Award (BEA) by co-op America.
Dr. Robert D. Bullard has made strides in his environmental activism movements, his actions had not gone unnoticed as he was awarded one of the "100 Black History Makers in the Making" along with one of the "Ten African American Green Heroes." In 2018 the Global Climate Action Summit named Dr. Bullard one of the "22 Climate Trailblazers." He was also named one of the "100 most Influential People in climate Policy. Dr. Bullard continues to make strides in his Green movement and is an inspiration to all youth across the world.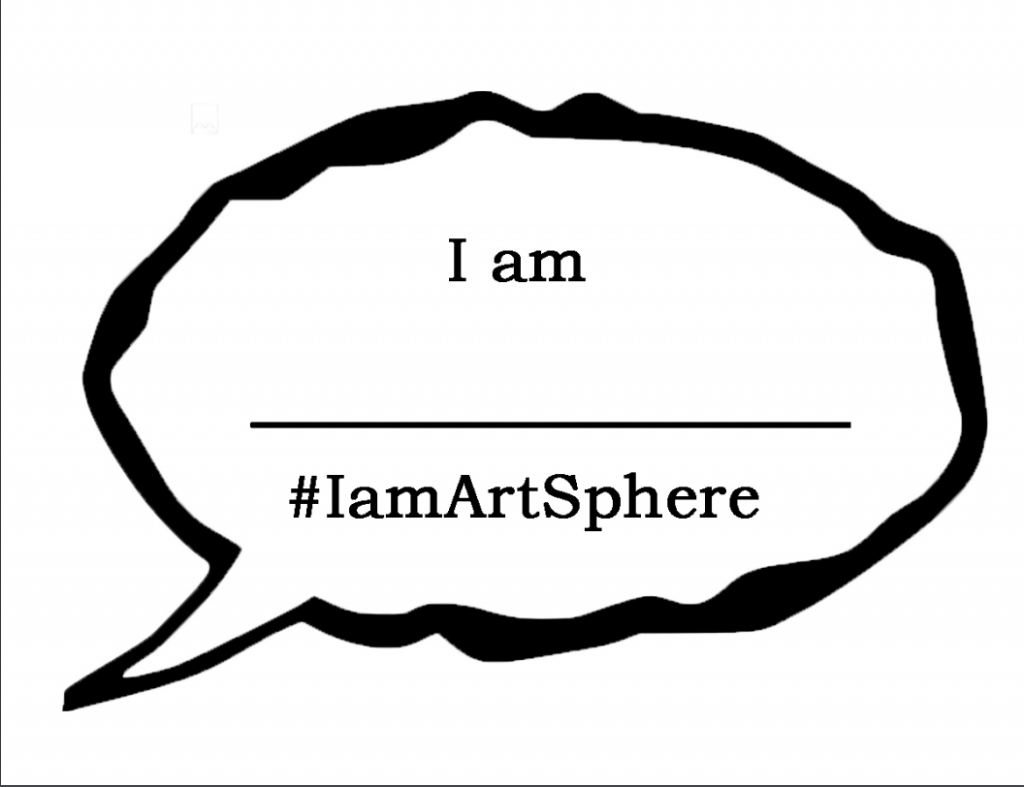 Handout
To download the Handout:
Click on the image

Right-click and select Save Image As…

Print

Write a description on the line and decorate.

 Cut out and use for a selfie to share on our social media page. 

Download a card and envelope template

and write about an idea this leader inspires.