"My identity and my activism are intersectional. Activism to me is not only rooted in climate work, but also social justice and youth leadership."
Name:

Nyaruot

Nguany

From: Portland, OR
Education:

South High School

Occupation:

Co-founder of Changemakers

Known For:

2019 Harvard Pilgrim Health Care Foundation Healthy Food Champion

Fun Fact:

O

n

e

of

h

er

heroes

is

Wang

arĩ

 Maathai

.
Get Involved: Maine Environmental Education Association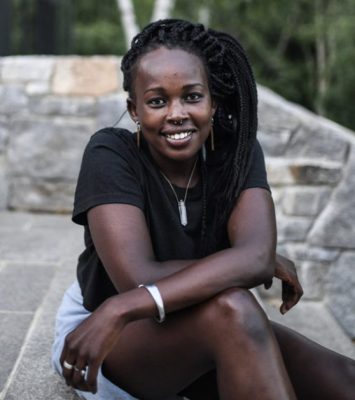 Nyaruot Nguany is a climate change activist who believes climate change and food production have a connection. Not only does she aim to create a clean world with healthy food, but she also wants people to connect. She wants people of all ages, race, gender and socioeconomic status to come together and create a positive environment. This is why she found Changemakers. Changemakers is youth-led and connects diverse Mainers with mentorship and the resources they need to create a healthy environment in their communities. She understands that money is a barrier for many people, so she partners with outdoor groups which can lead to others getting things like scholarships or even a job. Nyaruot Nguany is genuinely a good person who just wants the best for the planet and the people of the planet.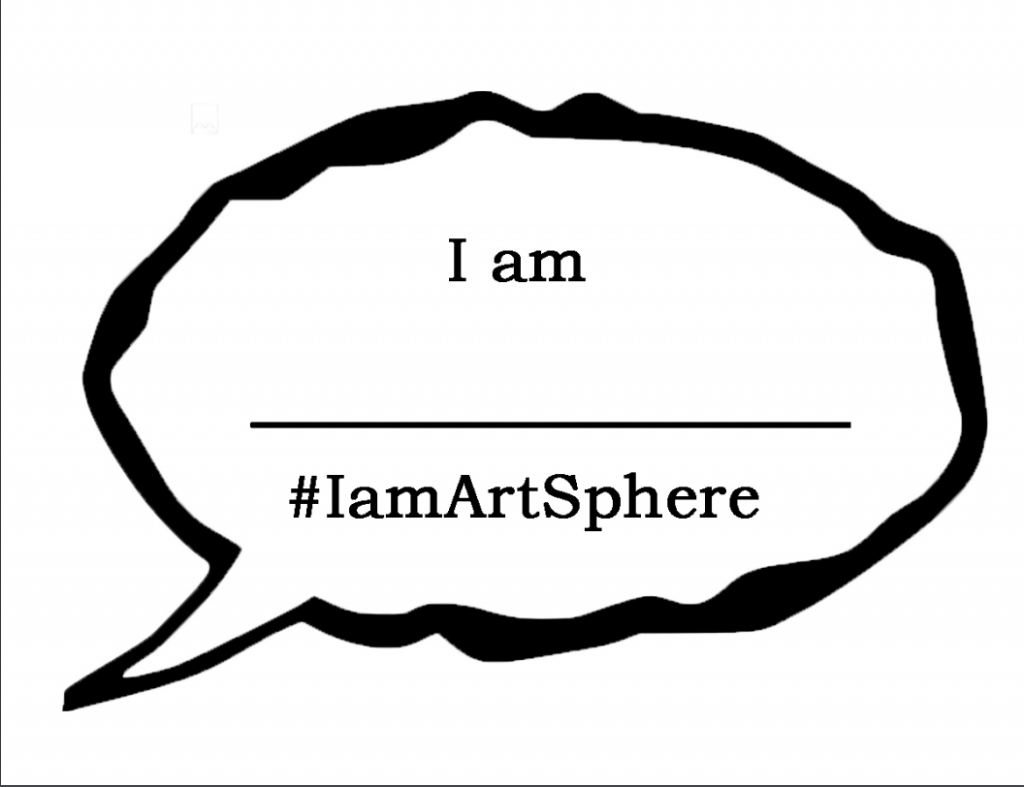 Handout
To download the Handout:
Click on the image

Right-click and select Save Image As…

Print

Write a description on the line and decorate.

 Cut out and use for a selfie to share on our social media page. 

Download a card and envelope template

and write about an idea this leader inspires.