Mari Copeny is best known for her involvement in the Flint Michigan Water Crisis. Back in 2014, in order to save money the city of Michigan switched from Detroit's water supply to the Flint River. Due to the lack of regulation, the water was severely contaminated. It was discolored, tasted bad, and had a disgusting smell. The water's low quality caused major health issues, such as skin problems and hair loss. Many Flint children ended up suffering from lead poisoning. This neglect by the government pushed her to speak up.
At the age of 8, she wrote a letter to President Barack Obama telling him to visit Flint Michigan to see the water crisis himself. The letter was published in the Los Angeles Times, and her activism took off from there. She was then able to meet other presidents such as Clinton and Trump, and politicians like Hillary Clinton, and Bernie Sanders to have the issue addressed. By using her voice and platform, she continues to spread awareness. Her efforts allowed her to raise over $500k for her Flint Kids Project, which supplies under-privileged children within her community with school supplies, holiday gifts, bottled water, and more. If you're interested in helping Ms. Copeny in her endeavors, you can donate to her various fundraisers here.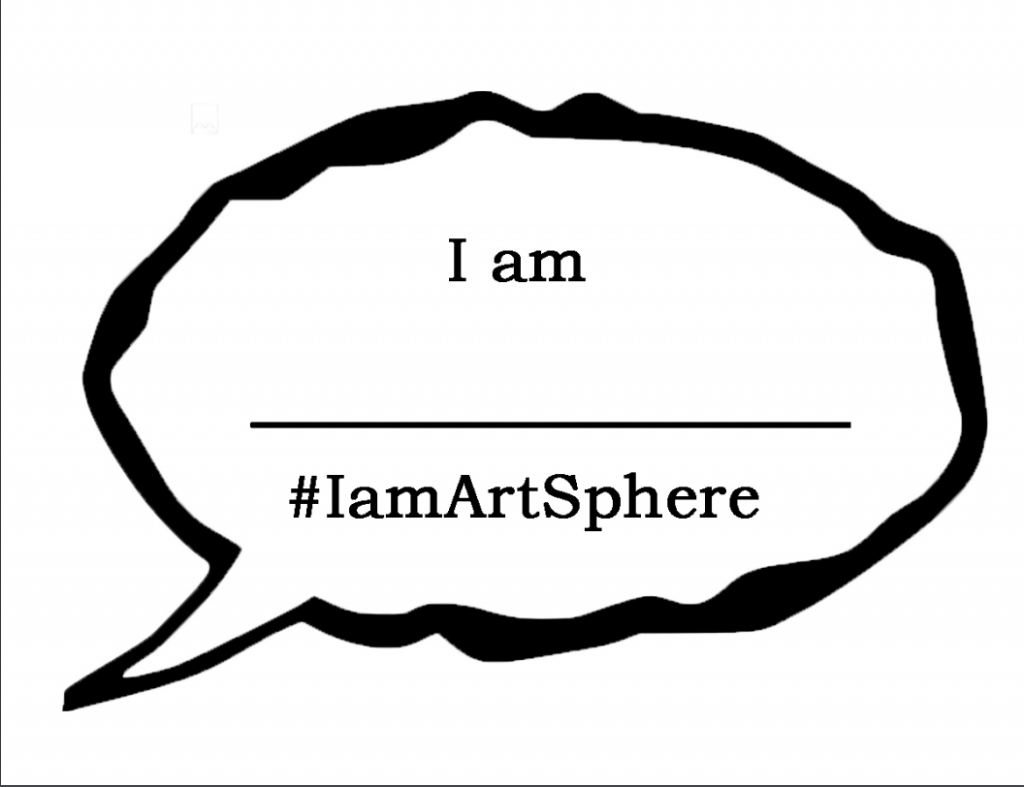 Handout
To download the Handout:
Click on the image

Right-click and select Save Image As…

Print

Write a description on the line and decorate.

 Cut out and use for a selfie to share on our social media page. 

Download a card and envelope template

and write about an idea this leader inspires.