"My real dream is that everybody will see their self-interest tied up with someone else, whether or not they see them, and see that as an opportunity for growing closer together as a culture and as a world."
Name: 

Majora Carter

Born: October 27, 1966 
Age: 54 years 

From:

NYC, New York

Education:  

Occupation: Urban revitalization strategist 
Known For: Environmental justice solutions & advocacy 
Awards: Union Square Award, Lawrence Enersen Award, MLK Award for Community Service, New York State Women of Excellence Award, Paul Wellstone Award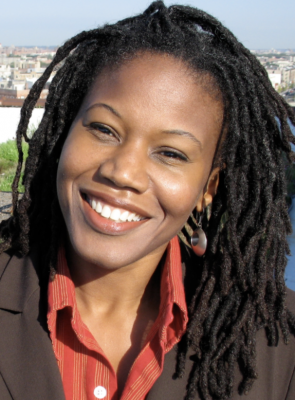 Majora Carter is an urban revitalization strategist and radio host in New York City. She founded and led Sustainable South Bronx, a non-profit corporation focused on environmental justice solutions. She would later enter the public sector, where she helped to start a number of community-centered organizations.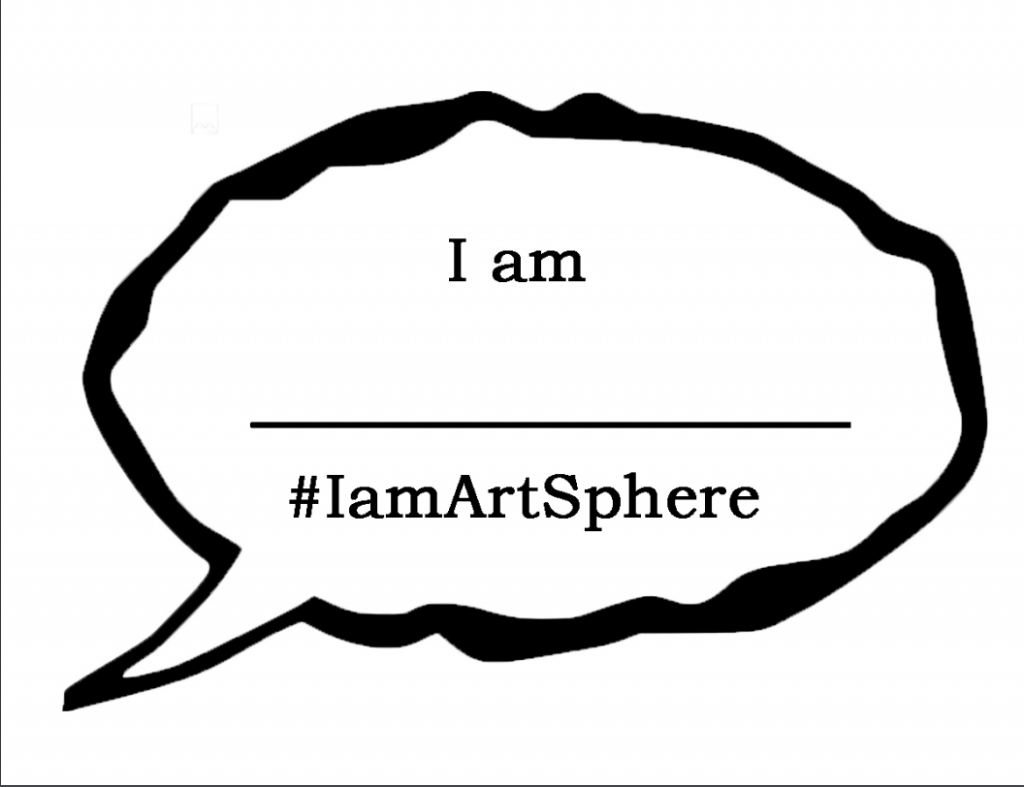 Handout
To download the Handout:
Click on the image

Right-click and select Save Image As…

Print

Write a description on the line and decorate.

 Cut out and use for a selfie to share on our social media page. 

Download a card and envelope template

and write about an idea this leader inspires.