"I feel very strongly that everyone deserves to live in a healthy, clean environment and to have access to clean air and clean water, and I think if a healthy environment is not equally accessible to everyone, that's not justice."
Name: Mahri Monson 
From: Minneapolis, Minnesota 

Education: 

Occupation: Environmental Protection Specialist 
Known For: Gender equality guidelines in the EPA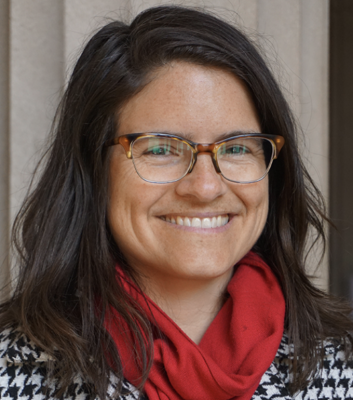 Mahri Monson is a bisexual woman and works as a program analyst for the United States Environmental Protection Agency. She worked for years to create policies concerning those who were transgender and gender nonconforming at the EPA. Through her work, a policy was signed by the EPA administrator that provides a guide on transitioning while working at the EPA. The policy also reiterates that gender identity-based discrimination is unacceptable. Her work has also helped underprivileged areas with environmental issues, such as enforcing the Clean Water Act.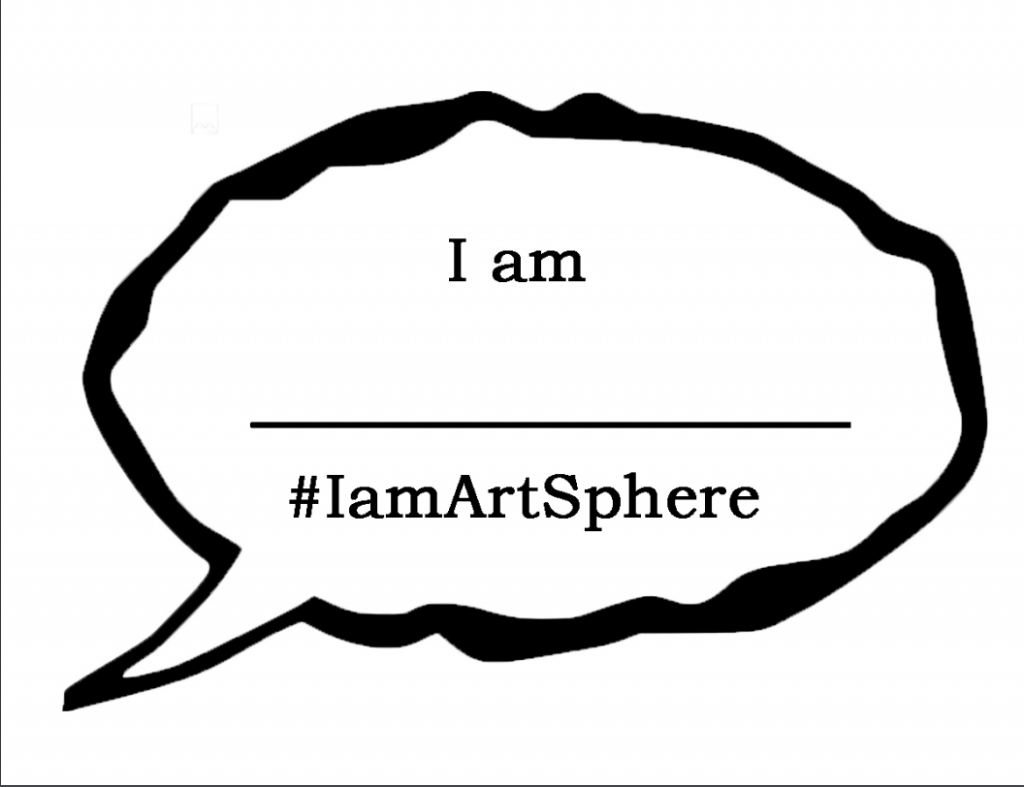 Handout
To download the Handout:
Click on the image

Right-click and select Save Image As…

Print

Write a description on the line and decorate.

Cut out and use for a selfie to share on our social media page.

Download a card and envelope template

and write about an idea this leader inspires.