"Social justice is environmental justice, and if we don't acknowledge that, then we truly cannot fight climate change properly."
Name: Khristen Hamilton
Focus: Climate change and encouraging others to share their voices
Organizations: Zero Hour, Youth Climate Summit, Parentology
Known For: Volunteer Management Director of Zero Hour
Fun Fact: She creates strikes, summits, and webinars for the network
Social Media: Twitter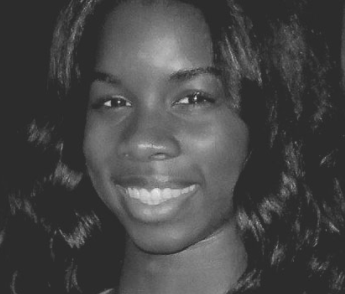 Khristen Hamilton is an activist that currently works for Zero Hour creating strikes, summits, and webinars for the network. She has been an adamant voice of opposition to the recent backtracks on EPA regulations and policies by the Trump administration and is campaigning to see the government take more steps to address climate change. She believes that climate change impacts people's lives daily and needs to be a priority. Recently Khristen has made connections between the Covid-19 epidemic and how we need a heightened sense of urgency in dealing with climate change, similarly to the way we have been trying to handle the pandemic. Hamilton is also a strong advocator for organizing locally to be able to influence local elections and have a voice in the community.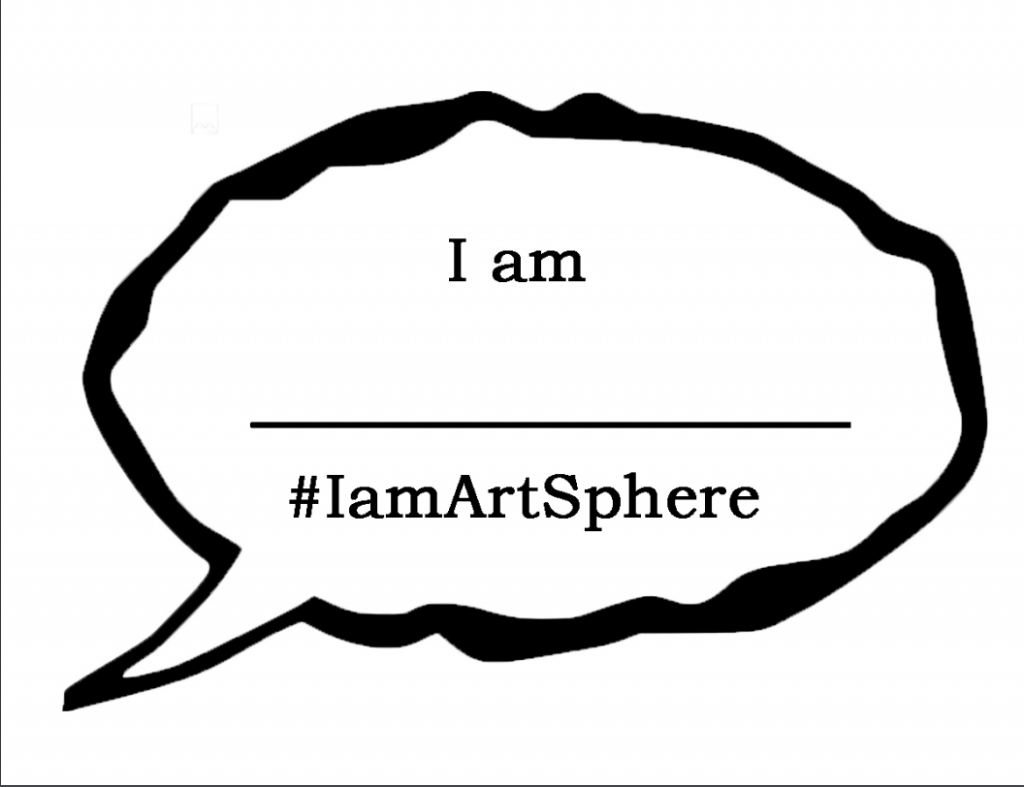 Handout
To download the Handout:
Click on the image

Right-click and select Save Image As…

Print

Write a description on the line and decorate.

 Cut out and use for a selfie to share on our social media page. 

Download a card and envelope template

and write about an idea this leader inspires.