"Hello. This is the Beach Lady. If you're getting this message, it may be because I have turned into a butterfly and floated out over the sand dune."
Name:

MaVynee Oshun Betsch

Born:

January 13, 1935

Died:

September 5, 2005 (Age: 70)

From: Jacksonville, Florida
Occupation: Activist
Known For: Educating the public on the black history and environmental importance of American Beach
Awards: 

Posthumously honored as an Unsung Hero of Compassion by the

Dalai Lama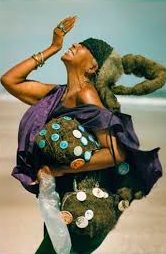 MaVynee Betsch was an American environmentalist and an activist. She was better known as The Beach Lady, because she spent the better part of her adult life educating the public on the black history and environmental importance of American Beach. Born in Jacksonville in 1935, Betsch lived at American Beach on Amelia Island, Florida, the African-American Hyannis port, where the crème de la crème of black society came to relax in the Jim Crow South. MaVynee's millionaire grandfather, Abraham Lincoln Lewis, founded the beach, and she was raised in luxury as a member of the African-American upper class. Her wealth and privilege vanished after she later gave away her entire fortune to environmental causes. Afterwards, she slept on American Beach in a chaise longue for the rest of her life.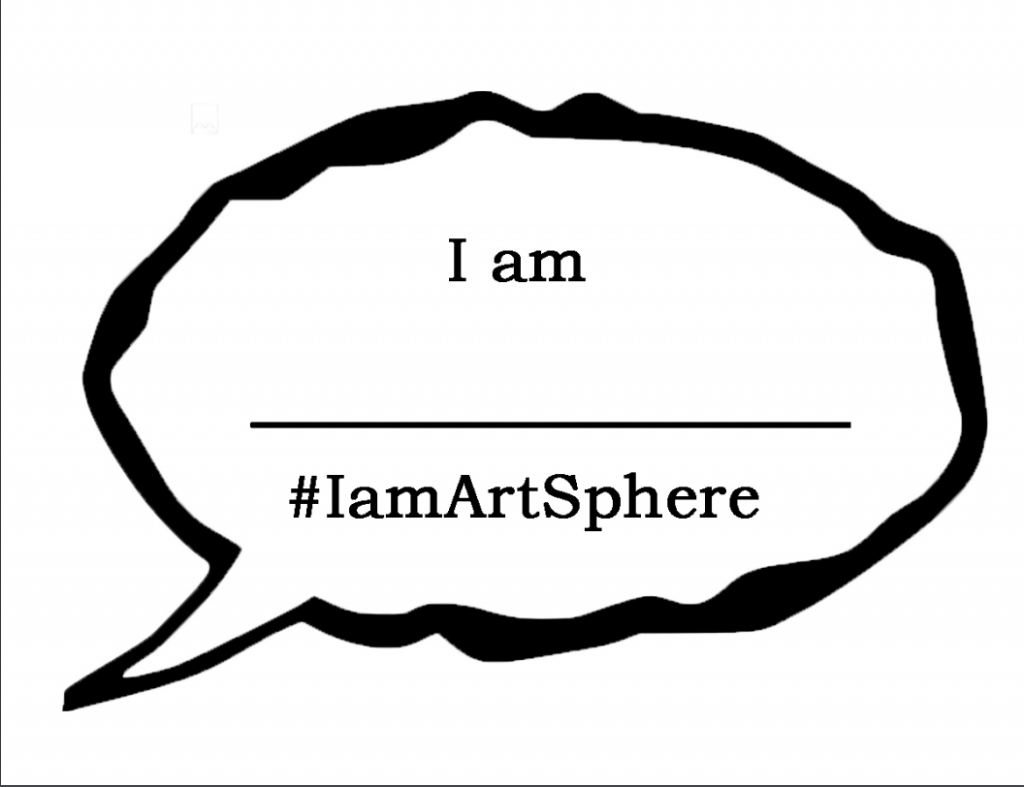 Handout
To download the Handout:
Click on the image

Right-click and select Save Image As…

Print

Write a description on the line and decorate.

 Cut out and use for a selfie to share on our social media page. 

Download a card and envelope template

and write about an idea this leader inspires.