"If you live on this earth and you breathe this air and you walk on this planet, then you are an environmentalist."
Name:

Kari Fulton

Born:

1985

From: Washington D.C.

Education:  

B.A. Communication and Culture (2007, Howard University)

M.A. Policy Management (2020, Georgetown)

Occupation:

Activist

Awards: Brower Youth Award (Earth Island Institute), Damu Smith Power of One Young Professional Award (Deep South Center For Environmental Justice at Dillard University)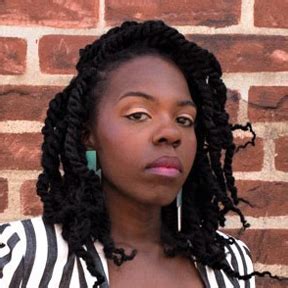 Kari Fulton is an award winning Environmental and Climate Justice advocate, organizer, writer, cultural historian and professional tour guide. Fulton has traveled across the United States, Europe, Latin America and South Africa attending and reporting on International Environmental Conferences. Over the past decade she has worked with various domestic and global coalitions to coordinate campaigns and conferences including Power Shift, the largest youth climate summits in the United States and the 2017 National People's Climate March.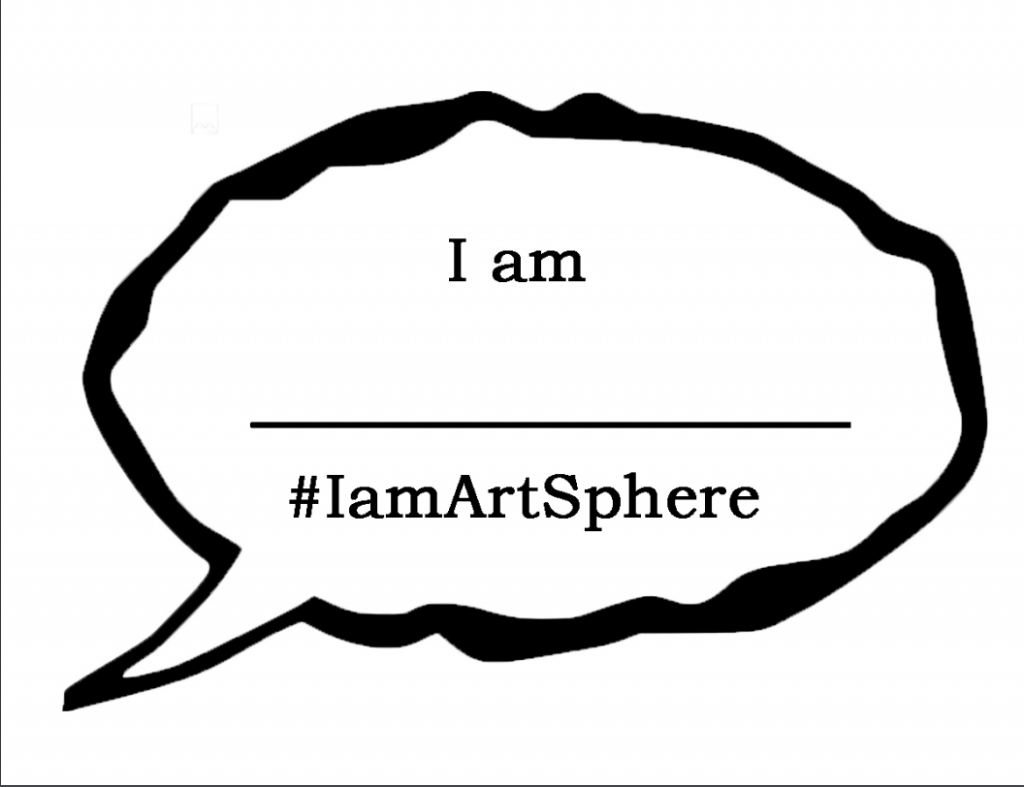 Handout
To download the Handout:
Click on the image

Right-click and select Save Image As…

Print

Write a description on the line and decorate.

 Cut out and use for a selfie to share on our social media page. 

Download a card and envelope template

and write about an idea this leader inspires.