"We are the environment and how we treat each other is really how we treat the environment."
Name:

John Francis

Born:

1946

From:

Philadelphia, PA

Education:  

Occupation: Activist
Known For: Not riding in motorized vehicles (1972-1994), Vow of silence (1973-1990), Wrote Planetwalker: How to Change Your World One Step at a Time, Named United Nations Environmental Program Goodwill ambassador (1991)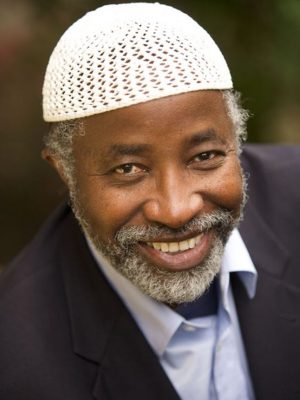 John H. Francis III is an American environmentalist nicknamed The Planetwalker. Born in Philadelphia, the son of a West Indian immigrant, he moved to Marin County, California as a young man. After witnessing the devastation caused by the 1971 San Francisco Bay oil spill, he stopped riding in motorized vehicles, a vow which lasted 22 years from 1972 until 1994. From 1973 until 1990, he also spent 17 years voluntarily silent. During this time he earned a Ph.D. in land management and traveled extensively, walking across the entire width of the lower 48 states of the USA as well as walking to South America. Francis has been employed by the United States Coast Guard to work on legislation relating to the management of oil spills. He became a commissioner of West Cape May, New Jersey, with a term lasting through Dec. 31, 2021.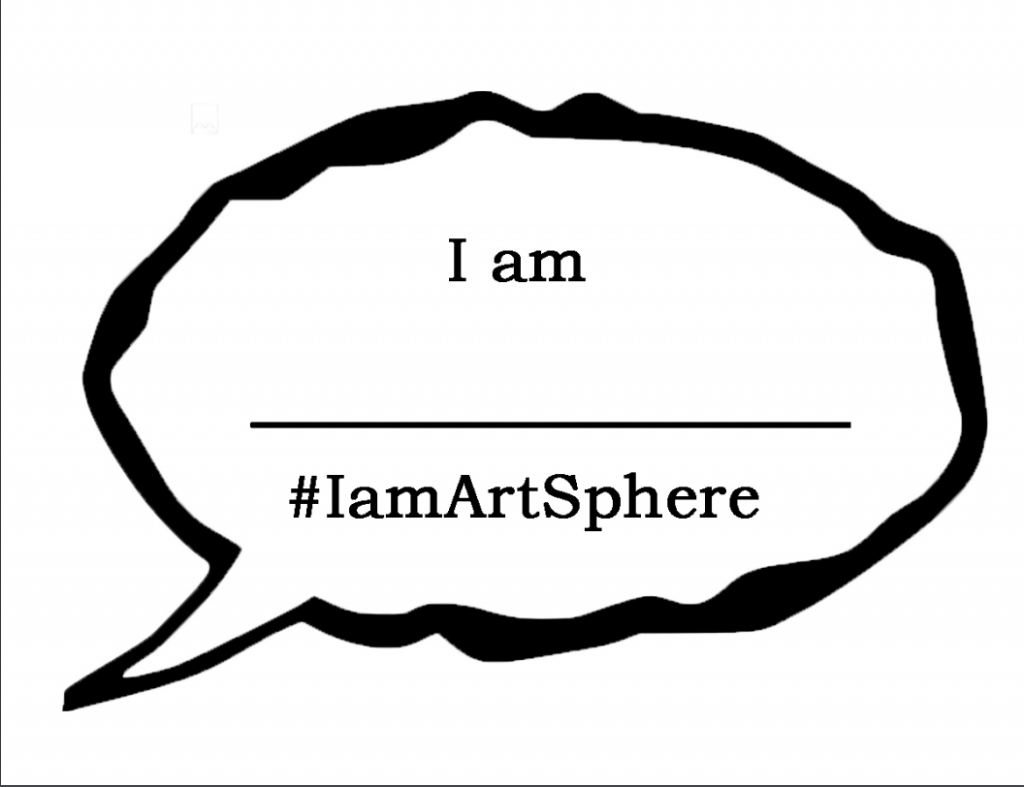 Handout
To download the Handout:
Click on the image

Right-click and select Save Image As…

Print

Write a description on the line and decorate.

 Cut out and use for a selfie to share on our social media page. 

Download a card and envelope template

and write about an idea this leader inspires.