"From ancient Africa to the modern-day United States, people of African descent have continued the legacy of their relationship with the land."
Name:

Dr. Dianne Glave

 

From: Pittsburgh, PA 

Education:  

M.Div. in Faith, Health, and Science (2010, Emory University)

Ph.D in U.S. History with an emphasis on African American and environmental history (1998, New York at Stony Brook)

Occupation:

Pastor, Activist

Known For: 

Wrote

Rooted in the Earth: Reclaiming the African American Heritage

(2010), co-edited "

To Love the Wind and the Rain": African Americans and Environmental History

(2006) with Mark Stoll,

Her Blog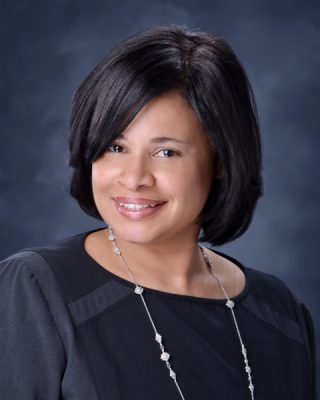 Nature has always been important to Dr. Glave, often spending time as a child with her brother in a cabin in the woods in upstate New York, and visiting her grandparents staying on a farm in Jamaica. After achieving her Ph.D., She taught at Morehouse College, Tulane University, and Loyola Marymount University, incorporating her expertise concerning the African Diaspora and the environment into her classes. She is currently serving as the Coordinator of the Office of Diversity Development and Inclusion at the Western Pennsylvania Conference Center of the United Methodist Church.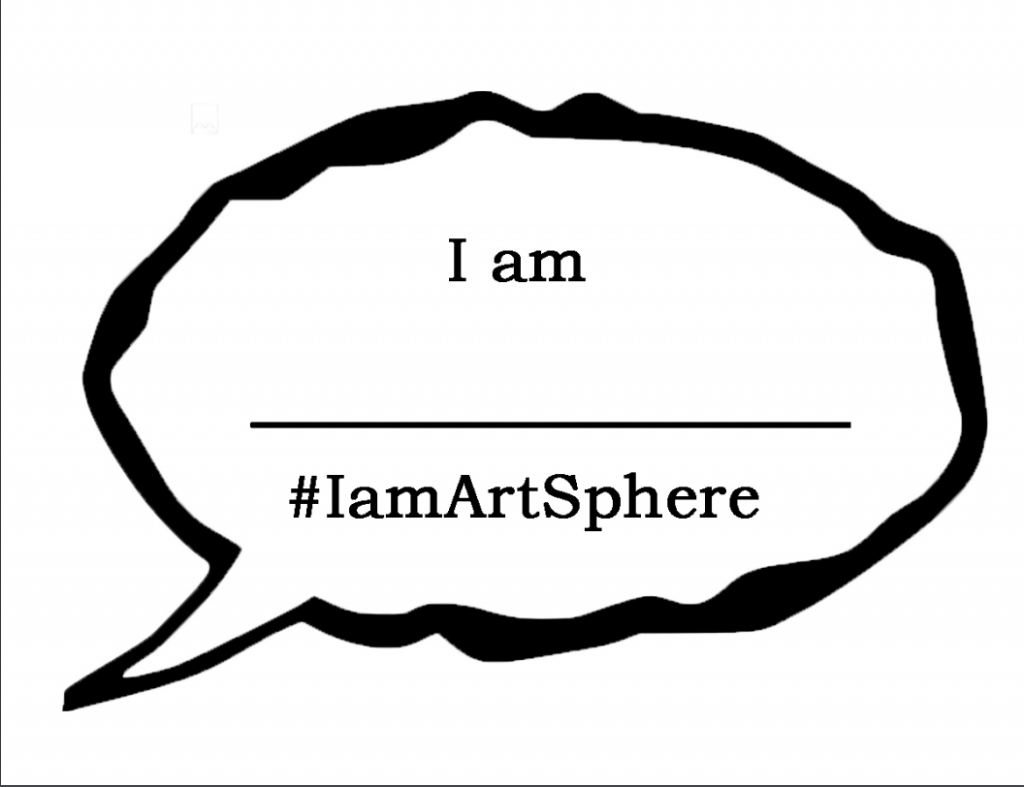 Handout
To download the Handout:
Click on the image

Right-click and select Save Image As…

Print

Write a description on the line and decorate.

 Cut out and use for a selfie to share on our social media page. 

Download a card and envelope template

and write about an idea this leader inspires.