"The question is, how do I open the door for other people? How can I use what I've learned to help others? That's a lot bigger than just my publications."
Name:

Dorceta E. Taylor

Born: 1957
From: Jamaica
Education: 
Occupation: Environmentalists, sociologist, and historian
Known For: Environmental privilege

Awards: Women in Conservation Rachel Carson Award, Freudenburg Lifetime Achievement Award, President's Award from the Detroit Audubon Society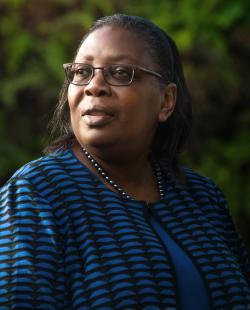 Dorceta E. Taylor is an environmentalist and sociologist who has fought for environmental and racial justice. As the Director of Diversity, Equity, and Inclusion at the University of Michigan, she has done research on race relations, gender and development, conservation, and more. One of her most notable ideas is Environmental privilege, which is the idea that more privileged demographics hold environmental advantages away from those who are less privileged. This idea ties into her fight for racial justice as well, citing that more black communities aren't getting the same environmental amenities as urban white communities.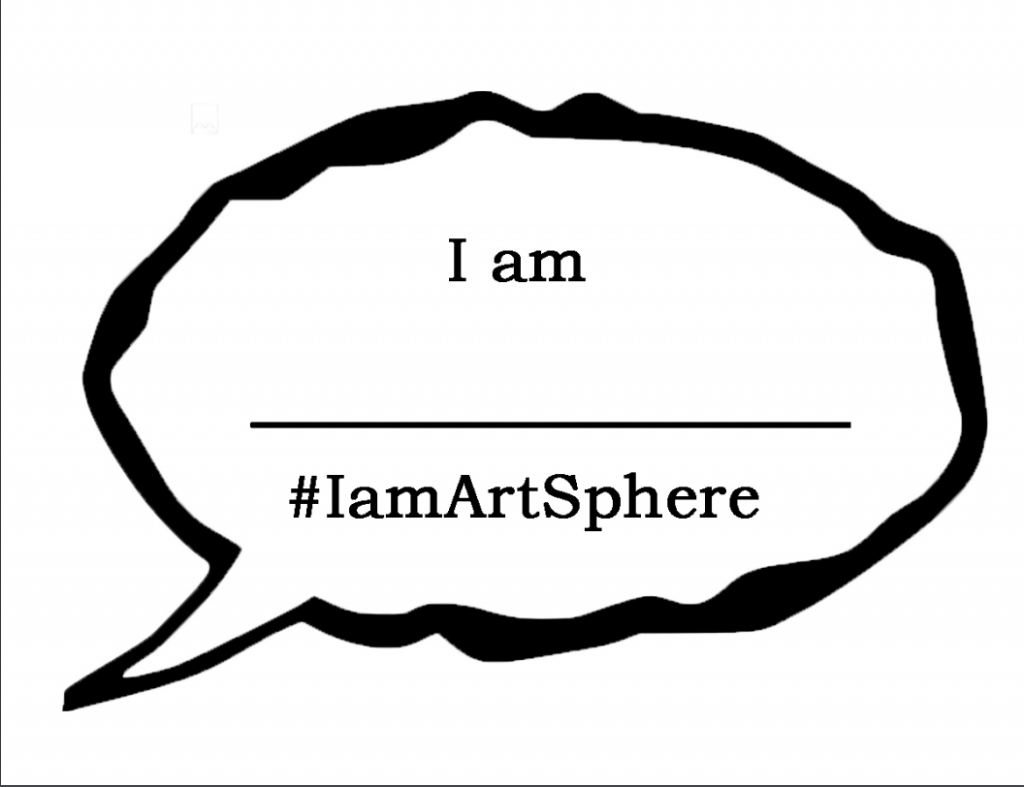 Handout
To download the Handout:
Click on the image

Right-click and select Save Image As…

Print

Write a description on the line and decorate.

 Cut out and use for a selfie to share on our social media page. 

Download a card and envelope template

and write about an idea this leader inspires.