"We still have the capability and the capacity to dream big. To dream for something better for our next seven generations … to have those complicated conversations about why are we here, who we are representing, and what we are bringing to this space."
Name: Dallas Goldtooth  
From: the Dakota and Dine tribes of North Dakota 
Occupation: Cultural/language teacher, environmentalist, traditional artist, poet, and comedian 
Known For: Indigenous Environmental Network 
Awards: Pritzker Genius Award Nominee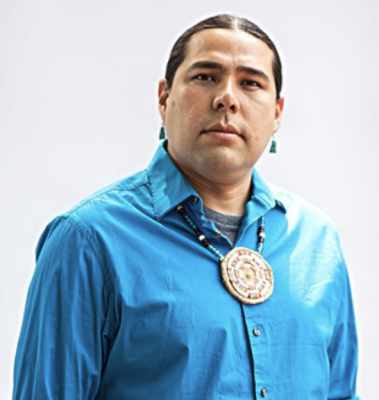 Dallas Goldtooth is from the Dakota and Dine tribes of North Dakota and is the Keep It in the Ground organizer for the Indigenous Environmental Network. The organization is an alliance between Indigenous peoples who come together to protect the Earth. Through the knowledge and traditions of the Indigenous peoples, they work to fight contamination and the exploitation of land. Outside of his environmental work, Goldtooth is also a cofounder of the Native American sketch comedy group, the 1491s. They depict contemporary Native American life with comedy, which Goldtooth believes can be used to achieve reconciliation and healing.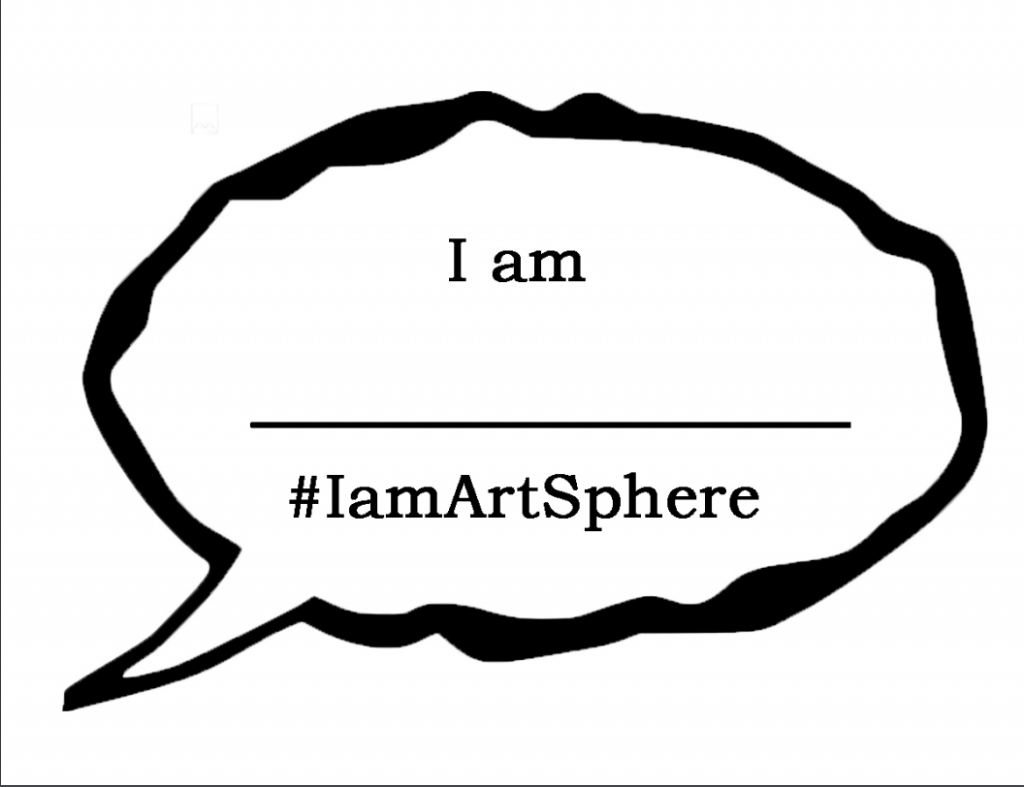 Handout
To download the Handout:
Click on the image

Right-click and select Save Image As…

Print

Write a description on the line and decorate.

Cut out and use for a selfie to share on our social media page.

Download a card and envelope template

and write about an idea this leader inspires.