"We need a new story for our time — a story that features compassion, collaboration, and inclusivity."
Carl Anthony is an American architect, regional planner, social justice activist, and author. He is the founder and co-director of Breakthrough Communities, a project dedicated to building multiracial leadership for sustainable communities in California and the rest of the nation. He is the former President of the Earth Island Institute, and is the co-founder and former executive director of its urban habitat program, one of the first environmental justice organizations to address race and class issues.  Anthony was part of the Ford Foundation from 2000-2008, and served as Acting Director of the Community and Resource Development Unit. He was also Director of the Sustainable Metropolitan Communities Initiative for seven years, and funded the Conversation of Regional Equity, a dialogue between policy analysts and advocates concerning racial justice and sustainability.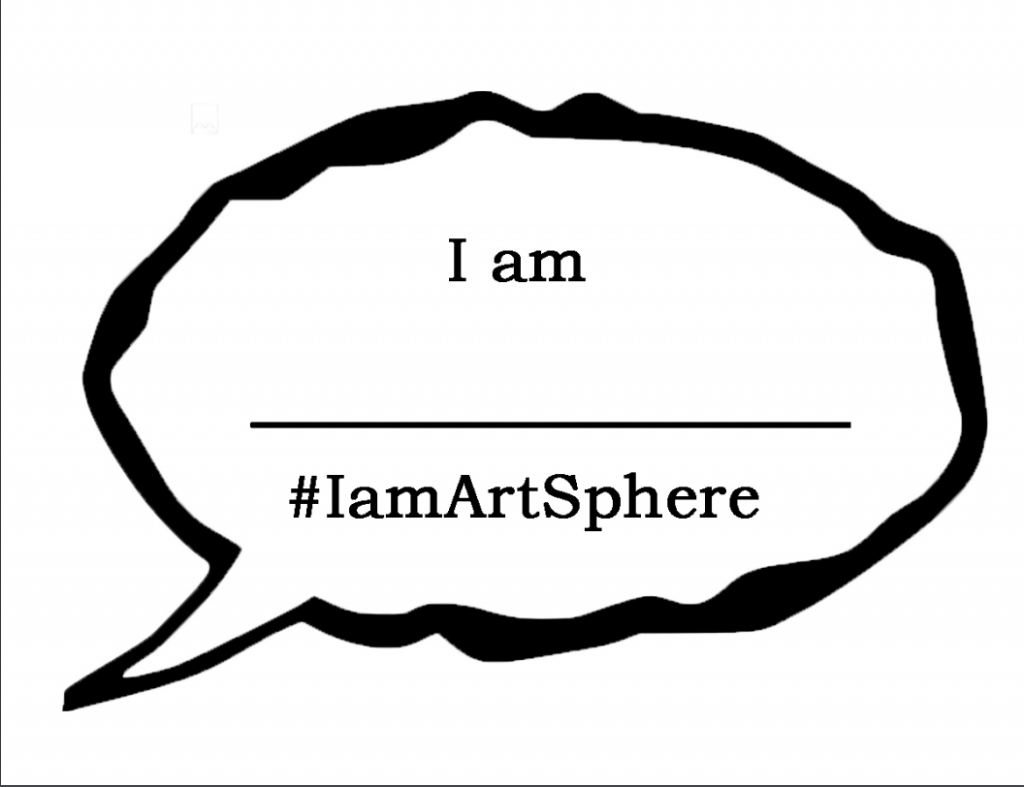 Handout
To download the Handout:
Click on the image

Right-click and select Save Image As…

Print

Write a description on the line and decorate.

 Cut out and use for a selfie to share on our social media page. 

Download a card and envelope template

and write about an idea this leader inspires.