History
Animal activism can be traced back all the way to 1822 where Great Britain abolitionists spearheaded the earliest animal protection laws. These laws and groups became the blueprint for dozens of new anti-cruelty laws in America. Social reformers and ministers became attentive to the status of animals during the Second Great Awakening (1790–1840). Embracing a new theology of free moral agency and human perfectibility.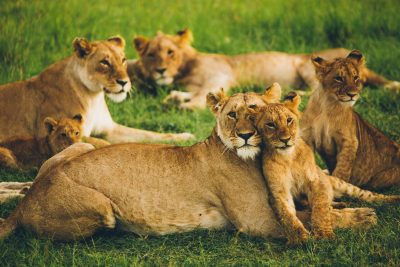 Ways to help
Creating a movement about not unlawful hunting and animal cruelty.
Making sure not to liter and help our environment because it helps animals too!
Local
WWF, Their mission is to conserve nature and reduce the most pressing threats to the diversity of life on Earth.
The Academy of Natural Science of Drexel University, offers many programs in the environmental space. Their Center for Systematic Biology and Evolution  is home to over 17 million different plants and animal species that are loaned out for scientific study. 
International
FOEI, Their mission is to collectively ensure environmental and social justice, human dignity, and respect for human rights and peoples' rights so as to secure sustainable societies.