About  70% of Turkmenistan is covered by hot and dry climate including the expansive Karakum Desert.
Some of the best melons in the world are grown in Turkmenistan, and they even have a Melon Holiday. 
Turkmenistan is in Central Asia, with a population of 9.6 million people. Its capital is Ashgabat, and the currency is Manat (TMT). The official language spoken in Turkmenistan is Turkmen.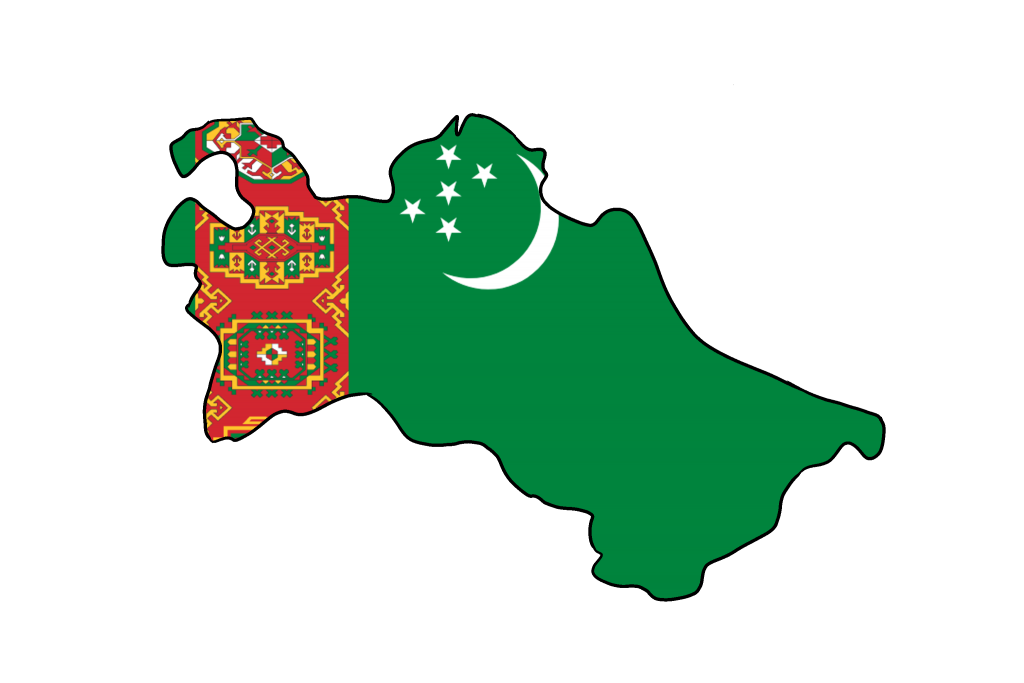 They celebrate many holidays including: