The Tuba is a large low-pitched brass instrument usually oval in shape. They have a cup-shaped mouthpiece, a conical bell that gets wider at the top, and is one of the lowest octave instruments. Tubas can have either 3 or 4 valves and come in many different shapes and sizes, buying a tuba can cost you anywhere from $2,000 to $11,000.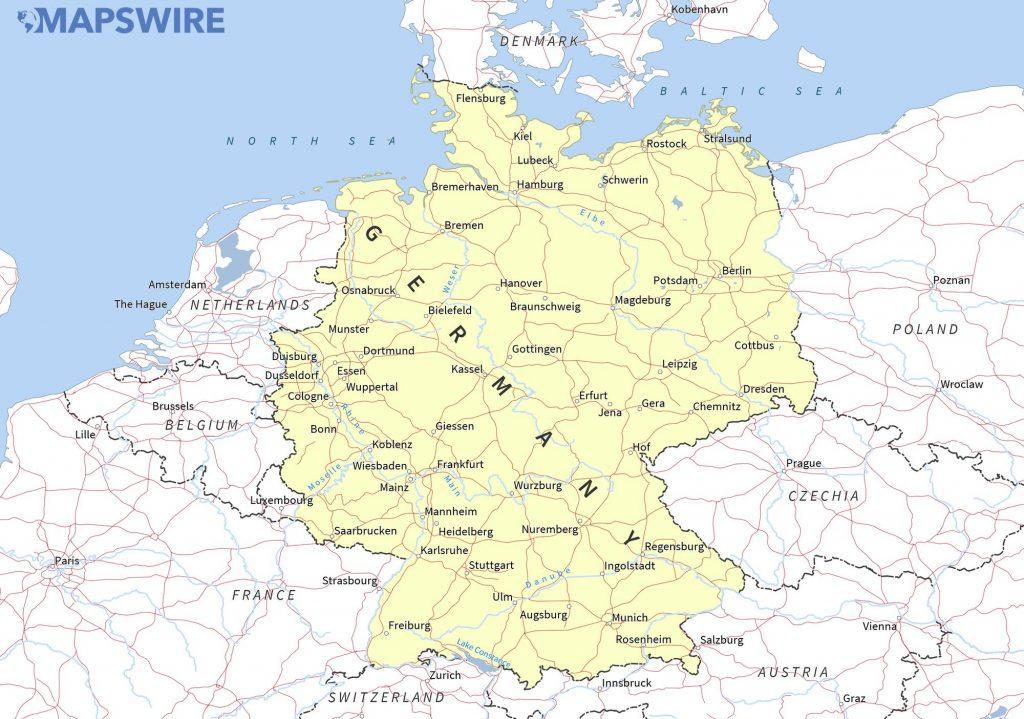 The first tuba was made on September 12, 1835 by Wilhelm Wieprecht and Johann Gottfried Moritz and came from Germany.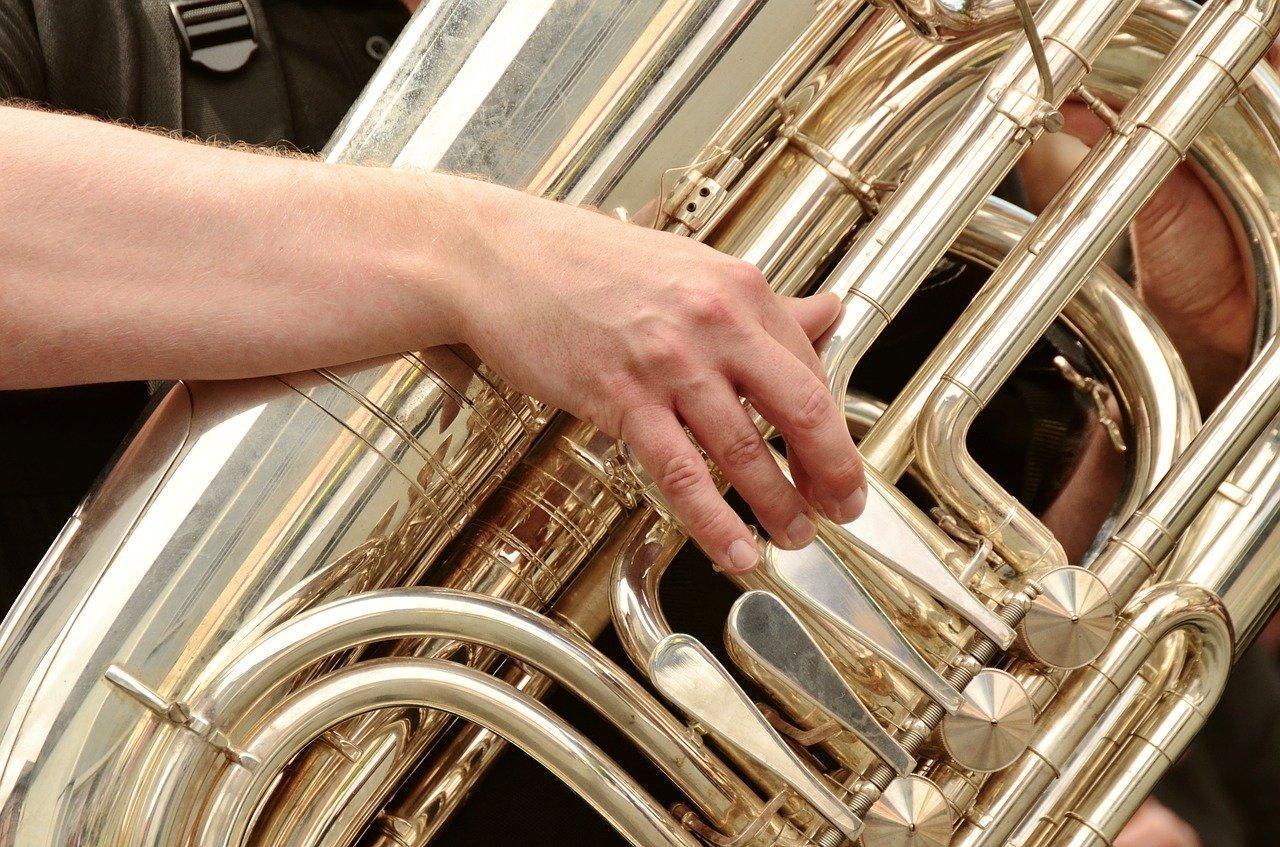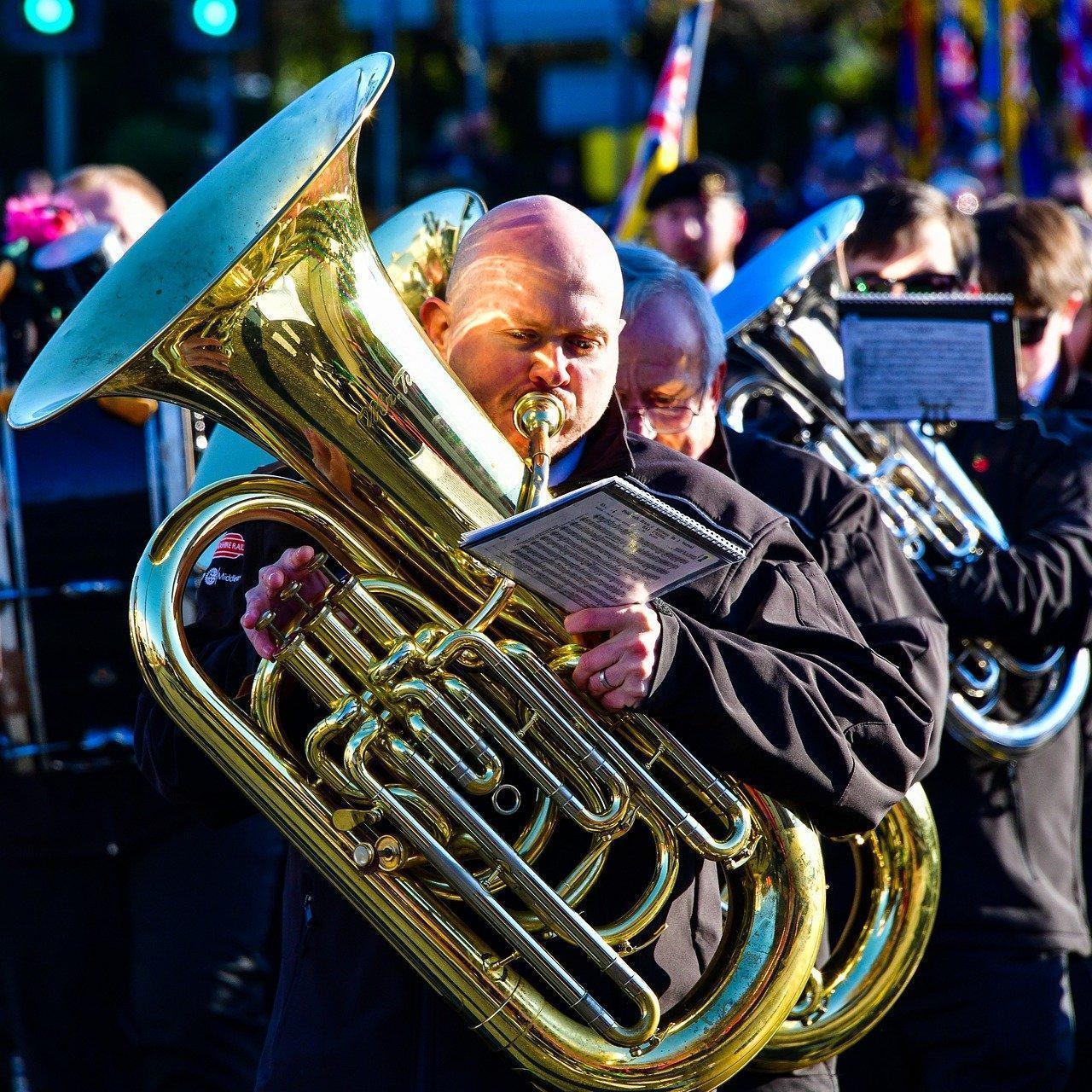 Rocked with Star!
Let's enjoy the sound of this instrument through this wonderful performance by Øystein Baadsvik.
Learn more about Øystein Baadsvik
Øystein Baadsvik has been playing the tuba since he turned 15 in Norway. By the time he was 18, he had already started performing publicly and even managed to win the first prize at a Norwegian national competition for soloists. Today, he is known for his popular master classes, performances, and tuba clinics that are held in numerous prestigious universities all over the world including The Juilliard School.