The trumpet is a brass instrument commonly used in classical and jazz ensembles. The trumpet group ranges from the piccolo trumpet with the highest register in the brass family, to the bass trumpet, which is pitched one octave below the standard B♭ or C Trumpet. 
Trumpets are used in art music styles, for instance in orchestras, concert bands, and jazz ensembles, as well as in popular music. They are played by blowing air through nearly-closed lips (called the player's embouchure), producing a "buzzing" sound that starts a standing wave vibration in the air column inside the instrument.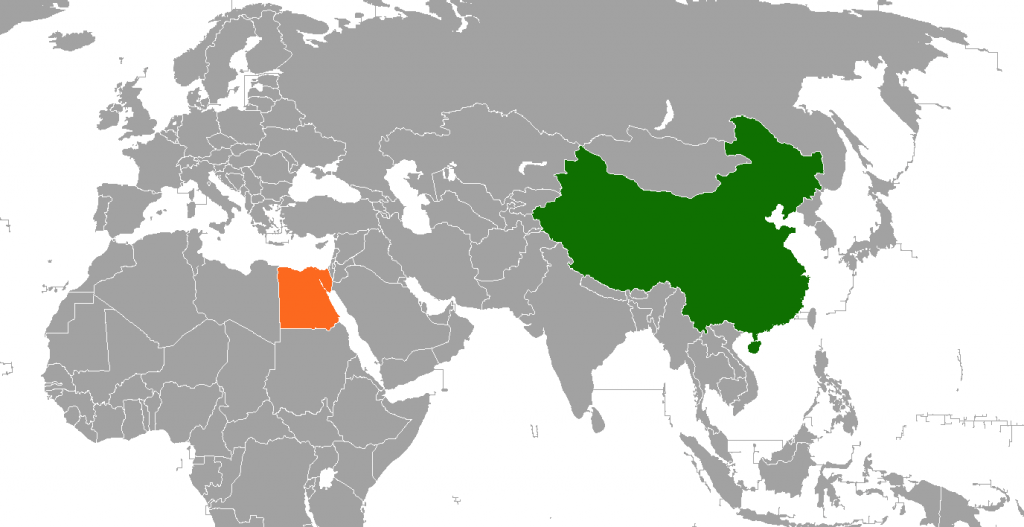 The Trumpet was invented around 1500 BC. The Trumpet has traces from Egypt, Scandinavia, and China however the modern design of the trumpet is based of Heinrich Stoelzel and Friedrich Bluhmel design in 1818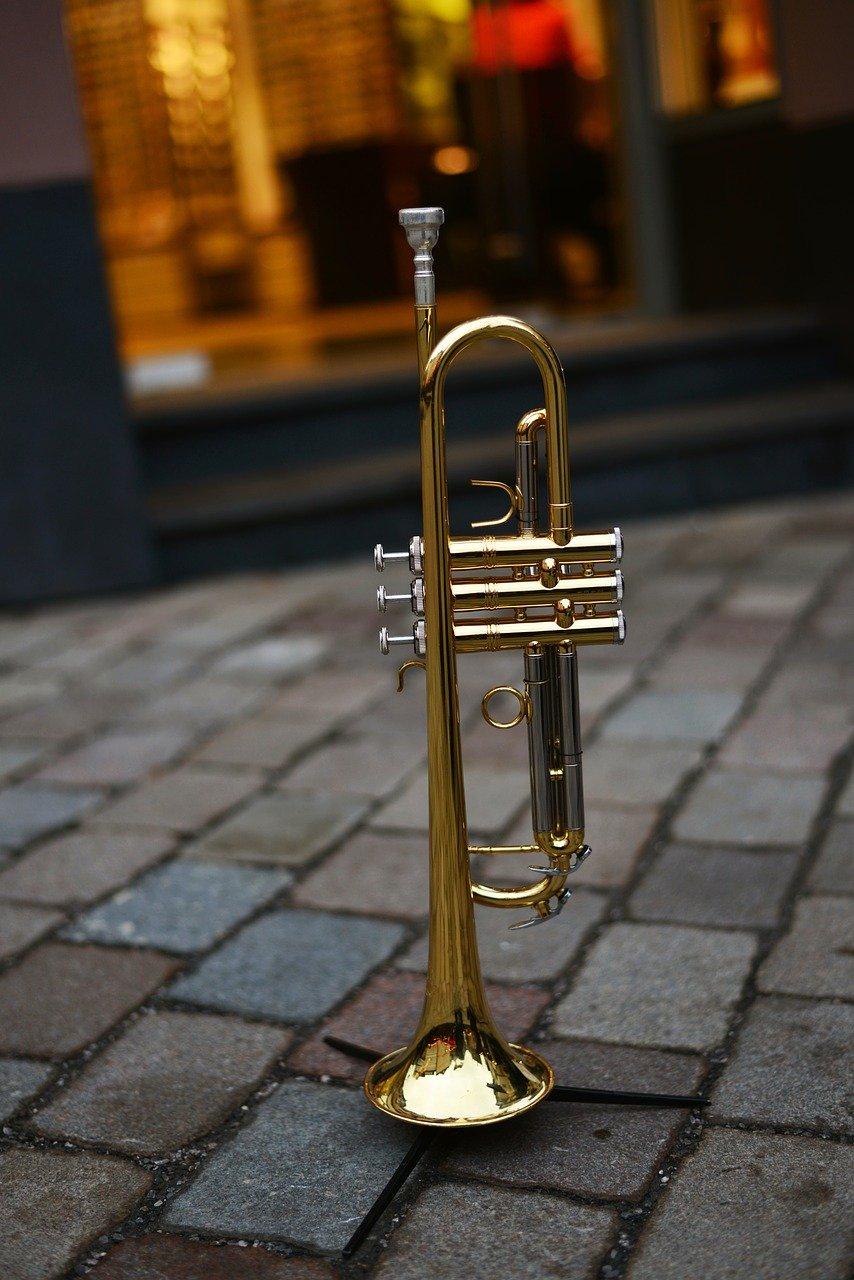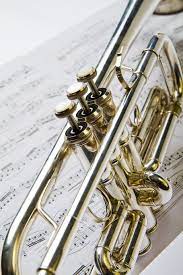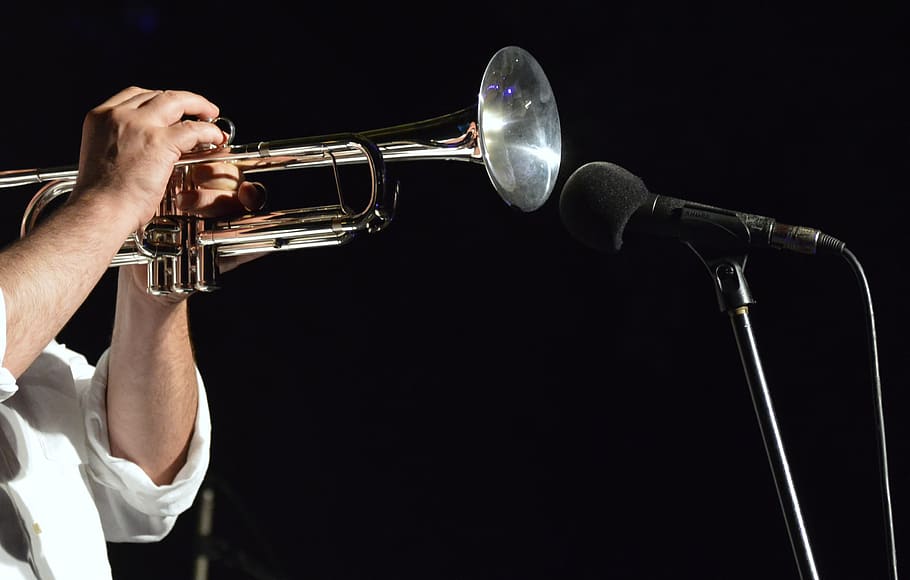 Rocked with Star!
Let's enjoy the sound of this instrument through this wonderful performance by Chris Botti.
Learn more about Chris Botti
Christopher Stephen Botti is an American trumpeter and composer. In 2013, Botti won the Grammy Award in the Best Pop Instrumental Album category, for the album Impressions. He was also nominated in 2008 for his album Italia and received three nominations in 2010 for the live album Chris Botti in Boston. Four of his albums have reached the No. 1 position on the Billboard jazz albums chart. Coming to prominence with the 2001 recording of his Night Sessions album, Botti established a reputation as a versatile musician in both jazz and pop music for his ability to fuse both styles together.