The Nurek Dam on the Vakhsh River in Tajikistan is the world's second tallest human-made dam.
Tajikistan has the world's longest glacier outside the polar regions known as the Fedchenko Glacier. The Glacier covers 270 square miles (700 square km) and extends for a distance of 48 miles (77 km).
Tajikistan is in Central Asia, with a population of 9 million people. Its capital is Dushanbe, and their currency is Somoni (TJS). The official language in Tajikistan is Tajik.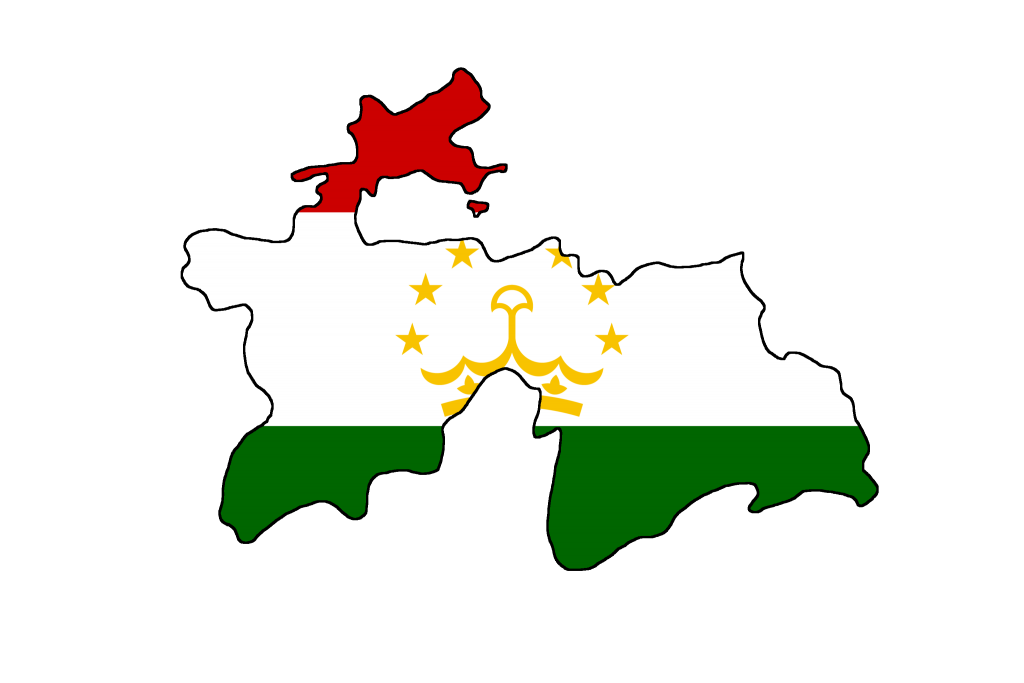 They celebrate many holidays including:
To download the flag and map:
Click on the image
Right-click and select Save Image As…