Switzerland Has 208 Mountains and the Highest Peaks in Europe.
Switzerland's Gotthard tunnel is the longest in the world measuring 57km in length.It took 17 years to complete it.
Switzerland is in Central Europe, with a population of 8.5 million people. Its capital is Bern, and their currency is Swiss Franc. The official languages in Switzerland are French, German, Romansh, Italian.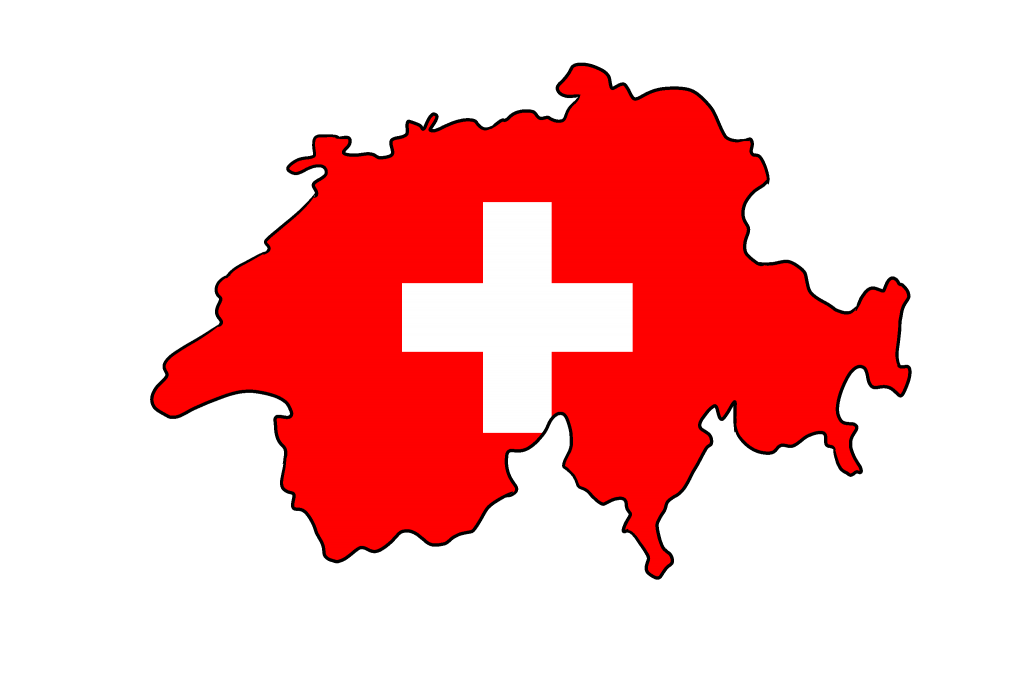 They celebrate many holidays including: 
To download the flag and map:
Click on the image

Right-click and select Save Image As…