Suriname is the smallest country in South America.It is known for its Dutch sugar plantations.
The Capital Of Suriname Is A UNESCO World Heritage Site.
Suriname is in South America, with a population of 580 thousand people. Its capital is Paramaribo, and their currency is Surinamese Dollar(SRD).The official language in Suriname is Dutch.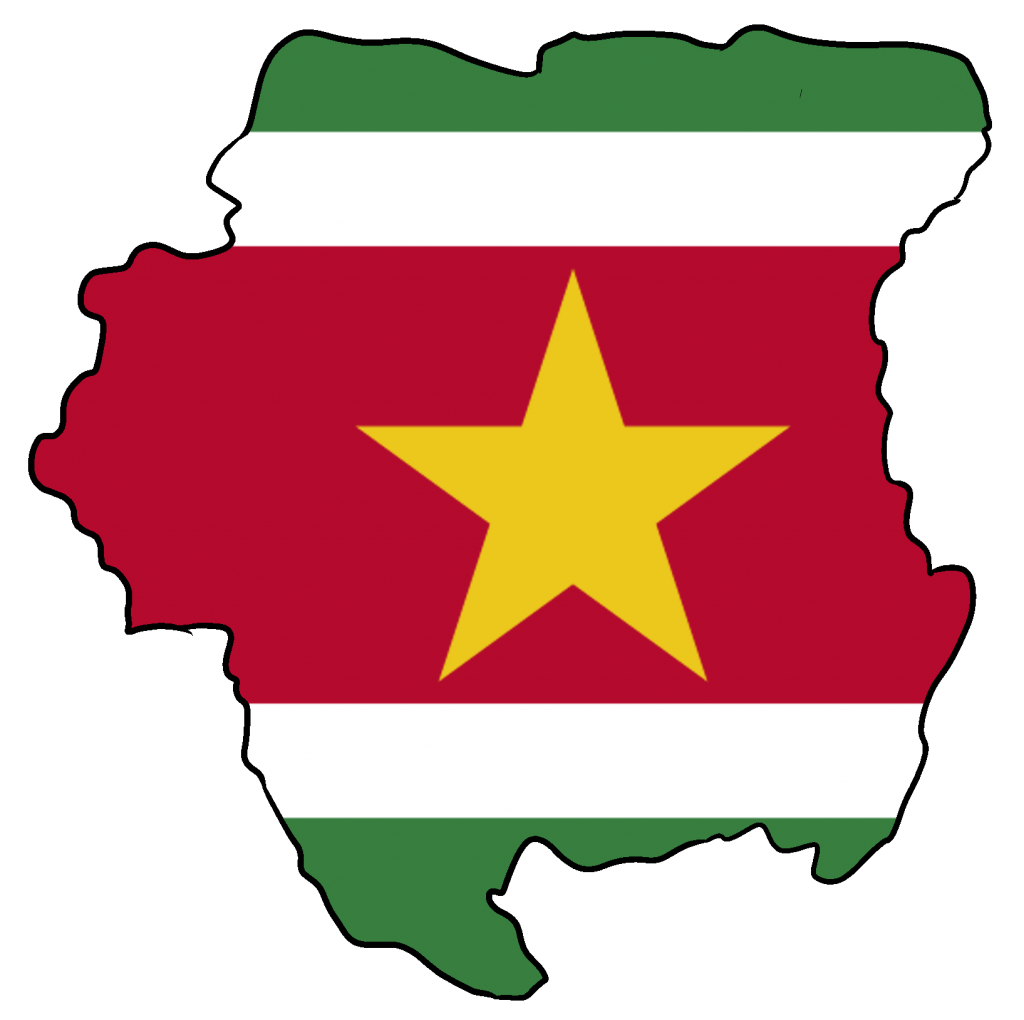 They celebrate many holidays including:
To download the flag and map:
Click on the image

Right-click and select Save Image As…