Camel is a widely recognized symbol in Somalia because they can provide meat, milk, transportation, income, and status for those who own one.
Restaurants are popular in many cities in Somalia.
Some educated adults in Somalia can speak five languages or more.
Somalia is in East Africa, with a population of 15 million people. Its capital is Mogadishu, and their currency is Somali Shilling. The official language in Somalia is Somali.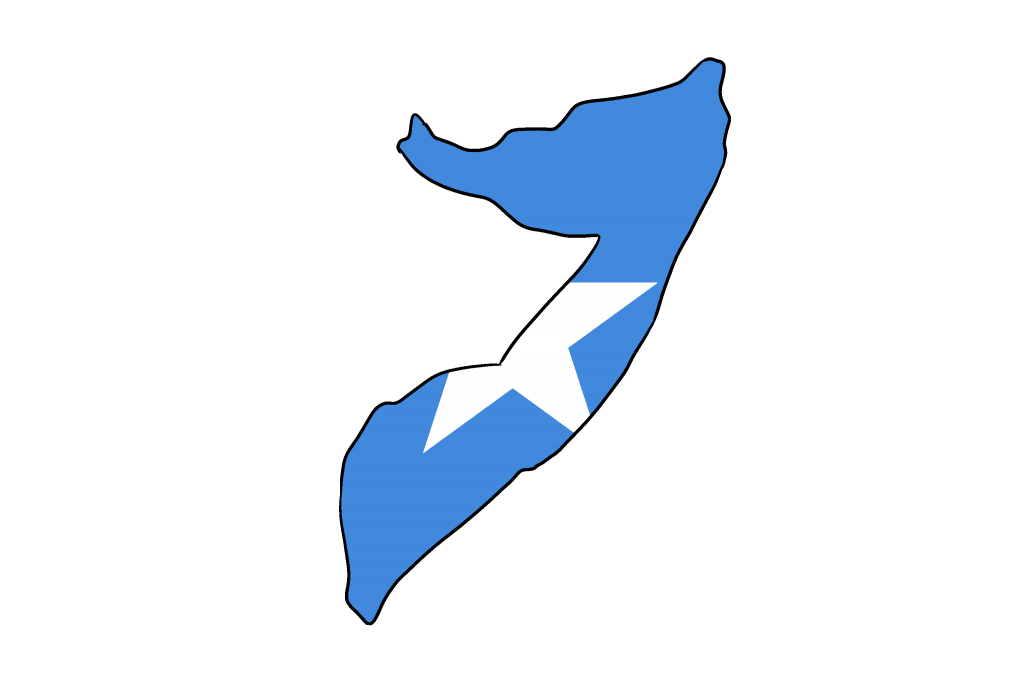 They celebrate many holidays including:
To download the flag and map:
Click on the image
Right-click and select Save Image As…