Slovenia is a country dotted with picturesque natural wonders. It has the highest number of caves (more than 10,000) in the world and more than half of the country is covered with forests.
The Solkan bridge is the world's longest stone-arch bridge railway.
Slovenia is in Central Europe, with a population of 2.1 million people. Its capital is Ljubljana, and their currency is Euro. The official language in Slovenia is Slovenian.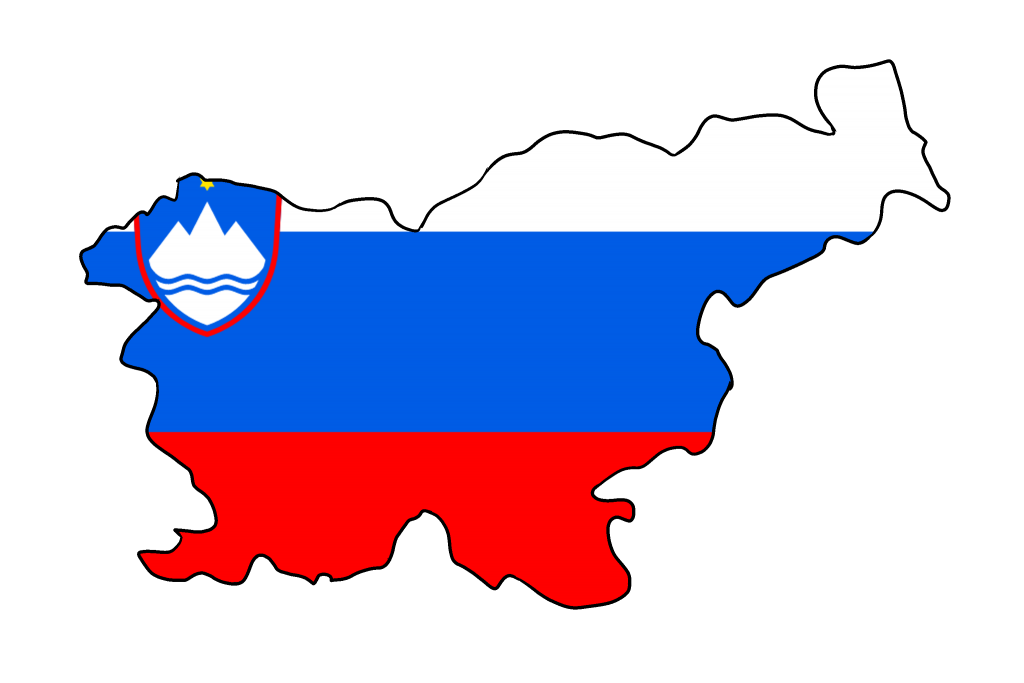 They celebrate many holidays including: 
To download the flag and map:
Click on the image

Right-click and select Save Image As…