Bratislava, the capital of Slovakia, lies on the borders with Austria and Hungary. That makes it the only capital in the world bordering two countries.
The highest statue of a horse in the world, measuring almost 9 meters in height and made of stainless steel is located in the Sport and Congress Center in Samorín-Cilistov.
Slovakia is in Central Europe, with a population of 5.45 million people. Its capital is Bratislava, and their currency is Euro. The official language in Slovakia is Slovak.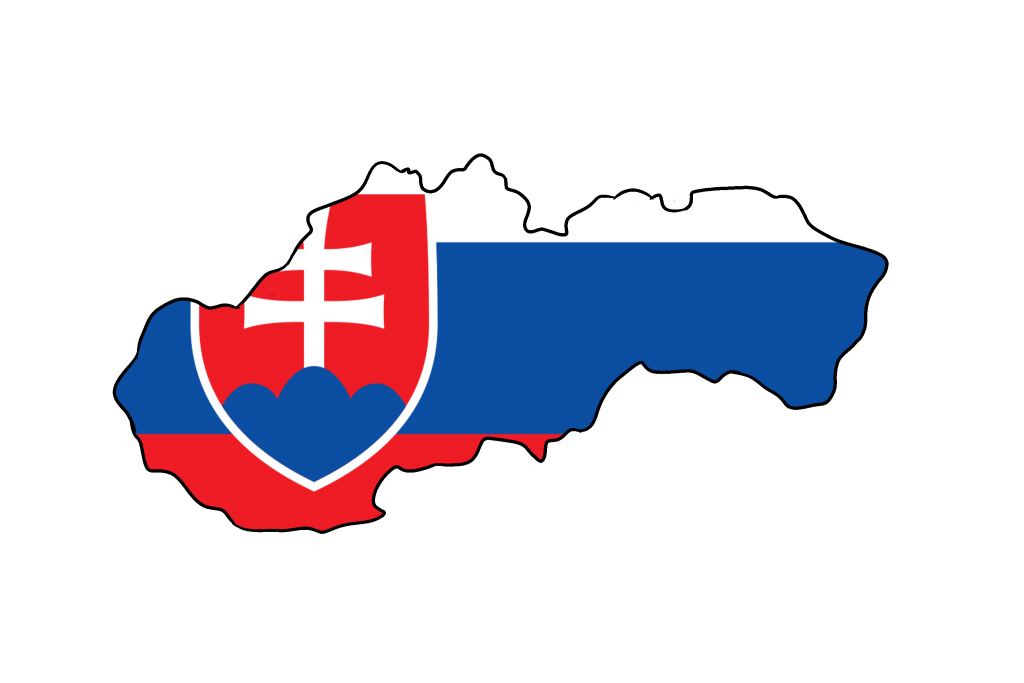 They celebrate many holidays including: 
To download the flag and map:
Click on the image

Right-click and select Save Image As…