Singapore is the least corrupt country in Asia and the 5th least corrupt country in the world.
Singapore has a national tree planting day during which every citizen plants a tree.
Singapore is in Southeast Asia, with a population of 5.7 million people. Its capital is Singapore, and the currency is the Singapore Dollar.  The official languages spoken in Singapore are Mandarin Chinese, Malay, and English.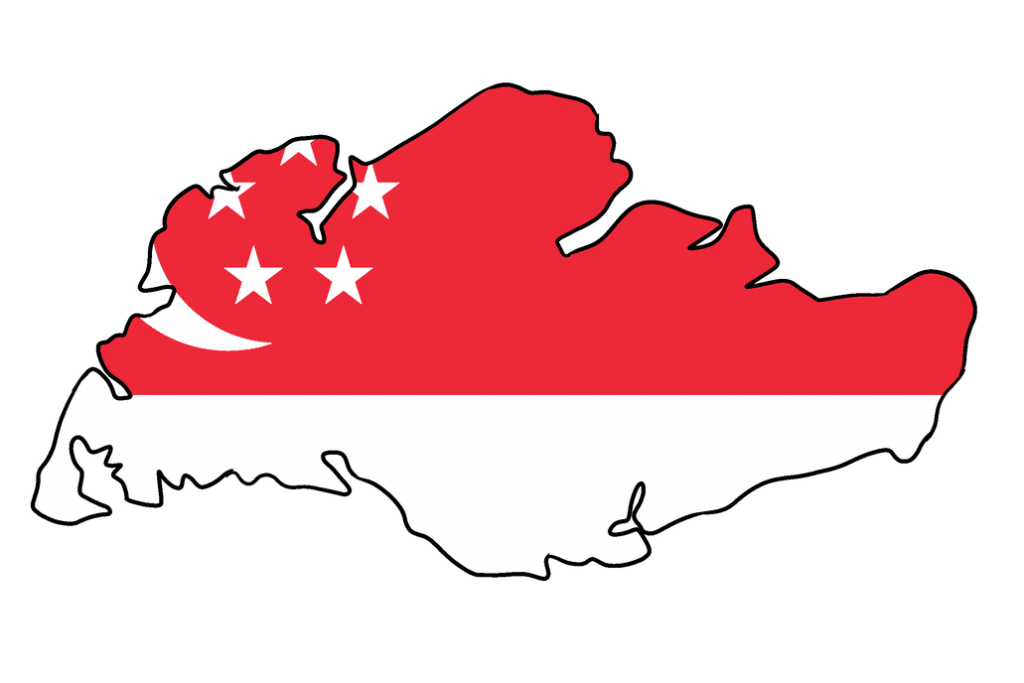 They celebrate many holidays including: