Serbia has been topping the global raspberry export list for several years now. In 2012, almost 95% of the world's raspberries came from this country.
Serbia once had a French queen! Helen of Anjou
Serbia is in Central and Southeast Europe, with a population of 6.964 million people. Its capital is Belgrade, and its currency is the Serbian dinar. The official language in Serbia is Serbian.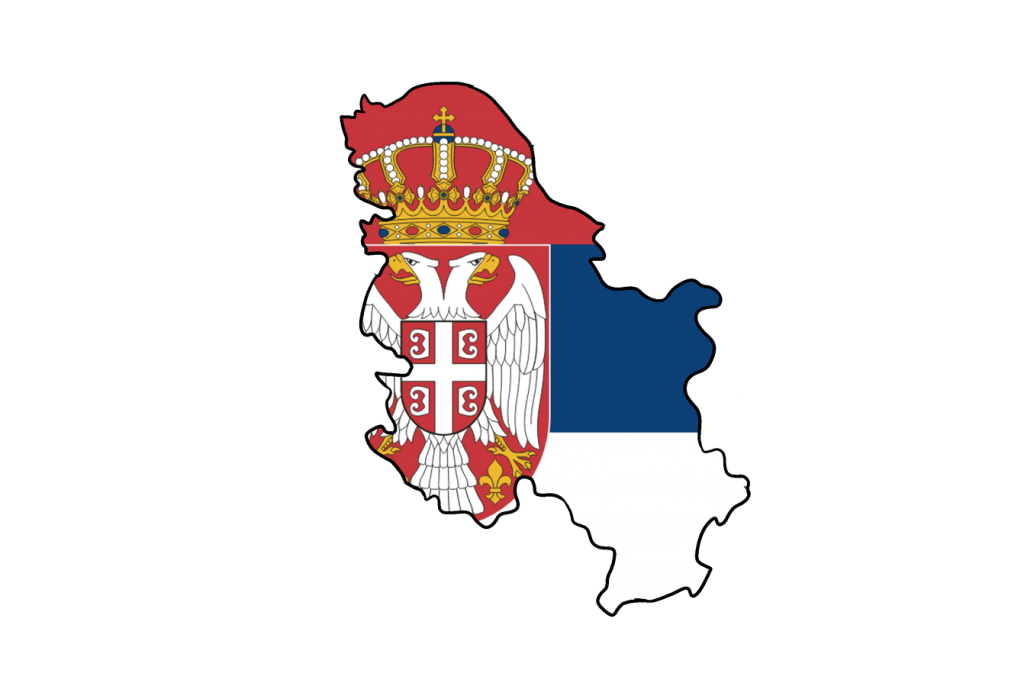 They celebrate many holidays including: