Samoa is in Oceania, with a population of almost 196,000 people. The capital of Samoa is Apia which is also the largest city. The currency used Tala(WST). The official languages are Samoan and English.
Because of how we set up time zones, Samoa is 24 hours ahead of its closest neighbor, American Samoa.
More citizens of Samoa live outside of the country than in it.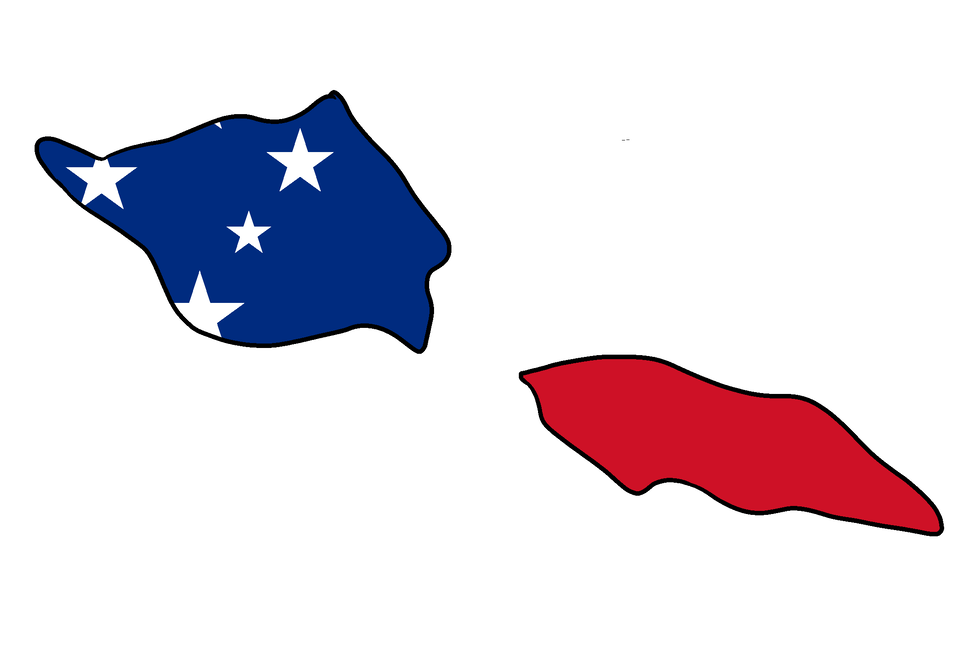 They celebrate many holidays including:
To download the flag and map:
Click on the image

Right-click and select Save Image As…