Romania is Europe's richest country in gold resources.
Romania gave birth to some extraordinary scientists and engineers, most of whom have actually changed the world. Some of these include Nicolae Constantin Paulescu – discoverer of insulin; Eugen Pavel – inventor of Hyper CD-ROM; Aurel Persu – the first engineer and car designer to build a car with the wheels inside its aerodynamic line; Petrache Poenaru – inventor of fountain pen.
Romania is in Southeastern Europe, with a population of 19.41 million people. Its capital is Bucharest, and their currency is Romanian Leu. The official language in Romania is Romanian.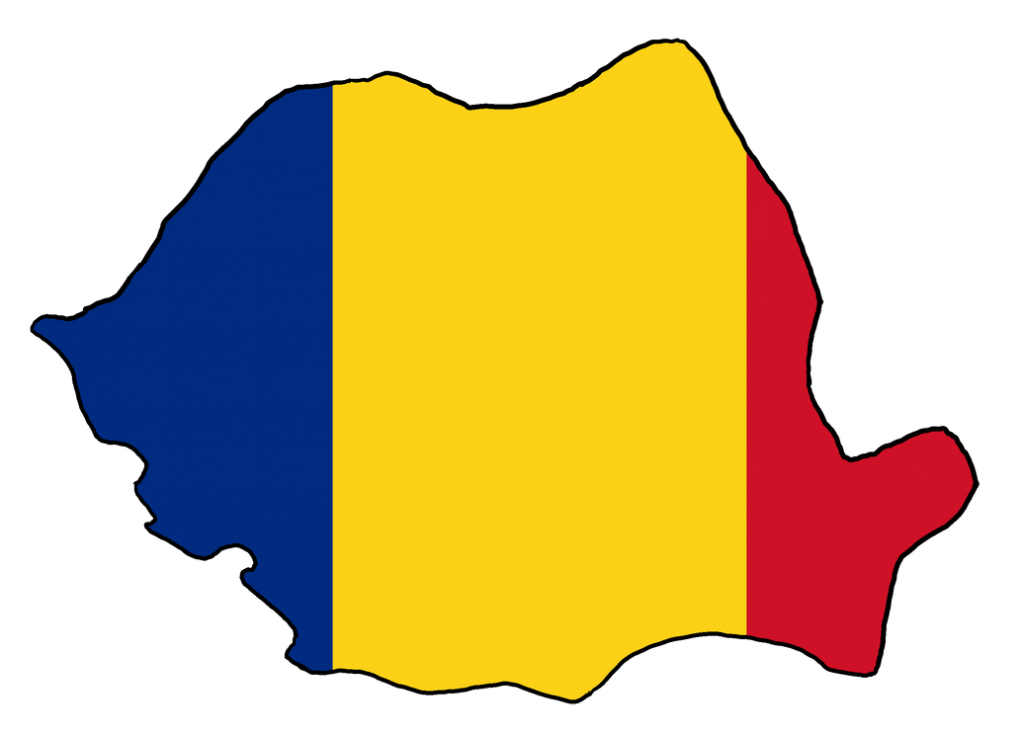 They celebrate many holidays including:
To download the flag and map:
Click on the image

Right-click and select Save Image As…