What are Racial & Cultural Resources?
Our racial & cultural resources are to help raise awareness of the many ways people are diverse, and how we can both accommodate and celebrate those differences.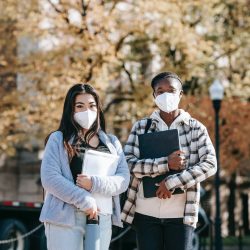 Religion
Religion is a sincerely held belief in a higher power, and it has a profound effect on the culture around it, even if people in the culture are not religious, or believe in a different god.
Additional Research
We are currently doing research on the following topics and they will be up on the website soon!
Barriers
Immigration
Racism
Linguistic Discrimination
Ivey Business Journal Article
U.S. Holocaust Memorial Museum Resources
HBR Positive Example of Religious Inclusivity
HBR Negative Example of Religious Discrimination