The piccolo is a half-size flute, and a member of the woodwind family of musical instruments. The piccolo has most of the same fingerings as its larger sibling, the flute. The piccolo provides a unique sound in classical music.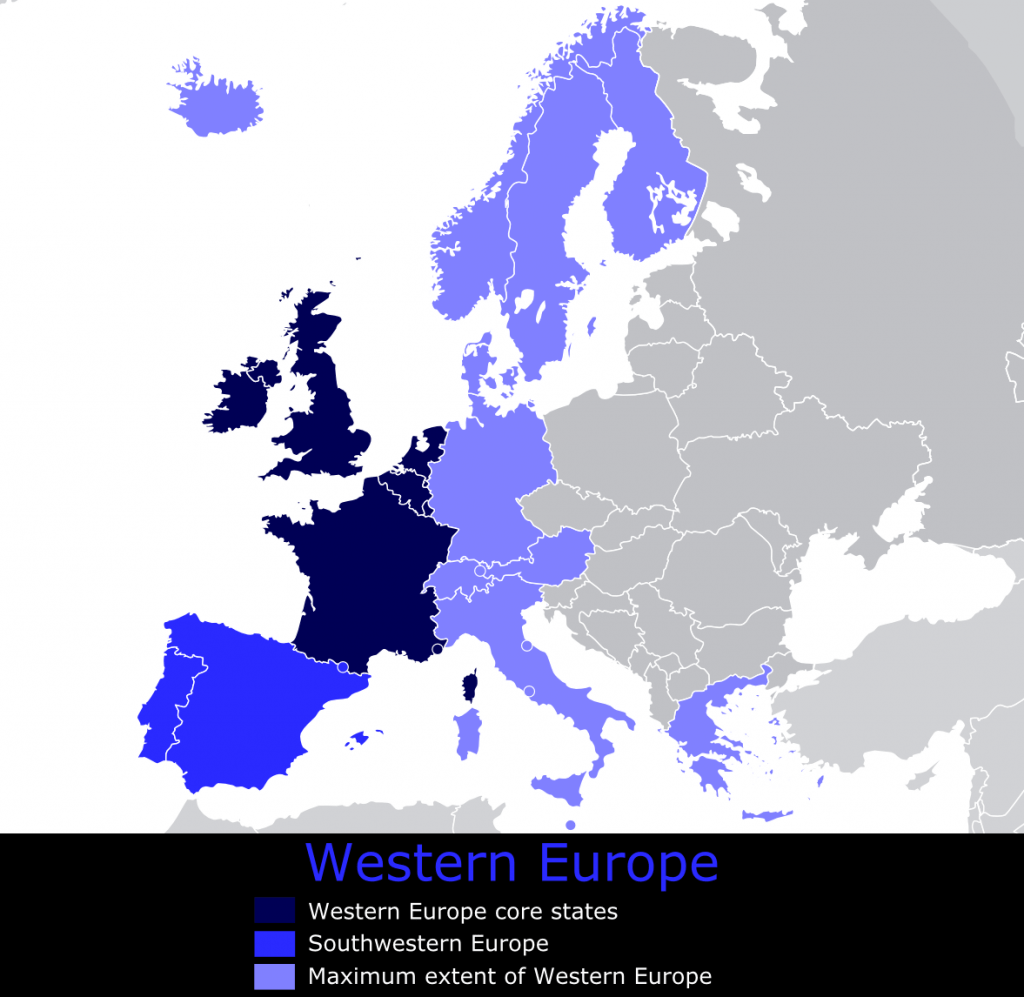 The piccolo originated in Western Europe, and was invented by Theobald Boehm in the year of 1832.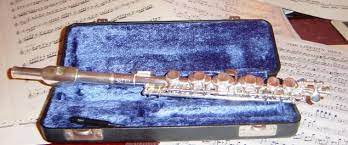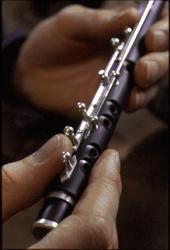 Rocked with Star!
Let's enjoy the sound of this instrument through this wonderful performance by Jean-Louis Beaumadier.
Learn more about Jean-Louis Beaumadier
Jean-Louis Beaumadier is one of the best piccolo players nationwide, as well as an outstanding musician, who already recorded around 60 CDs and performed as a soloist in more than 20 countries. His last recording 'Mitteleuropa' received in 2014 the best reviews in Tibia.